It's just a few short months away! This September, Patagonia will welcome motivated runners from around the world to participate in various races. Two of the major events are the Patagonian Marathon and the Ultra Trail Torres del Paine. If you are a runner, then you might be debating which race is right for you. Let's look at a little comparison: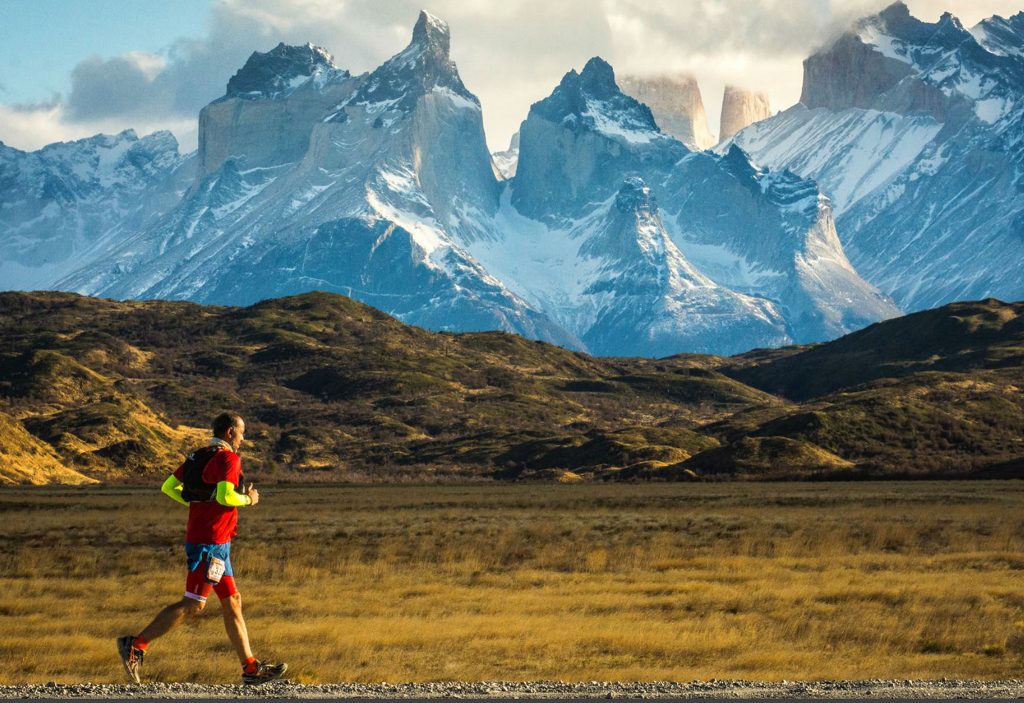 Dates
Marathon: September 7th, 2019
Ultra Trail: September 28th, 2019
Distances
In both events, there are options to participate in either long or short race distances. This means that both seasoned runners and newbies can sign up and put their skills to the test.
Marathon: 42K (Full Marathon), 21K (Half Marathon) and 10K
Ultra Trail: 80K, 50K, 35K and 14K
The Terrain
Marathon: The Patagonian Marathon is defined as a road running event. This can be thought of as a more traditional style of race, with flat, even pathways to run along. Typically, road runners are able to run at a faster pace as there are fewer obstacles on the terrain.
Ultra Trail: In contrast, the ultra trail event is defined as a trail running event. This means the race will be on a completely different type of terrain. There could be rocks, dirt, uneven trail and even wildlife on the race track. Trail runners need different equipment than traditional road runners, as well as a different sense of concentration. As the terrain can vary so drastically, train runners need to pay attention to their stride and footing to prevent injury.
Training
No matter what race you participate in, preparation is key! Some races take more training than others, but in general, runners need to feel mentally and physically prepared before running in a race.
For those participating in the Ultra Trail, runners should practice trail running prior to the race. It is very different from regular road running and therefore it is wise to get the hang of it beforehand and get used to the equipment.
The Environment
Both races are located in beautiful Southern Patagonia in Chile. In this region, the weather can be pretty intense and runners should be prepared for any and all conditions. There could be rain, strong winds, snowfall or sun (hopefully!) and the weather can change quickly and frequently throughout the day. For runners who are not used to these conditions, it's important to keep this in mind as it could potentially impact your performance.
But no matter how the weather plays out, the scenery is guaranteed to be breathtaking! The landscape in Patagonia is truly one-of-a-kind and can easily be considered one of the most beautiful places for a run. Prepare for snowy mountains, rich forests, blue bodies of water and more!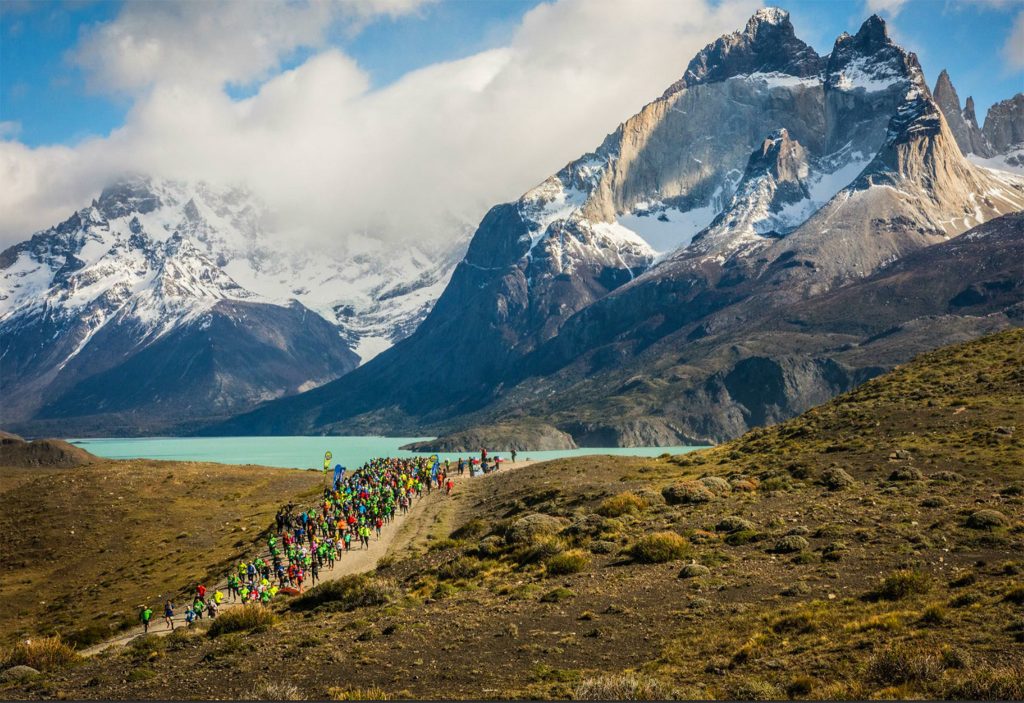 Do you want more information? Visit cascada.travel and learn about our programs