Welcome to the southernmost region on Earth! Patagonia is a remote place, and its high level of endemism makes it a unique place, especially during spring time.
Is spring a good time to visit Torres del Paine? The answer is YES. Spring has enough advantages for you to pack your bags and travel to Patagonia between October and December. Spring is slightly less crowded than summer (January and February) and is incredibly colorful, with plenty of flowers and wildlife around.
But what makes spring so incredible in Patagonia's finest national park?
1. Patagonian spring is a colorful paradise
In the southern hemisphere spring officially starts on September 21st however, spring colors start to pop up in October as the leaves turn green and flowers start to bloom. Some beautiful flowers such as the "guanaco bush" - a spiny cushion shrub - bloom in October (see picture above) for just a few weeks, whereas other flowers like orchids and the abundant firebush (red nectar-filled flowers) bloom between November and December. The introduced lupinus - now very common in Patagonia - starts blooming in late November until January.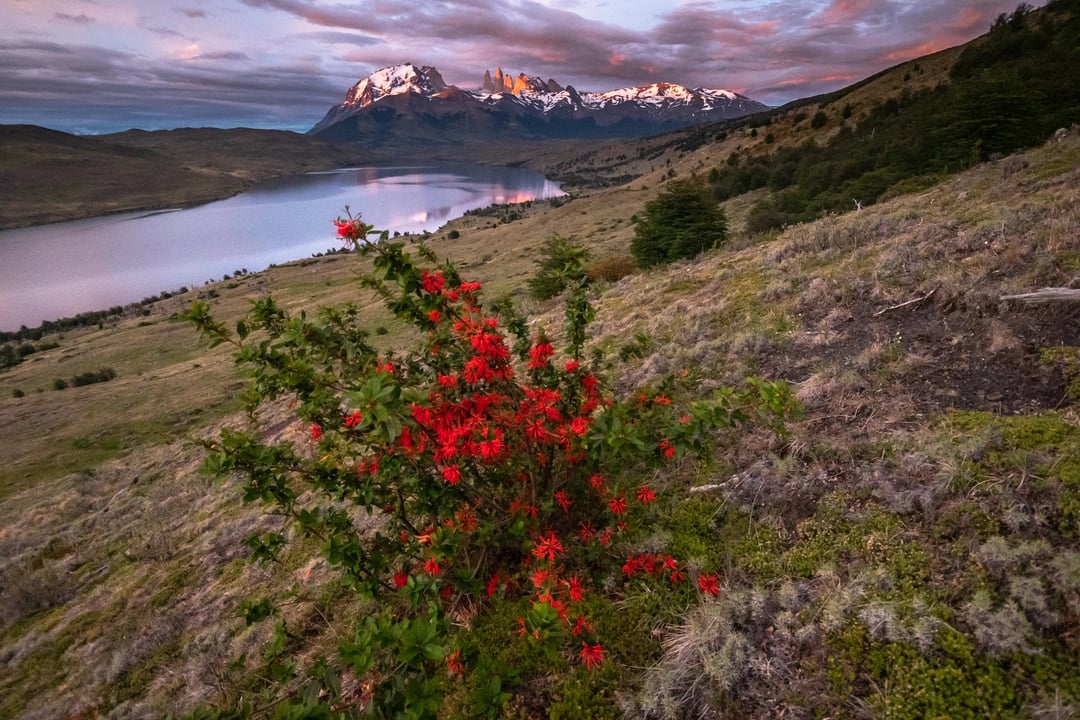 The forests are intensely green and sunrises are beautiful, which makes it a particularly good season for photographers aiming to capture Patagonia's contrasts.
2. Spring is a great time to spot wildlife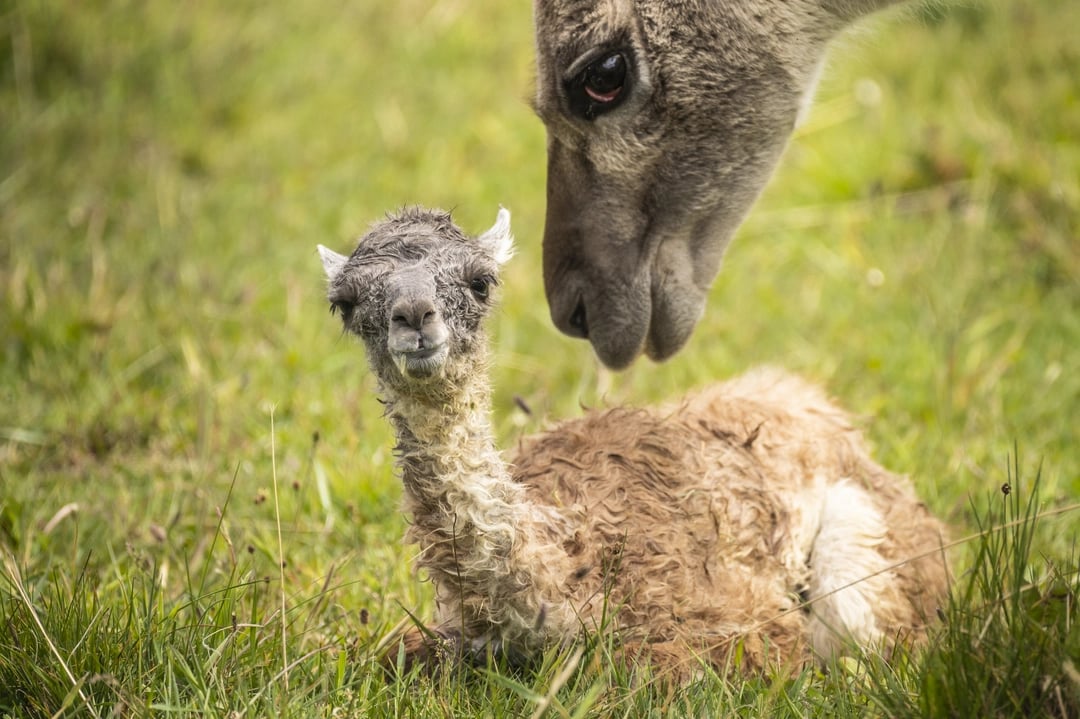 Spring is an amazing time to observe the local fauna's behavior. Guanacos breed once yearly, starting in early December for just a few weeks. The newborn guanacos - called "chulengos" - attract local predators such as the elusive puma, so spring is also a good time for a puma tracking experience. It is also recommended for birdwatchers, especially in the early morning when you may spot some beautiful native birds such as local owls, migratory birds who return during that time and the lesser rhea (locally called "ñandu") in Patagonia's vast plains.
3. There is more sunlight in spring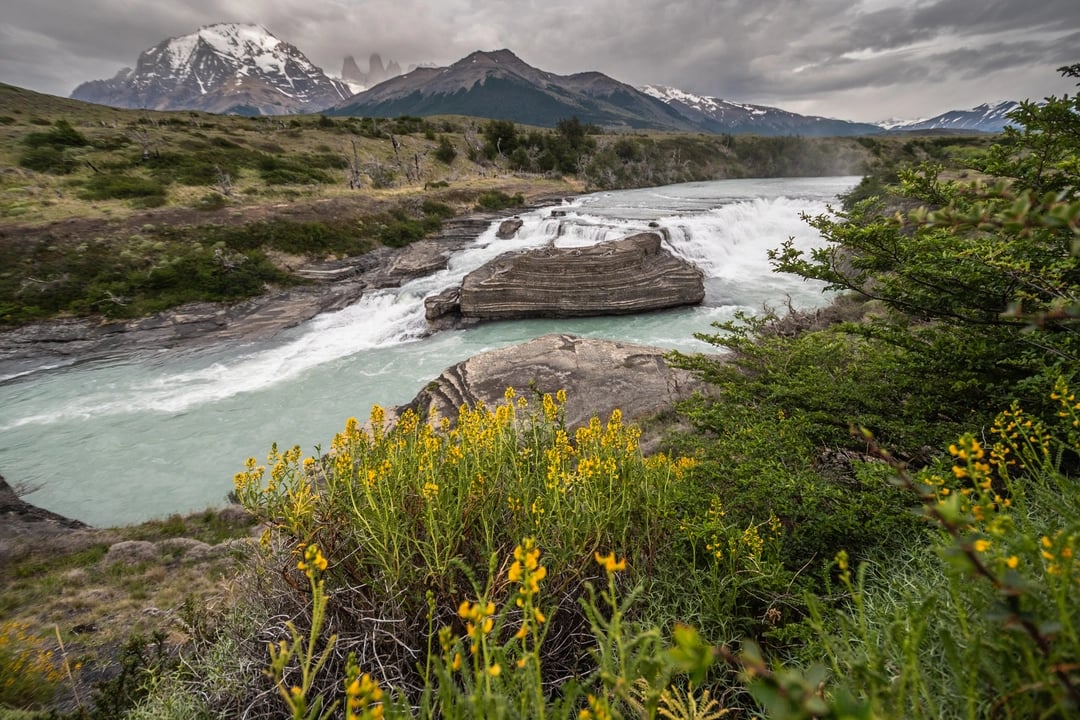 If you come to Torres del Paine national park to hike some of the most beautiful trails on Earth - namely the W Trek and the Paine Circuit ("O Trek"), you may enjoy the many hours of daylight. In November and December, the sun rises at 05:00-05:30am, so that's a great opportunity to make the most of your day and go for an early hike.
4. Spring has the most beautiful clouds
In fact, Patagonia is really special for its shapes in the sky. And while it can happen any time of the year, spring is a fantastic time to observe the sky…and not only by night! Spring is usually windy, and the weather can change in the blink of an eye. It actually has a few advantages, starting with the beauty of the sky. Lenticular clouds - beautiful stationary clouds often comparable in appearance to UFOs - are very common in spring, and they mix incredibly well with sunrises and sunsets. You get it, spring is a great time for landscape photographers!
5. Spring has some nice weather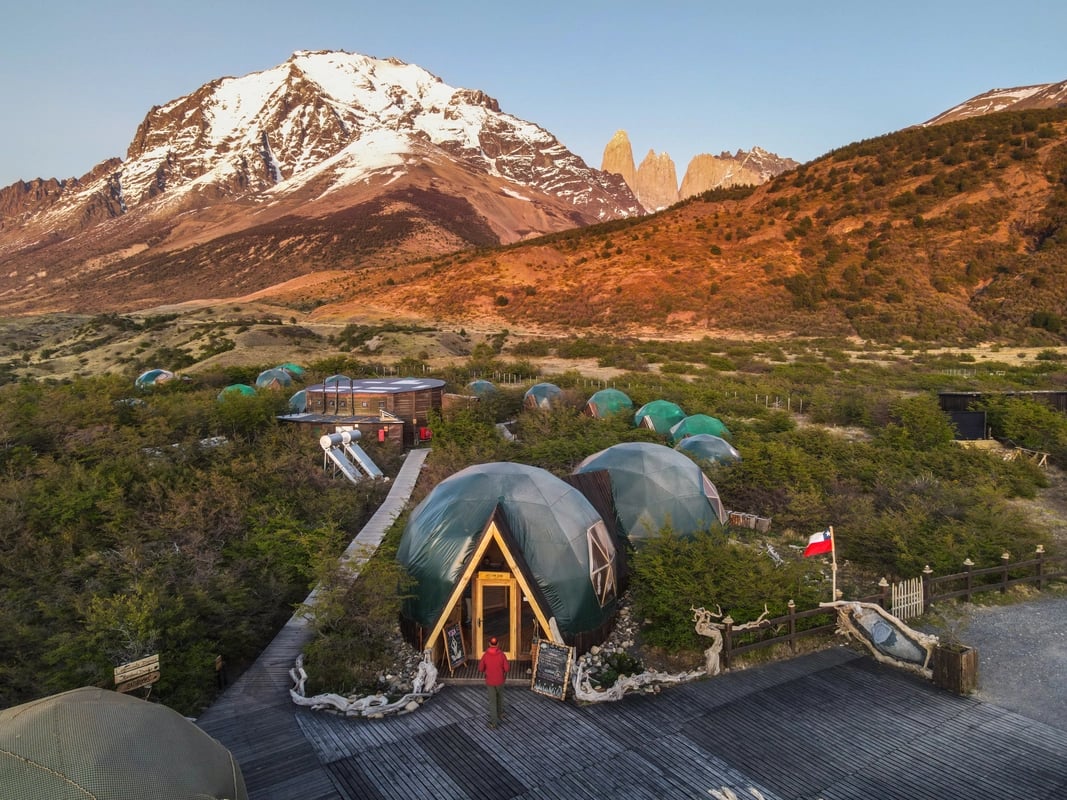 Have you ever heard that "you will experience four seasons in a day while in Patagonia"? That is true especially in spring and summer. But spring always has some beautiful sunny days and days are usually pleasant, especially if you plan to hike while in Torres del Paine (you should!). The average temperature is 11°C (52°F), with an average min. Temperature of 3°C at night (37°F) and an average max. temperature of 15°C (59°F). Snowfall might happen but it is rare in spring (except on the highest mountains) and it rarely freezes at night. In daytime, the temperature is usually nice even for the most demanding hikes when warm temperatures might be unpleasant for some.
Up for a hike? Check out this complete video answering the question "what is the best time to travel to Patagonia?"
Do you fancy a trip to Patagonia in spring? Check out our tours or contact us for more information!