There are treks in this world, and then there are the best hikes in Patagonia. These are much more than a jaunt through the wildness - on these you become the wilderness, and you rely upon it with every step you take. There is something rather marvelous about pushing through boundaries, feeling the tightness of your breath and the tentacles of perspiration running down your back, that makes us so drawn to it, and nothing spells adventure quite like standing in a place with only the wind in the trees as company. And this is precisely what you get when you combine the raw, rugged terrain of Northern Patagonia and our newest expedition to Cerro Castillo - put simply, this is one of the hikes in Patagonia that will blow your mind.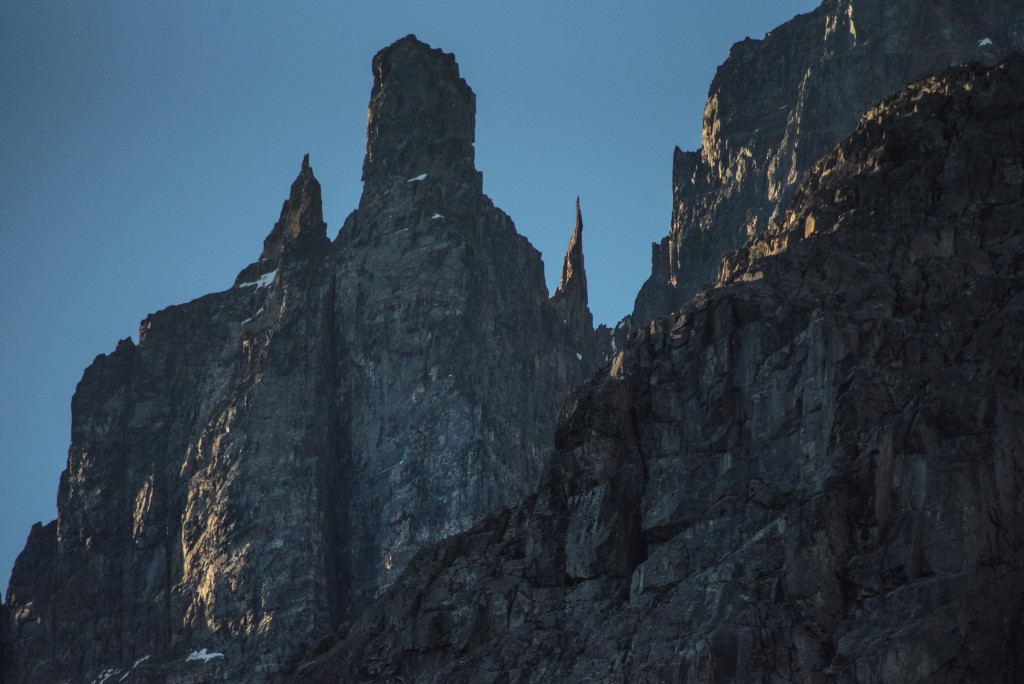 Northern Patagonia: Gem in the Rough
Patagonia. This vast region spills between Chile and Argentina, and is a place legends are made of. While Southern Patagonia tumbles between the spectacular landscapes of Torres del Paine and Los Glaciares National Park, Northern Patagonia, however, is a gem in the rough. This almost unexplored zone made up of one of the world's greatest roads, the Carretera Austral, and stepping off of it feels like you have far off the beaten path to a world where tracks are little more than a memory in the mind of your guide. This is the kind of place adventurers love, those people who long to leave the world they know far behind and instead embrace the wild. Trust us, this is it.
Day 1 - Into the Immensity We Go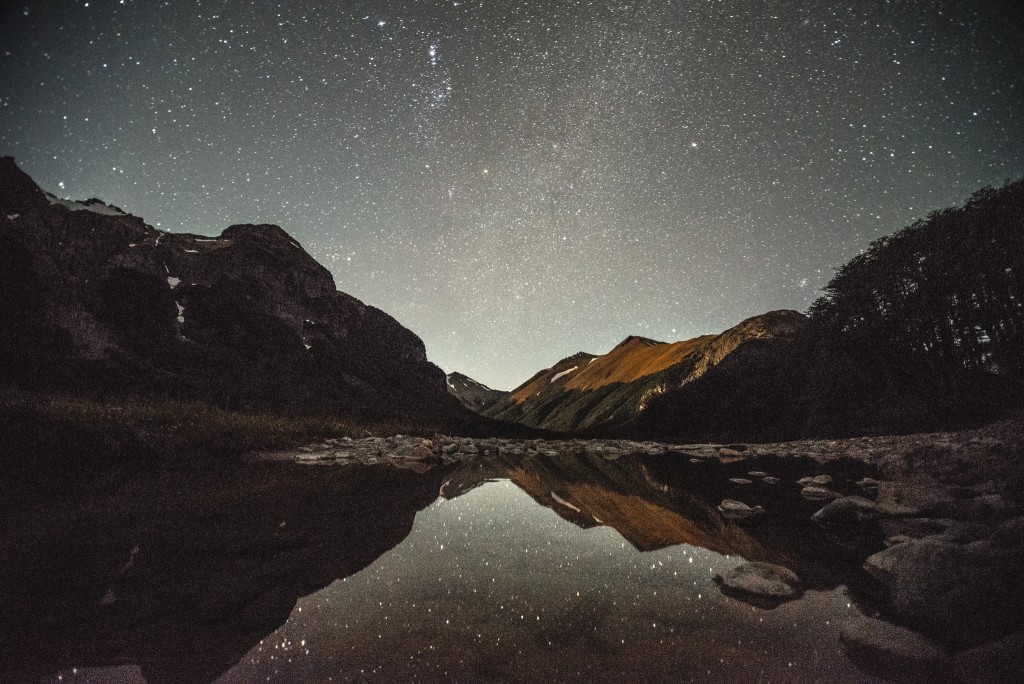 An hour and a half away from the rural Balmaceda Airport is the small community of Villa Cerro Castillo that sits snugly between rocky hills and in view of snow-capped mountains. For the 550 residents, life moves at its own pace (indeed - until very recently its history was recorded in stories passed down the generations). Here the only phone service you will find is with Entel.
Day 2 - Trekking Over Rivers & Streams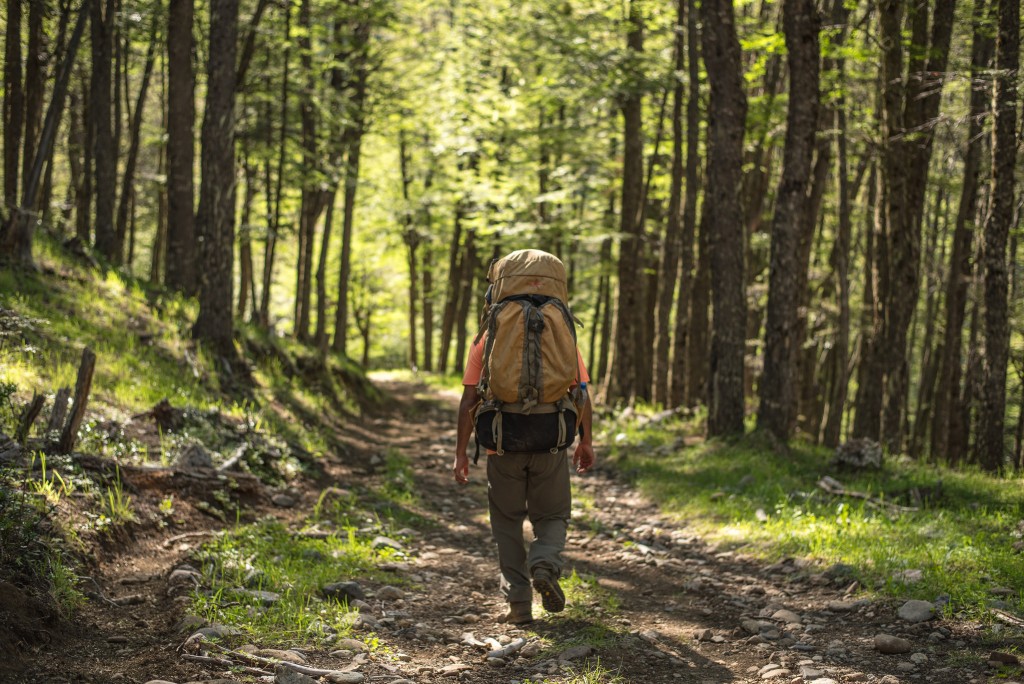 Walking this trek is like traveling back in time, when the Earth was still truly wild. There are no traces of humans - it's just true, pristine nature. You walk across silent forests, hike along hanging glaciers with the feeling that you´re really far from civilization, allowing you to do have a deep conversation with Mother Nature and yourself.
Day 3 - Glacier Gazing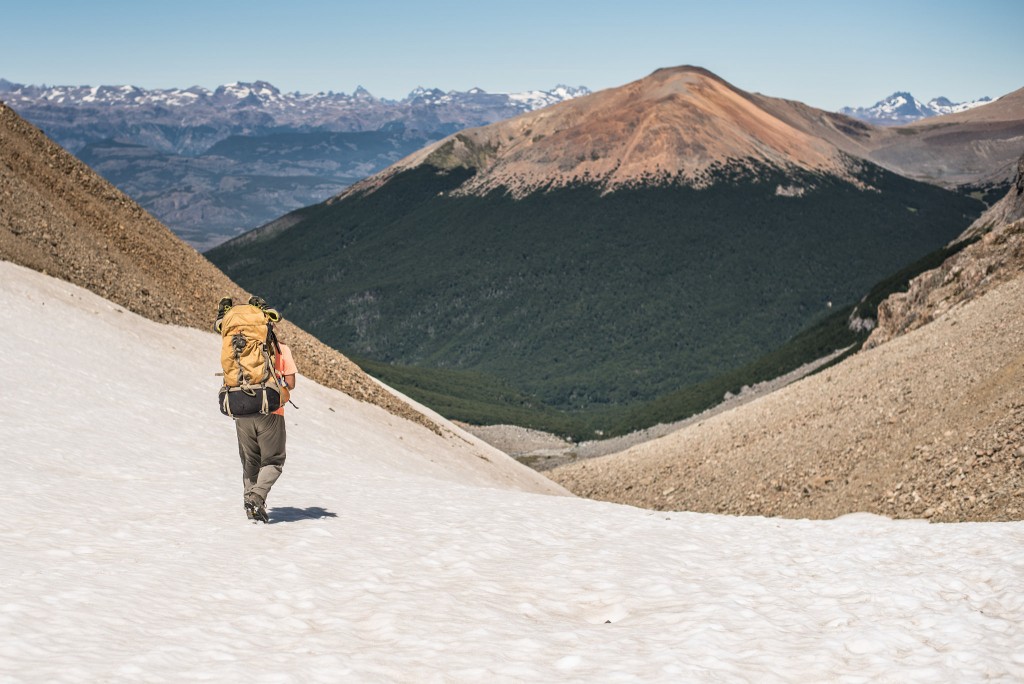 You need to be in good shape hike through this rocky valley. It is basically a 3-hour uphill to reach a beautiful viewpoint at 1300 m.a.s.l, but it can take longer if you have snow (which is very common) and wind (also pretty common), so this part of the trek is always a real adventure. Everything on Day 3 is beautiful, from the vast Lenga forest to the many glaciers and waterfalls you meet on the way.
Day 4 - Scrambling up Mountains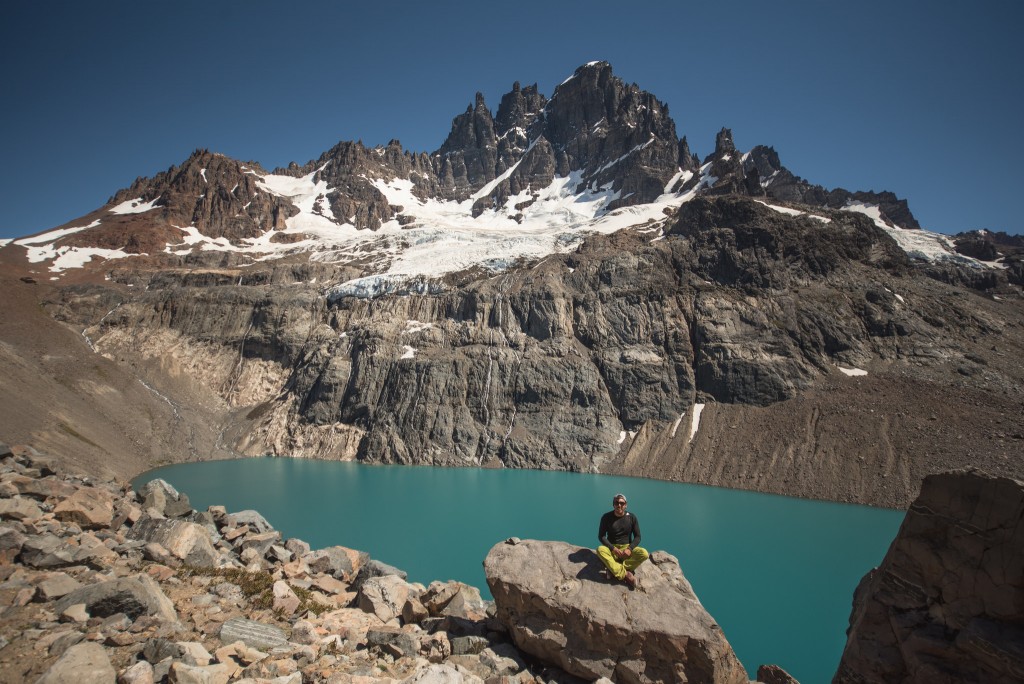 The lagoon of Cerro Castillo - a turquoise blue lagoon at the base of its most famous summit - is absolutely otherworldly. Not just the blueness, but also the fact you are surrounded by dramatic peaks and glaciers -the perfect reward.
Day 5 - Between Forests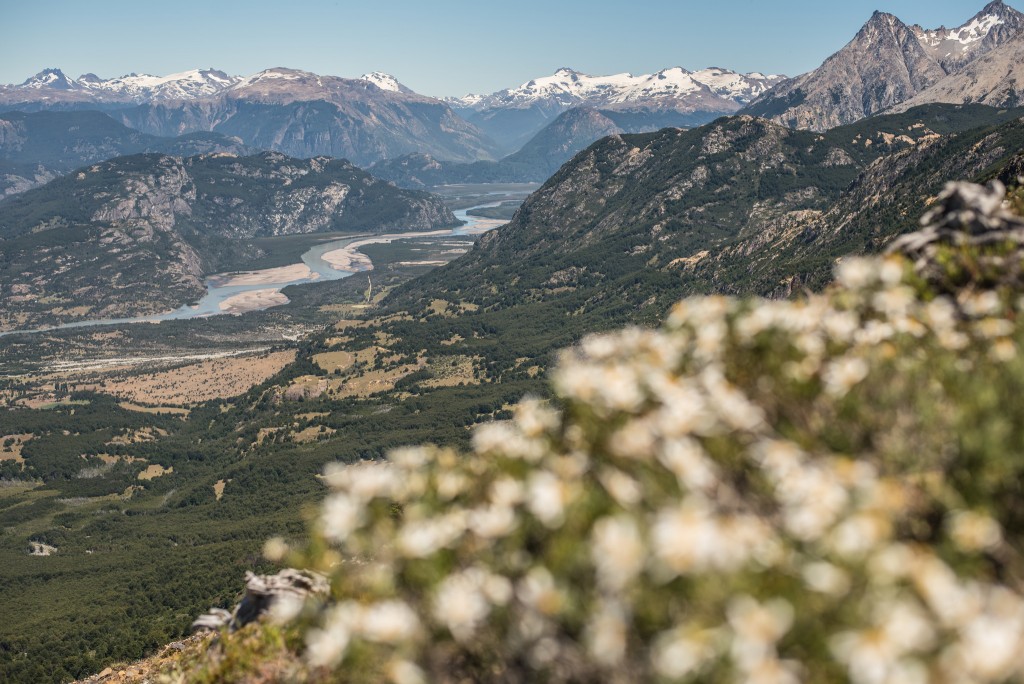 Today you descend down the rocky side of the mountain, with views that stretch around like a barely touched canvas. The Southern Beech forest waves one last goodbye before the trek comes to a close, and the moment arrives when you must return to civilization.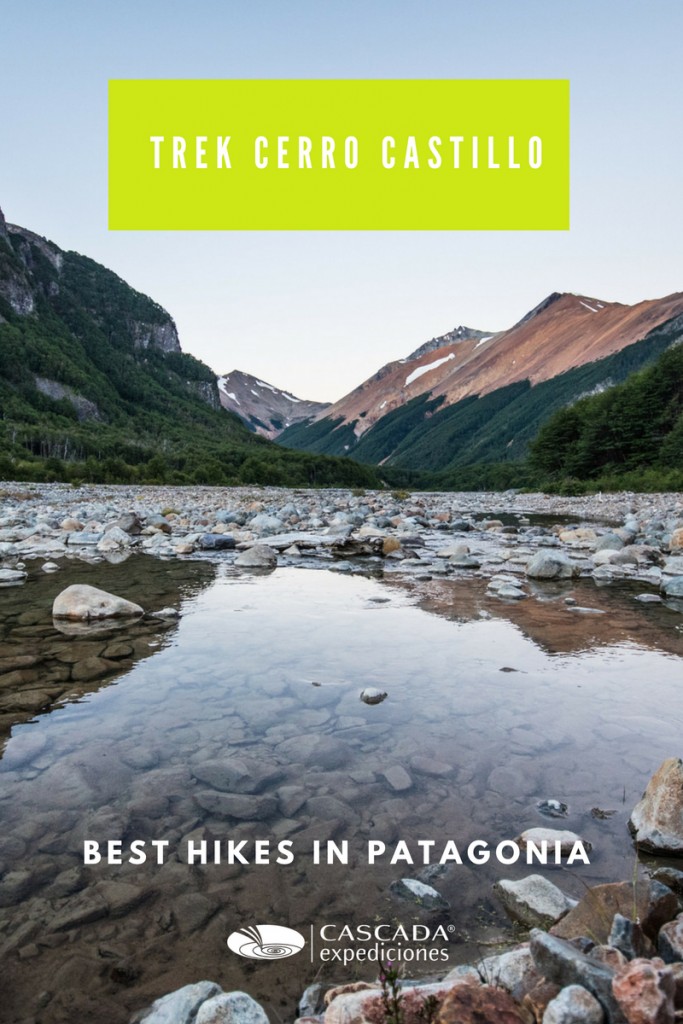 Do you want more information? Visit cascada.travel and learn about our programs