If you have never watched the TV Show "Vikings", you should start now.
This historical drama television series – created and directed by Michael Hirst for History Channel and now available on Netflix – premiered on March 2013. It quickly became one of the most successful TV shows and for a good reason: it depicts some of the fascinating facts of the Scandinavian history with epic battles and (very) charismatic characters. Vikings is inspired by the sagas of Viking Ragnar Lothbrok, one of the most legendary Norse heroes and famous across Europe. In later seasons, the TV show focuses on his legacy – his sons – and other amazing stories, including the story of "Halfdan the Black", a role performed by finnish actor Jasper Pääkkönen.
Jasper is not only a talented actor – most recently he played in Spike Lee's "BlacKkKlansman", awarded "Best Adapted Screenplay" at the Oscars 2019 – he is also a passionate outdoor enthusiast, fly fisherman and conservationist. As he came to Patagonia in December 2019, he collaborated with EcoCamp Patagonia to produce an awesome short film.
"A Path" has an incredibly powerful message with some epic images to start 2020.
The urge of Jasper to "go back to nature" is something we all share. But the commitment of Jasper is more complex than that. When he is not in front of cameras – and not fishing across the globe – Jasper is a passionate conservationist that advocates for wild fish. As he says in "A Path", his passion for fishing started at an early age and since then only kept growing.
He is specifically advocating for Finland's wild fish and recently advocated for dam removals so wild landlocked salmons could regain access to the historic spawning habitat. Jasper was asked to raised 500,000 euros by Finland's minister of environment to purchase and remove 3 dams in the Hiitolanjoki river. A multi-million-euro projects was born and became the largest river restoration program in the history of the country.
In the end, Jasper could quickly collect 300,000 euros which was enough for the project to come true.
The last population of wild landlocked salmon remaining in Finland would soon regain access to the historic spawning habitat that had been blocked for more than a century.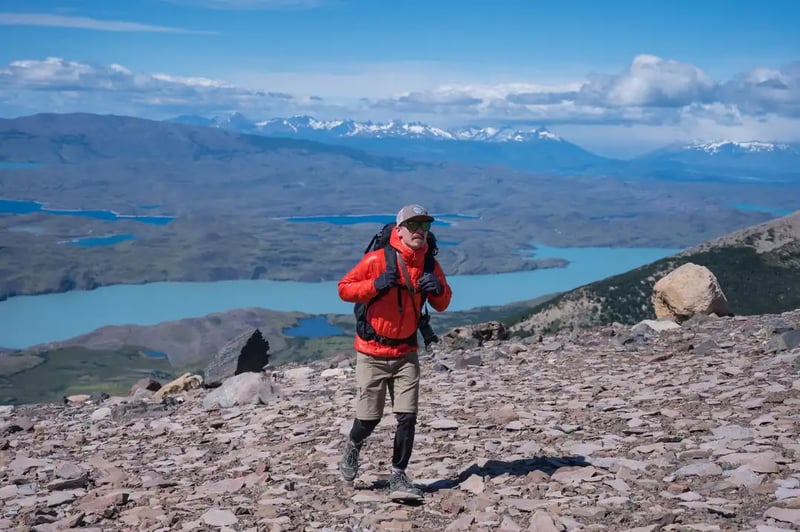 "Walking in nature is a way to recalibrate yourself"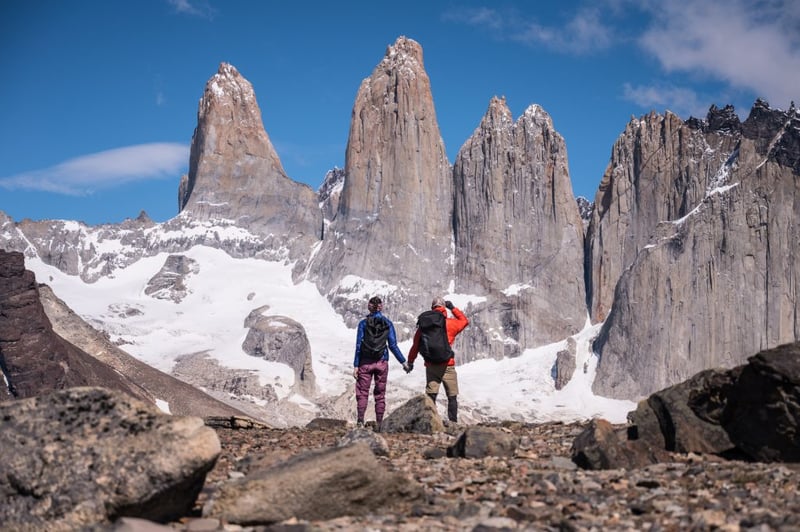 Summiting Cerro Paine

At EcoCamp, we were proud to welcome Jasper and his fiancée Alexandra to make this video project happen and spread the word about something that matters. "A Path" is an inspiring story – The kind of story that is now, more than ever, incredibly important to share.