April 22, 2020 marks the 50 year anniversary of Earth Day, a worldwide celebration to demonstrate environmental protection support and conservation efforts.
This year, Earth Day is more important than ever. Amidst COVID-19, we are at a pivotal moment in history where we can decide what is the new "normal." With society shut down, water is cleaner, pollution levels have dropped and animals are reclaiming lost territory. We are quickly learning that nature has this amazing ability to bounce back when we give it room to breathe.
"Human health and planetary health are inextricably linked. To protect one, we must protect the other," state representatives from the Earth Day Organization. Not only does our interference with nature impact climate change, air pollution and loss of biodiversity, but it also links to illness. Habitat destruction and mass industrial livestock production bring a lot of animals into densely populated areas. As a result, diseases spread easier and faster, also transmitting from one species to another. For our long term protection and the protection of other species, we must make greater strides to protect our planet.
Let's start creating our new "normal" this Earth Day. There are so many small changes we can make in our individual lives and simple ways we can learn more about our planet, nature and conservation.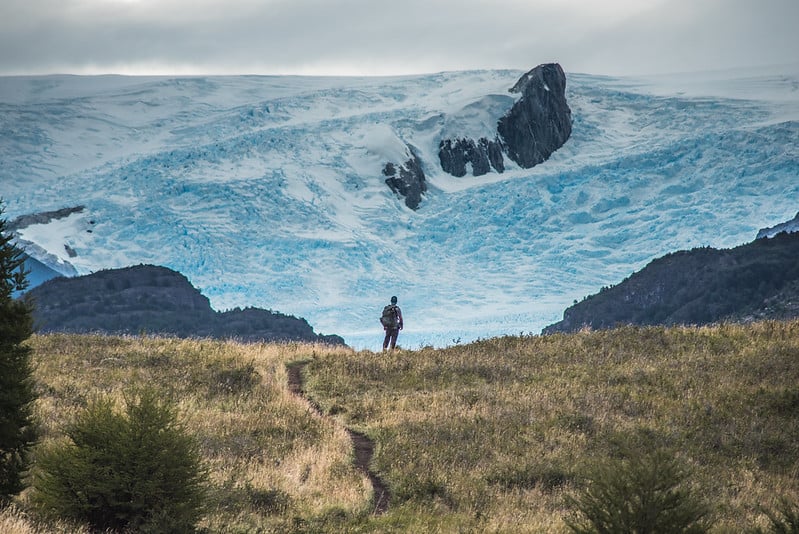 20 Ways to
Celebrate Earth Day

at Home

1. Find a Digital Event in Your Community - Towns and cities across the globe are holding webinars, discussions, at-home activities for kids and more. Participate in an event near you.

2. Prepare to Vote in an Upcoming Election - Start researching for your country's next election. It is so important that we elect leaders and policy makers that care about implementing environmental laws and creating sustainable, long term solutions.

3. Plant a Tree - It sounds simple, but this is so important. Trees sequester carbon, acting as a natural solution to climate change. Just in the last year, we have seen major wildfires in the Amazon Rainforest and Australia. Let's help replenish what's been lost.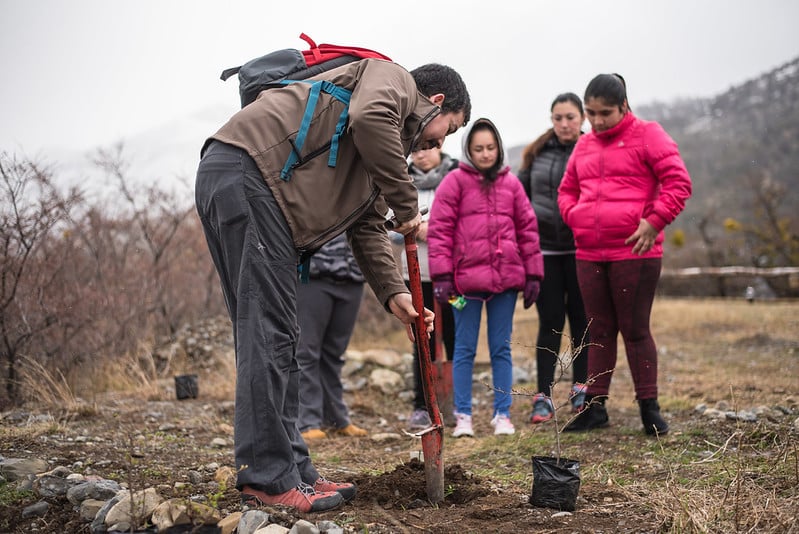 4. Test Your Knowledge - See how much you know about climate change. It's important to stay educated so we better understand the problems at hand (and the solutions needed). Take the quiz now!
5. Sign Up for Earth Challenge 2020 - This initiative and empowering act will bring people together in a new way, allowing individuals from around the world to collect vital information about climate and health-related threats in their communities. Sign up now to be part of the change.
6. Join a Virtual Protest - Around the world, climate strikes have been in full effect since late 2018. In-person marches are not possible now, so people are protesting online. Take a photo of yourself with a climate strike sign and post it with the hashtag #ClimateStrikeOnline.
7. Lower Your Meat Consumption - Animal agriculture and meat production are responsible for a large portion of our greenhouse gas emissions. As the consumers, we can shift towards a more plant-based diet and lower the overall demand for meat. This Earth Day, stock up on veggies and cut down on animal-based food.

8. Use Biodegradable Products - Start buying eco-friendly products today. Think soap, fabric, trashbags, sunscreen and more.
9. Buy Local - Purchase your food and other necessary products through local vendors. Buying local helps cut down on CO2 emissions from transportation and it is great for your community.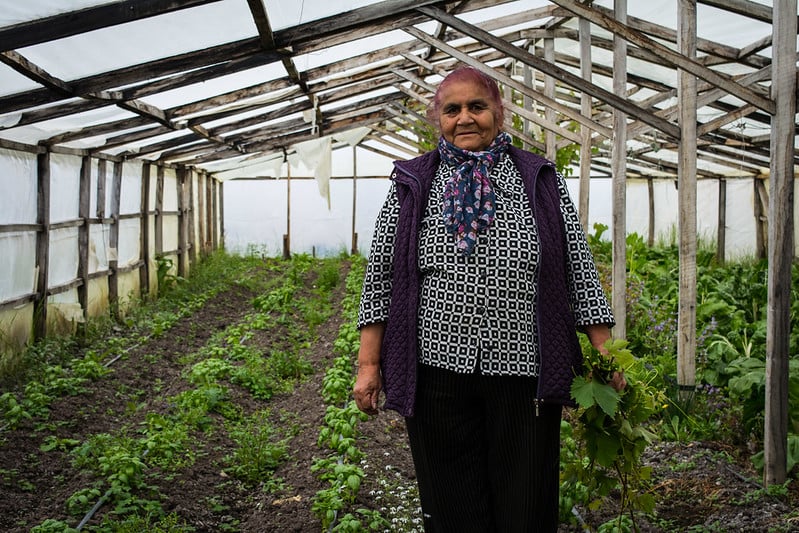 10. Reduce and Reuse - We live in a society with a "throw-away" culture. But you can make simple changes that make a big difference! Start investing in reusable products and stop buying things you don't need.

11. Offset Your Carbon Footprint - Calculate and offset your personal carbon footprint or your business's carbon footprint. Easy-to-use websites, like Carbon Fund make it simple to calculate your CO2 emissions and invest in green projects.
12. Learn About Endangered Species - Research to learn more about the world's most vulnerable species and how we can better protect them.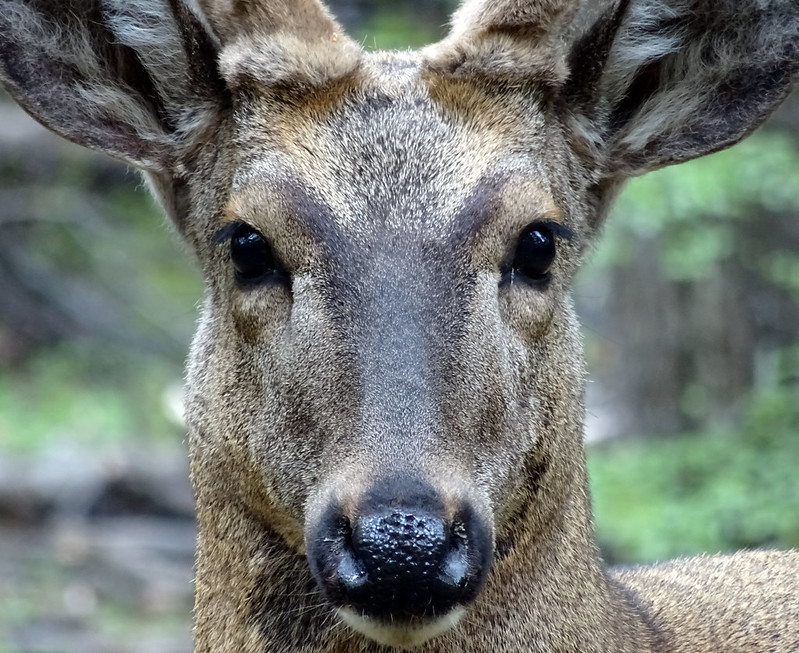 13. Replace Your Plastic Products - One of the biggest problems our planet is facing is plastic pollution. It ends up in oceans, landfills and natural spaces, disrupting and killing wildlife. Stop using plastic when it isn't necessary. Switch to reusable bags, pass on straws and seek out eco-friendly materials that serve the same purpose.
14. Create a Zero Waste DIY Project- Get craftsy with a fun DIY project to celebrate Earth Day. Upcycle instead of purchasing new materials for your craft. Check out some project ideas here.
15. Watch a Documentary - Films transport us to new places, introduce us to unique people and educate us about different topics. Pick a new documentary to learn a little more about the environment and climate-related problems. There are plenty of great options streaming on Netflix, Prime, YouTube, etc.
16. Find a Solution That Works With Nature - Companies and individuals worldwide are finding new ways to work with nature, not against it. Brainstorm new innovative solutions to problems that reduce the threat of climate change and protect planet Earth.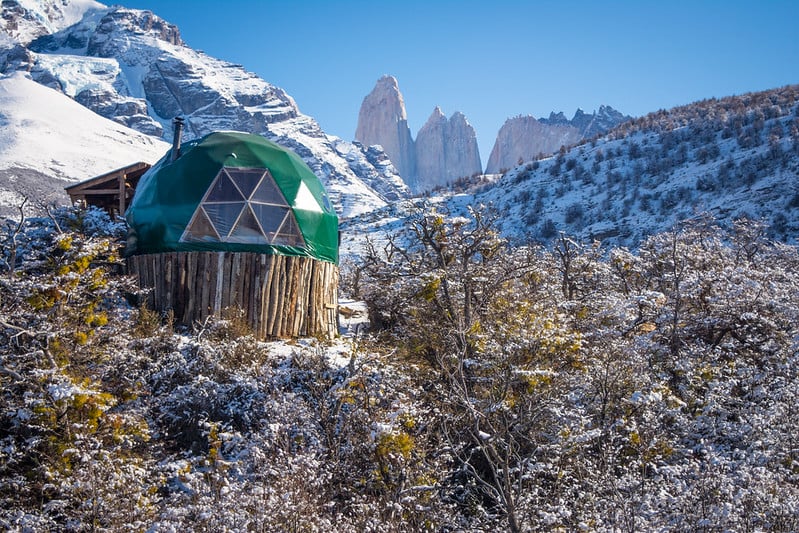 17. Start Composting - Put your organic scraps to good use by composting. Composting enriches the soil with natural nutrients, helping plants grow and eliminating waste. You can drop off your compost at a collection center or build your own bin at home.

18. Share on Social Media - Share relevant articles and videos with your friends and family. Spreading the word and educating others is one of the best things you can do to make a difference.
19. Learn How to Leave No Trace - More than just a common phrase, "leave no trace" is a code of ethics that helps conserve our outdoor spaces. There are seven basic principles set forth to help hikers and outdoor travelers better preserve the areas they visit. Start learning about it now.
20. Educate the Next Generation - Our actions only matter if they are carried on to the next generation. Teach your kids about sustainability and help them form smart habitats that nurture our planet.
Here are a few eco-friendly actions for kids.
Sustainable Actions at EcoCamp
Here at EcoCamp, we fully support all efforts made to reduce greenhouse gases and protect the natural world. Each season, we take new steps to improve upon and implement new green actions at the hotel in Patagonia. This commitment has earned us both national and international awards and recognition. Check out the video below to learn more about our eco-secrets.
Spread the word about sustainability by sharing this post. Also, check out our Instagram and YouTube channel for new content.