EcoCamp Patagonia, the world's first geodesic hotel, is located in a beautiful yet fragile place : Torres del Paine national park. Chile's most spectacular park is famous for its otherworldly granite spires but also for the elusive wildlife that inhabits it. 118 bird species and 25 mammal species can be found in Torres del Paine. And at EcoCamp, protecting this ecosystem is a priority.
The hotel has been improving its standards of sustainability since its creation in 2001, with the use of renewable energy, composting toilets and while promoting an eco-friendly lifestyle to both travelers and team members.
With the aim of minimizing the hotel's footprint, EcoCamp recently set 6 camera traps near the domes. Kendra Ivelic will be one of the persons leading the investigation. A renowned biologist, Kendra is the founder of the Cascada Animal Refuge, a model in Chile for wildlife rehabilitation.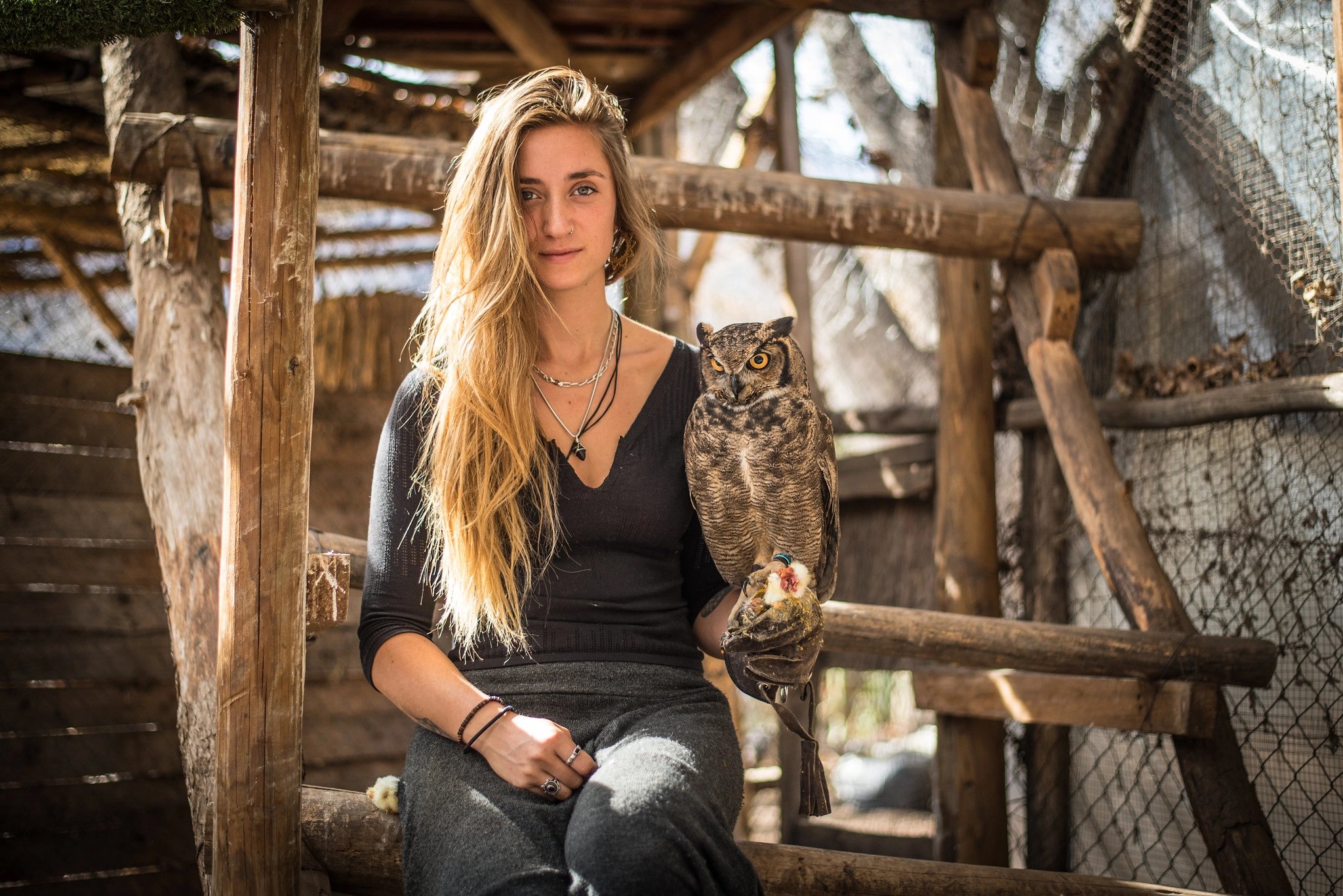 1. Why setting up camera traps in a place like EcoCamp?
I believe that any infrastructure located in a natural place should evaluate its impact on the environment while knowing its ecosystem. This is even more important when it comes to a hotel like EcoCamp, located in a national park. Torres del Paine is a place of major importance when it comes to the conservation of biodiversity. The camera traps will help us identify the species that inhabit the area. Most of the time we do not even see these animals, hence the importance of capturing that footage.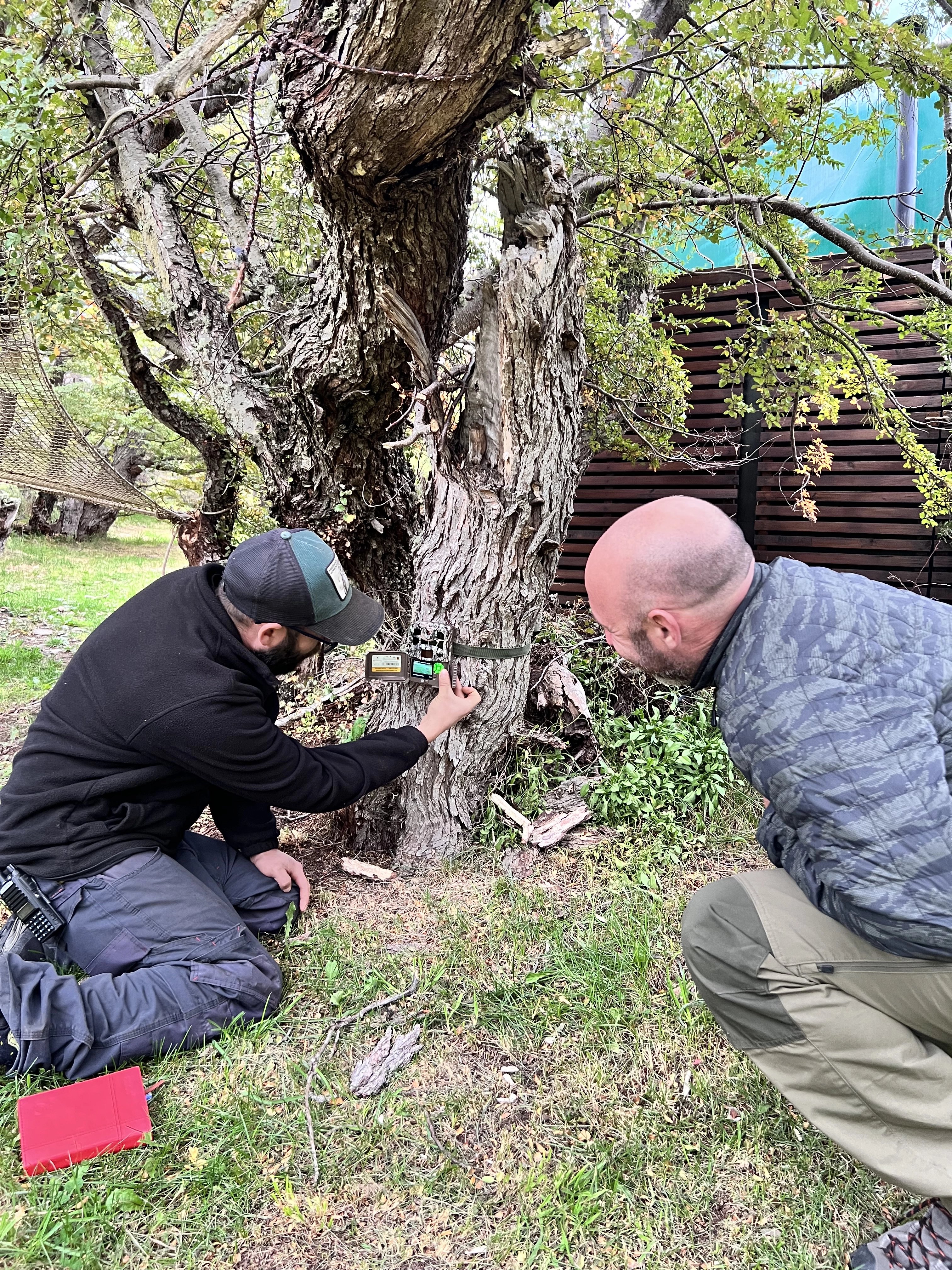 If we know better the animals that live in the area of the hotel, we will be able to improve our understanding of the impact the hotel has and live together with the animals in a more sustainable, healthy way. Finally, this investigation will give us tools to improve the methodology for a more effective wildlife conservation around the hotel.
2. Why is knowledge so important as a tool for conservation?
Hotels in Torres del Paine national park receive thousands of travelers every year. If a hotel like EcoCamp increases its knowledge of the local fauna, everyone will understand better the way we interact with these animals. Knowledge will therefore be a tool to take specific measures to decrease the hotel's footprint and raise awareness with travelers and team members.
3. What species are of particular interest for this project?
EcoCamp is located at the feet of the Torres del Paine mountain range, a rich yet fragile ecosystem. There are plenty of interesting species we cannot always see, such as plants, fungi and invertebrates. However, when it comes to camera traps we will mainly focus on mammals. A primary focus will be the elusive cats that inhabit the area, namely pumas, geoffrey's cats and colocolo cats. The camera traps we have set already gave us some great footage of puma and geoffrey's cats, so we know these are species that are active in the area.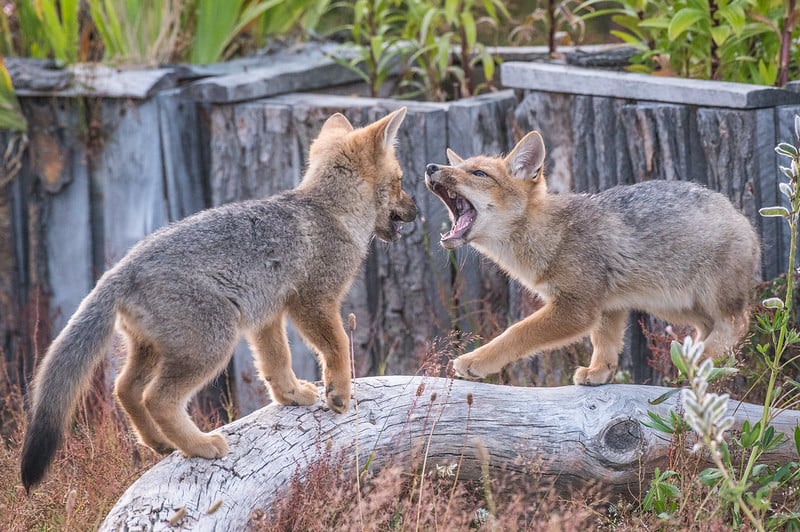 We will also be able to understand better the dynamics between other species of mammals, such as foxes and skunks.
4. How do you think this investigation will impact the hotel's operation?
I think this investigation and monitoring will have a positive impact on the hotel's operation. We will have a better understanding on how our operations actually affect the animals' behavior. This way, we will become more aware of how every action can have an impact on wildlife and develop more sustainable practices.
Watch this exclusive footage of animals caught on camera trap at EcoCamp!
A lonely puma roams freely around the domes
An elusive geoffrey's cat seems to wander at EcoCamp at nighttime
Here you go again, geoffrey's cat!
Want to experience Torres del Paine's widllife with your own eyes? Check out our Wildlife Safari and Puma Tracking programs!