The prestigious Conde Nast Traveler has been organizing the Conde Nast Readers' Choice Awards for many years. Every year the lifestyle travel magazine awards the best cities, destinations, cities, islands, trains, cruise lines, airlines, airports, spas, hotels and resorts on the planet. EcoCamp Patagonia – the world's 1st geodesic hotel – has been awarded every year since 2017.
More than 300,000 readers submit millions of ratings and comments to choose the "Top 25" in every continent. In this difficult year we were delighted to be awarded as one of the Top 25 Resorts in South America. 10 resorts in Chile are on the list.
EcoCamp was awarded "16th Top Resort in South America"
Voters highlighted EcoCamp for its unique atmosphere and geodesic accommodation in a spectacular place: Torres del Paine National Park.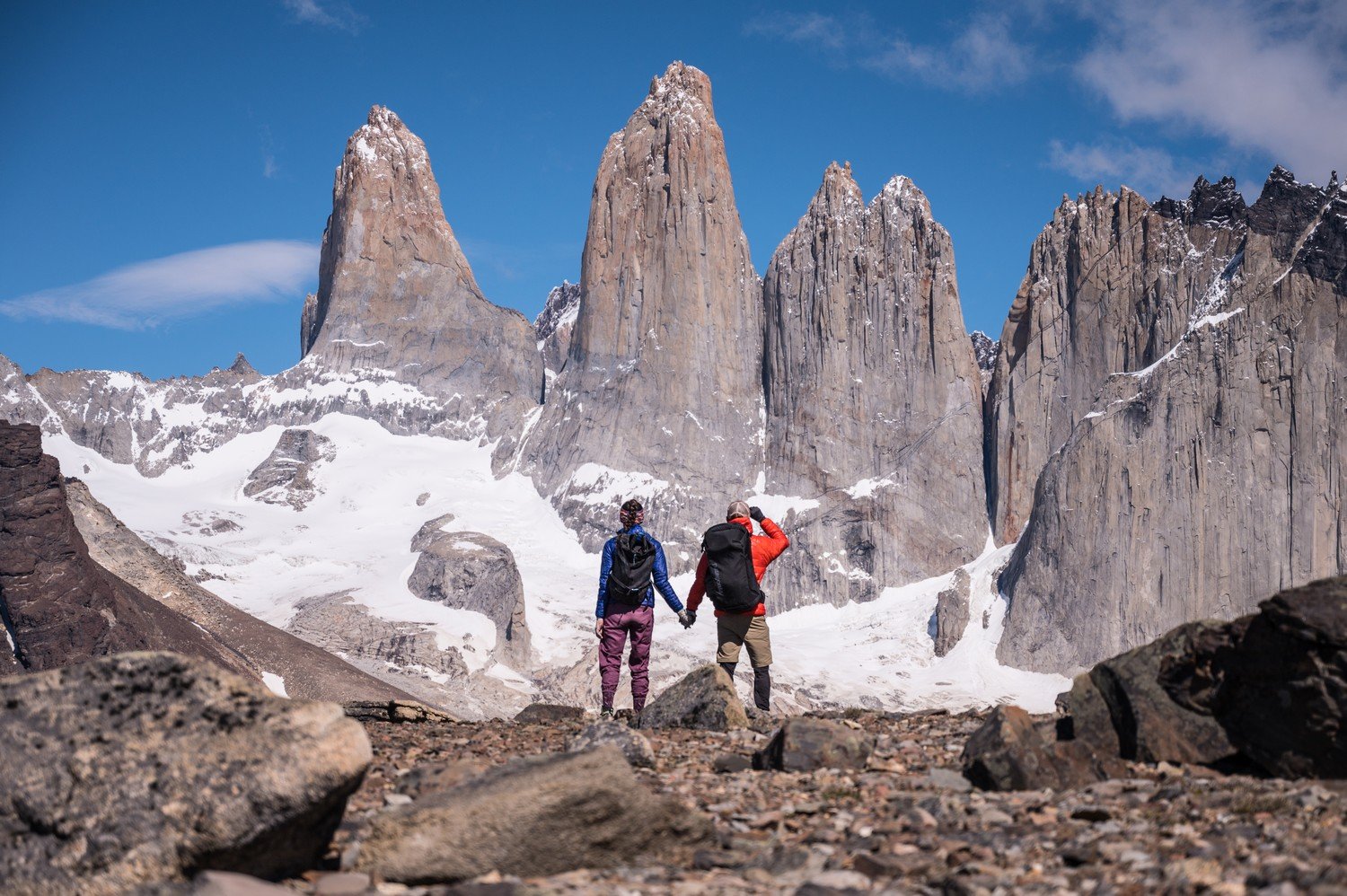 We are indeed proud of our location at the feet of the Torres del Paine mountain range with an exclusive view of the three granite spires that gave the national park its name. But much more than a beautiful spot, EcoCamp is a place where travelers connect to each other and make lifelong friends. The spirit of community is without a doubt a key aspect of the experience. Both travelers and team members make EcoCamp a unique place to connect with Patagonia's pristine wilderness.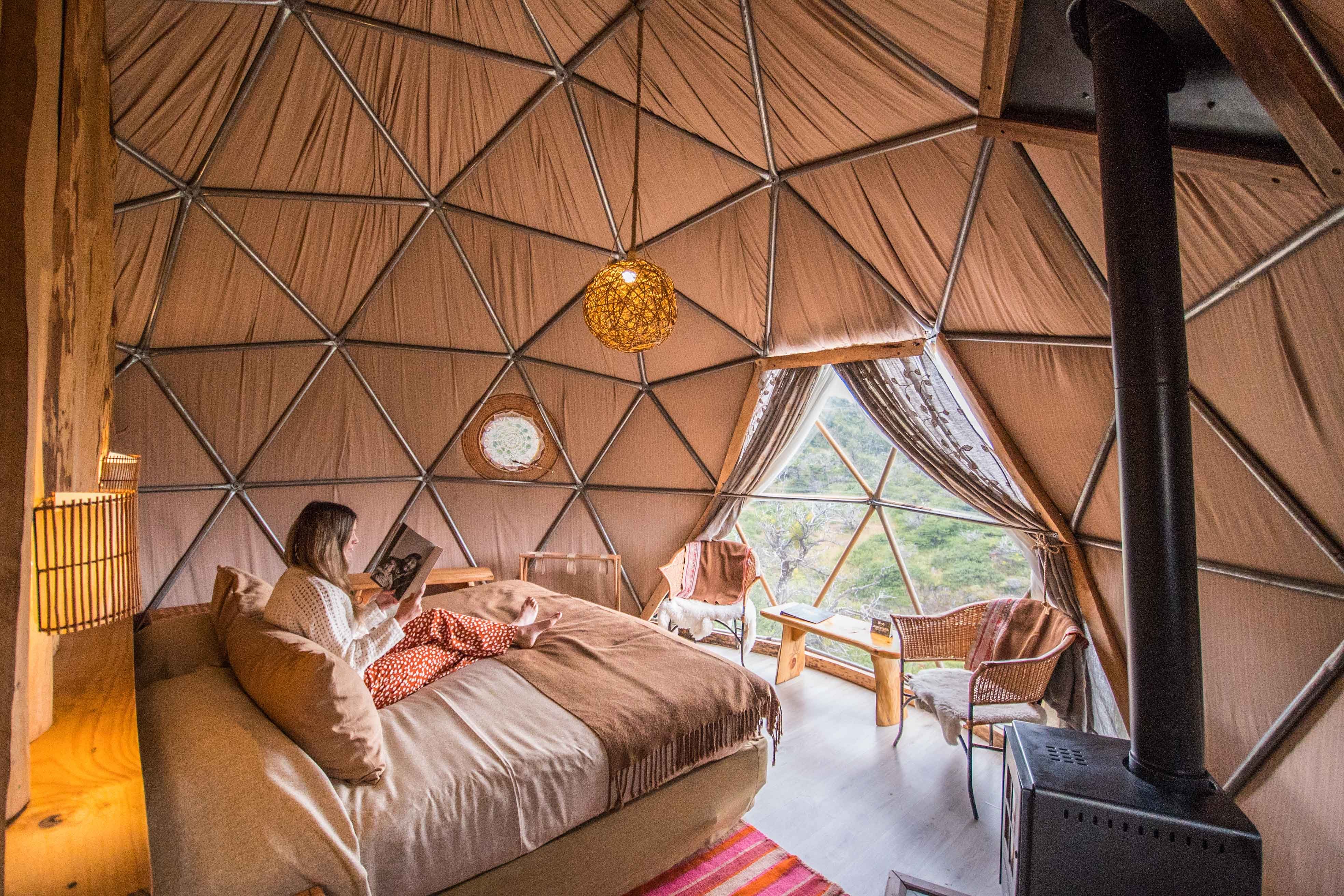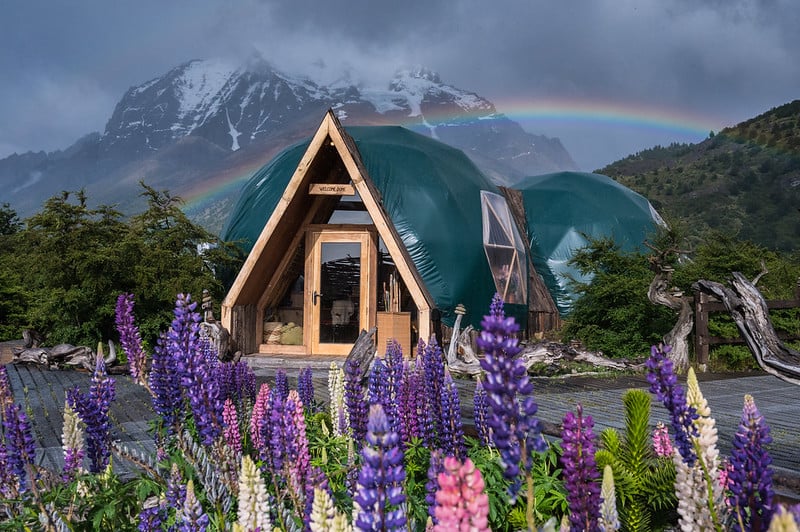 EcoCamp has 33 domes for travelers to stay in Patagonia's finest national park. From here, they can hike to some of South America's most spectacular trails, including the towers' base and French Valley. The famous W Trek and Torres del Paine Circuit ("O" Trek) can also be started from EcoCamp. EcoCamp also offers a multisport adventure, a Puma Tracking experience and a Wildlife Safari program that combines easy walks, nature experiences and demanding treks with 3 daily choices of excursions.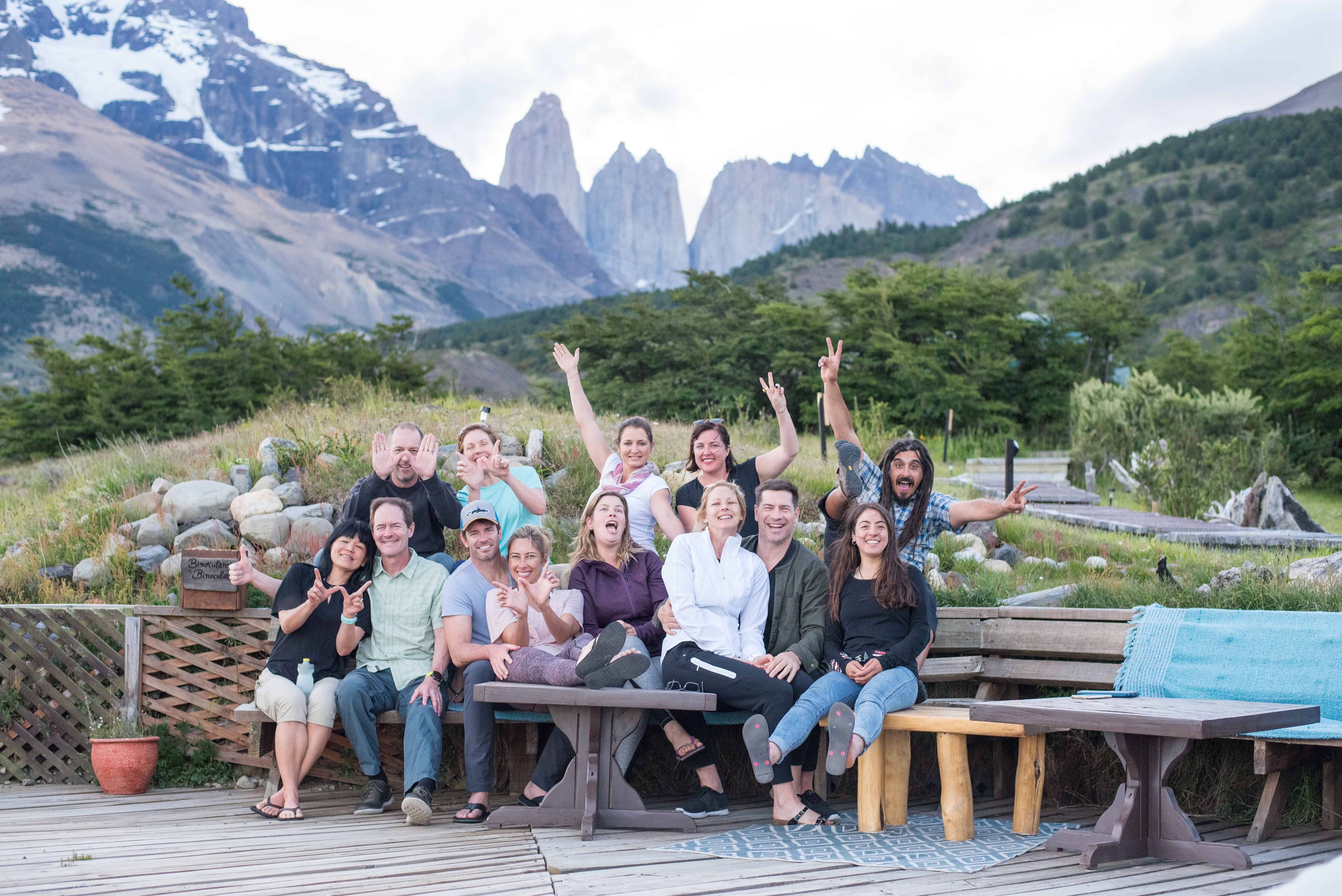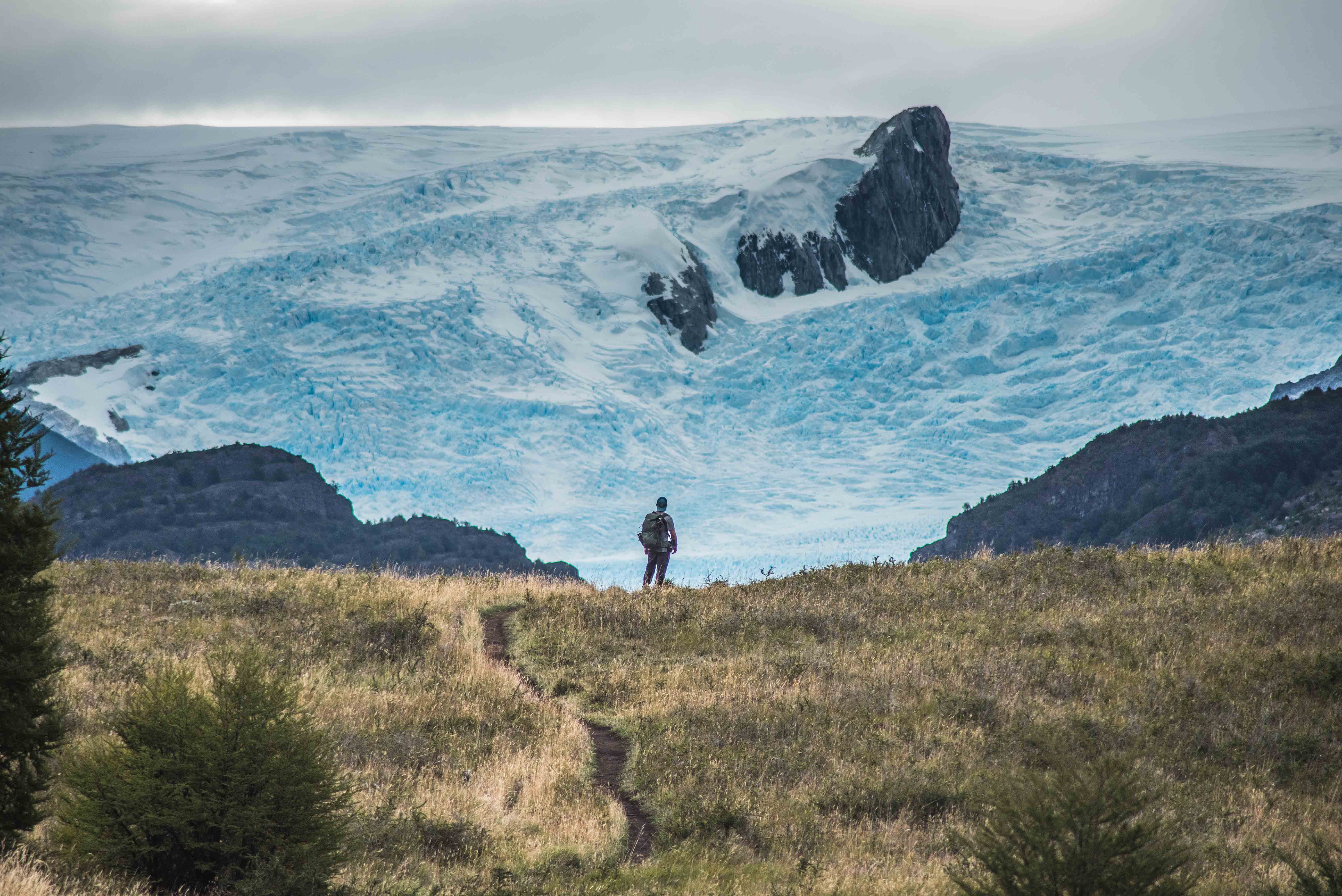 Since its creation in 2001, the hotel constantly improved its green technology to be a leader in sustainable travel. The energy provided at EcoCamp is renewable (70% hydraulic energy / 30% solar energy), clients use composting toilets, compost is produced with the organic waste, most of the food comes from local producers and the hotel supports conservation projects in the area through the Torres del Paine Legacy Fund. A cool way to give back to the place.
And EcoCamp is carbon neutral.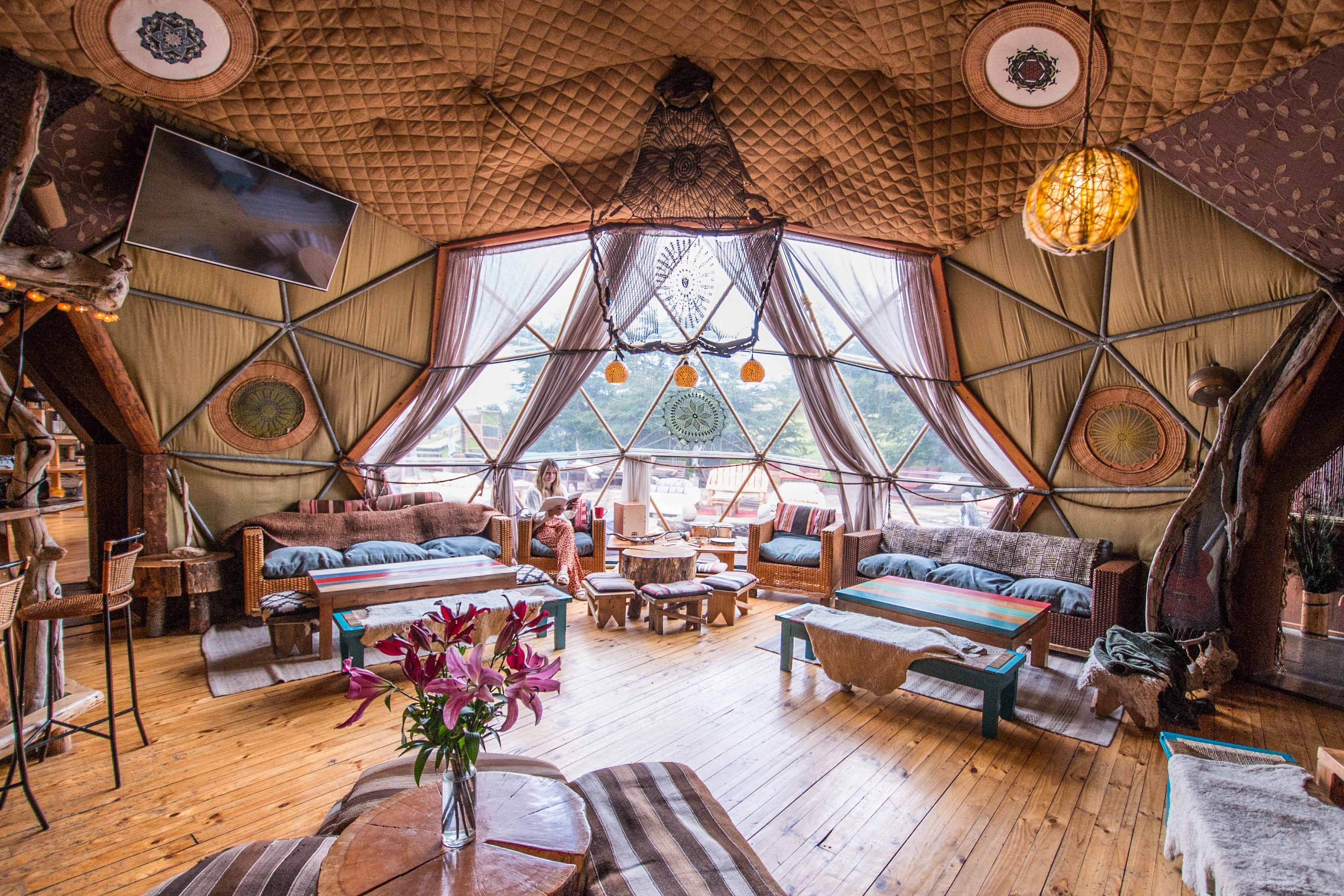 You've got it: EcoCamp is a cool place to stay if you want to have a great human and natural experience in Patagonia while minimizing your impact. And while the COVID-19 pandemic is still raging around the world, EcoCamp designed a series of health and safety protocols to safely reopen soon.
See the TOP 25 full list here : https://www.cntraveler.com/readers-choice-awards/south-america/top-resorts-in-south-america?fbclid=IwAR3_j8BYpirjbJ4kUTn5JoGF7XJioLB2_5u8yUGaA0HZ__sVyvHZf_6w-fI
Thanks for everyone that casted a vote, and we hope to see you soon at EcoCamp. In the meantime, stay safe!