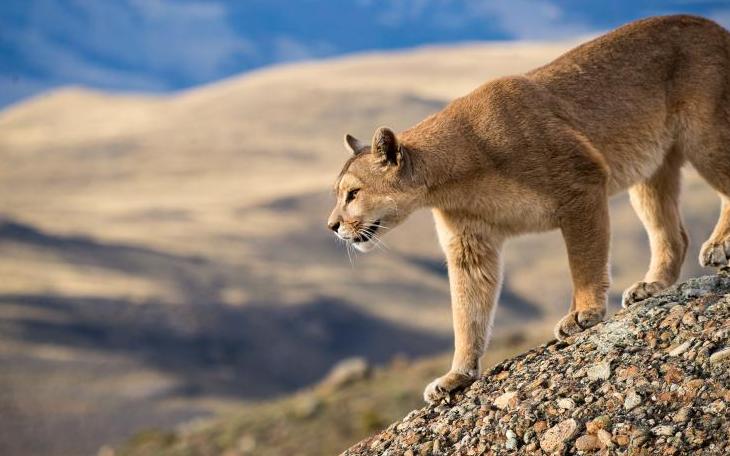 Embark on a purr-fectly epic adventure with our wildlife tracking professionals to track and observe Torres del Paine's top predator, the Patagonian puma, in its natural habitat. Paired with cozy nights at the EcoCamp domes and getting up close and personal with spectacular flora and fauna, this trip is a must for wildlife and nature enthusiasts alike!
Tracking the Puma with photographer James Kao
The Telegraph: Chile: on the trail of the elusive puma
For more information or to book this experience, please follow this secure link to the website of our partner company, Cascada Expediciones, which handles all EcoCamp booking requests.
WATCH EcoCamp Patagonia's new puma adventure video!
Do you want more information? Visit cascada.travel and learn about our programs