Issues in Patagonia are unlikely to cross your mind as the famous towers of Torres del Paine come into view. The colossal mountains jut from the earth as imposing spikes, 12-million-year-old granite worn away by unending glacial erosions and planet movements and, as far as views go, this is one that will take your breath away
Patagonia is, despite its pristine appearance, a fragile wilderness, a perfect exercise in ecosystems working together to create something harmonious. This balance is crucial, particularly so in Patagonia where the elements are extreme, making its protection even more important.
Waste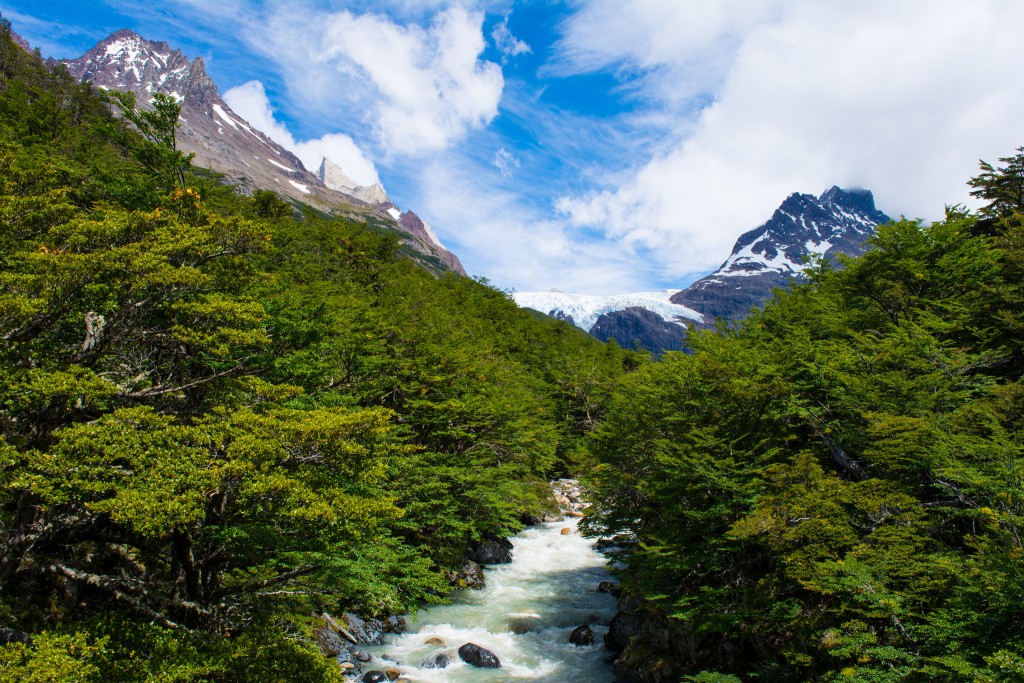 In both urban and rural areas of Patagonia, there is an issue with waste management, and when you consider that 250,000 visitors tramp through Torres del Paine National Park each year, you may be wondering just how this is maintained. It was not until very recently that recycling became an option in Puerto Natales, thanks in huge part to the efforts of the Torres del Paine Legacy Fund. In 2015 the Fund donated $6000 to buy recycling containers to be stationed at various points within the town, and today there are now 14 recycling stations. The Fund reports that there has been a 600% increase in recycling ventures with a good 250,000 kg of waste diverted from Puerto Natales' straining landfills.
EcoCamp also works hard to recycle its waste, through a detailed recycling program that includes the treatment of its waste water and the use of only biodegradable products in the Camp.
Reforestation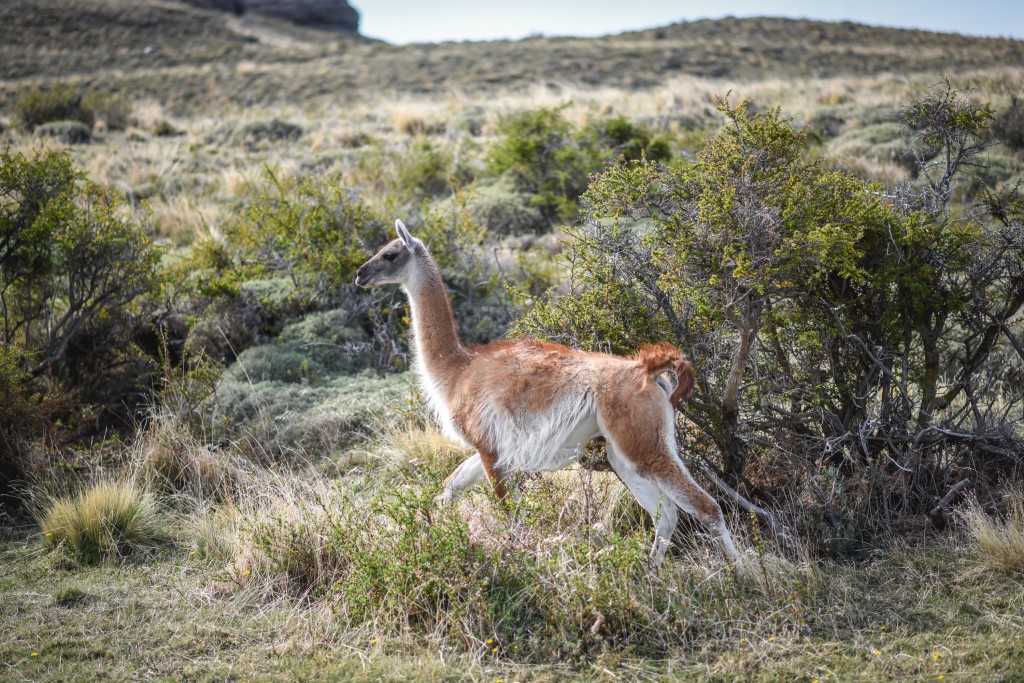 Did you know that since 1985 three fires have destroyed 1/5th of the Park's total area? All of these fires were due to negligence by tourists, and the shocking truth is that 45 hectares of native forest is now gone, putting even further restraints on the species' that survive there, such as the already-endangered huemul (South Andean deer).
Reforestation efforts are important, as is education about a) the importance of our ecosystems, and b) the importance of tourism that leaves no trace.
Trails
The trail you walk on through Torres del Paine is a critical asset, as it is thanks to this trail that you are given a front-row view of some of the world's most extraordinary landscapes. However, these trails need constant upkeep and must be maintained so that visitors do not wander into vulnerable areas of the Park. The trails are looked after by a dedicated team of volunteers and the efforts of the Torres del Paine Legacy Fund (them again!). Recently, the Fund held a series of training sessions for Park rangers and improved the drainage along 45m of trail. Between February and April, a team of global volunteers helped to add 1300m of trail and 35 rock steps.
Travel Wisely
Choosing a mindful operator to travel with is the first step, and these days there are plenty of ways to dig deeper to see how much your chosen company practices what they preach. There are multiple third-party certification processes that help to make this easier, including reputable outfits such as the B Corps (certified by B Lab) and the Long Run initiative. Or you can search to see what sustainability practices are in place. EcoCamp Patagonia, for example, while being a Fellow Member of the Long Run initiative, has a widely published and easily visible dedication to the environment, being the first fully sustainable, carbon-neutral geodesic hotel in the world. Everything we do is dedicated to the environment, from the lack of unnecessary power use to the 100% hydro/solar energy that runs the hotel through to the raised boardwalks, composting toilets and off the beaten track excursions that encourage tourism in less-developed areas (to give the popular spaces breathing space). EcoCamp is also a frequent supporter of the Torres del Paine Legacy Fund as well as the Zeitz Foundation, both of which support endeavors to improve infrastructure in Patagonia for tourists and locals alike, as well as restore the natural spaces. We proudly offset our carbon emissions with Carbon Fund and have done since 2008.
Leave No Trace
Even if you don't embrace the eco-travel trend, there is one simple travel rule that you should adhere to: Leave No Trace. This means that:
If you have rubbish, do not leave it in the Park and definitely do not bury it. Take your rubbish with you.
Camp only in designated areas.
If you need the toilet, then you should use the facilities at the various mountain huts along the trail. Failing that, you should dig a hole and bury your waste except for any paper waste which you should take with you and dispose of properly at your hotel, campsite or EcoCamp.
Do not make a fire. Too many fires have accidentally got out of hand and ravaged Patagonia. In fact, around 17,606 hectares have already been lost due to tourist fires in Torres del Paine alone.
Remember that our goal is to protect the world's beauty, not impact to the point of destruction. A place as beautiful as Patagonia deserves our respect and protection.
Do you want more information? Visit cascada.travel and learn about our programs