Patagonia is the Mecca of adventure tourism. You can spot everything from jagged mountain peaks to turquoise lagoons to monstrous glaciers. For this reason, millions of people from around the globe come to visit this magnificent region in awe of its natural wonders and adventure sports. Adventure tourism is amazing and highly encouraged, but it comes with a sense of responsibility and awareness for the environment.
This leads to Patagonia's trails. There are tons of them, stretching up, down and across the region. But with a high number of tourists and Patagonia's rough, unpredictable weather, the trails can and are having serious problems from erosion.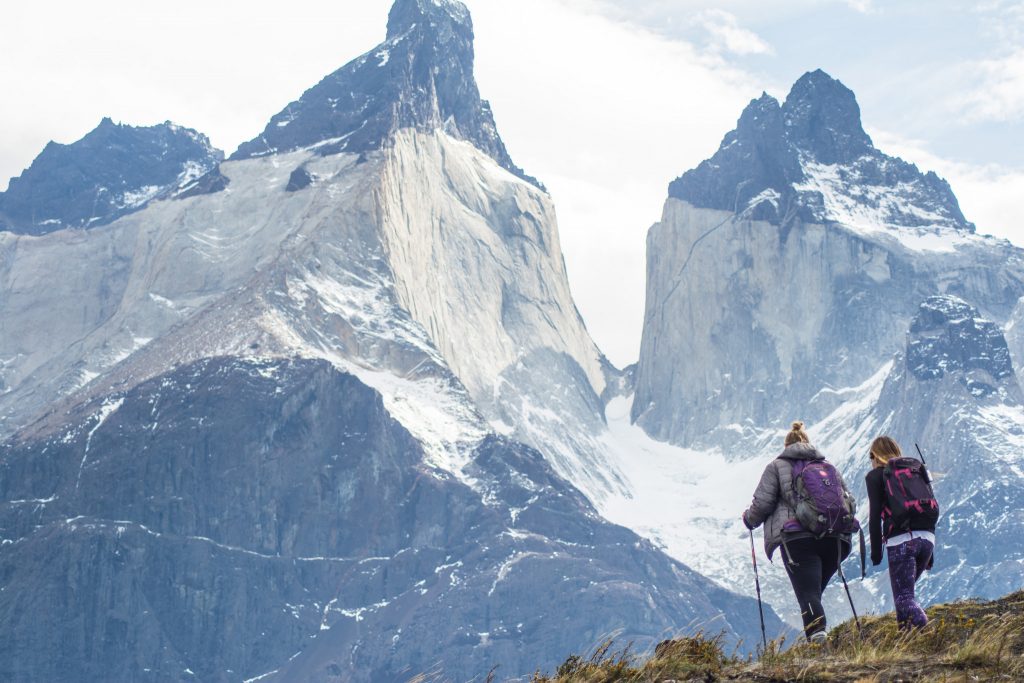 What is Erosion?
National Geographic defines erosion as, "the geological process in which earthen materials are worn away and transported by natural forces such as wind or water." This basically means that our pathways are deteriorating. It may not be a change you notice from day to day, but over time this deterioration can have a major impact on the land. Serious erosion can be long-lasting, sometimes having a permanent and irreversible impact.
Which Trail is in Trouble?
In Chile, there is one trail that is particularly worrisome. That trail is the Base Torres trail, located inside Torres del Paine National Park. Like other areas in Patagonia, Base Torres experiences strong gusts of wind, snow and rainfall. Not to mention, it is one of the most popular pathways in the park as it leads hikers to the park's most iconic view of the towers. For this reason, there is severe erosion and experts are worried about its long-lasting effect on the park.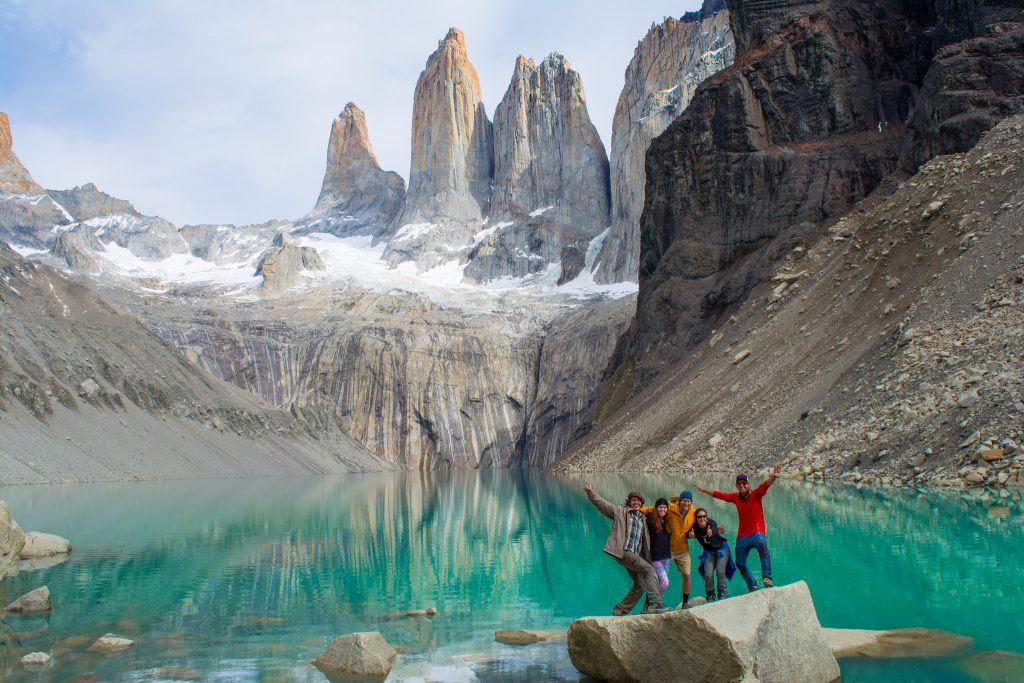 How Can We Fix the Base Torres Trail?
Luckily, there is a solution to this complex problem! Together, Torres del Paine Legacy Fund and AMA Torres del Paine are raising funds to rebuild the pathway with a campaign called Tu Mejor Huella. The campaign has partnered with Shuswap Trail Alliance to design and reconstruct the pathway. "We'll be using the latest international sustainable standards, but we're also going to be designing the trail in a way that engages the user with the environment more and enhances their experience," said trail expert Jacob Brett in the initiative's campaign video. Experts predict the new trail will immensely improve its current state, providing hikers with a safe and secure pathway.
What Can You Do To Help?
A great way to contribute to the erosion problems of the Base Torres trail is to get involved with the Tu Mejor Huella campaign. With just a one dollar donation, you can rebuild one square meter of the trail.
A traveler must take on the role of an environmentalist. Tourism and nature go hand-in-hand. Tourists come to see beautiful nature, yet that same nature is often damaged or destroyed by the tourists who visit. Let's work together to spread awareness and protect our beloved natural wonders for generations to come.
Do you want more information? Visit cascada.travel and learn about our programs