Wondering what to bring on your trip to EcoCamp Patagonia? Don't worry, we've got you covered! For our 2021-2022 season, we're providing a packing list with all your must-have items for a comfortable and unforgettable trip to Patagonia amid the COVID-19 pandemic.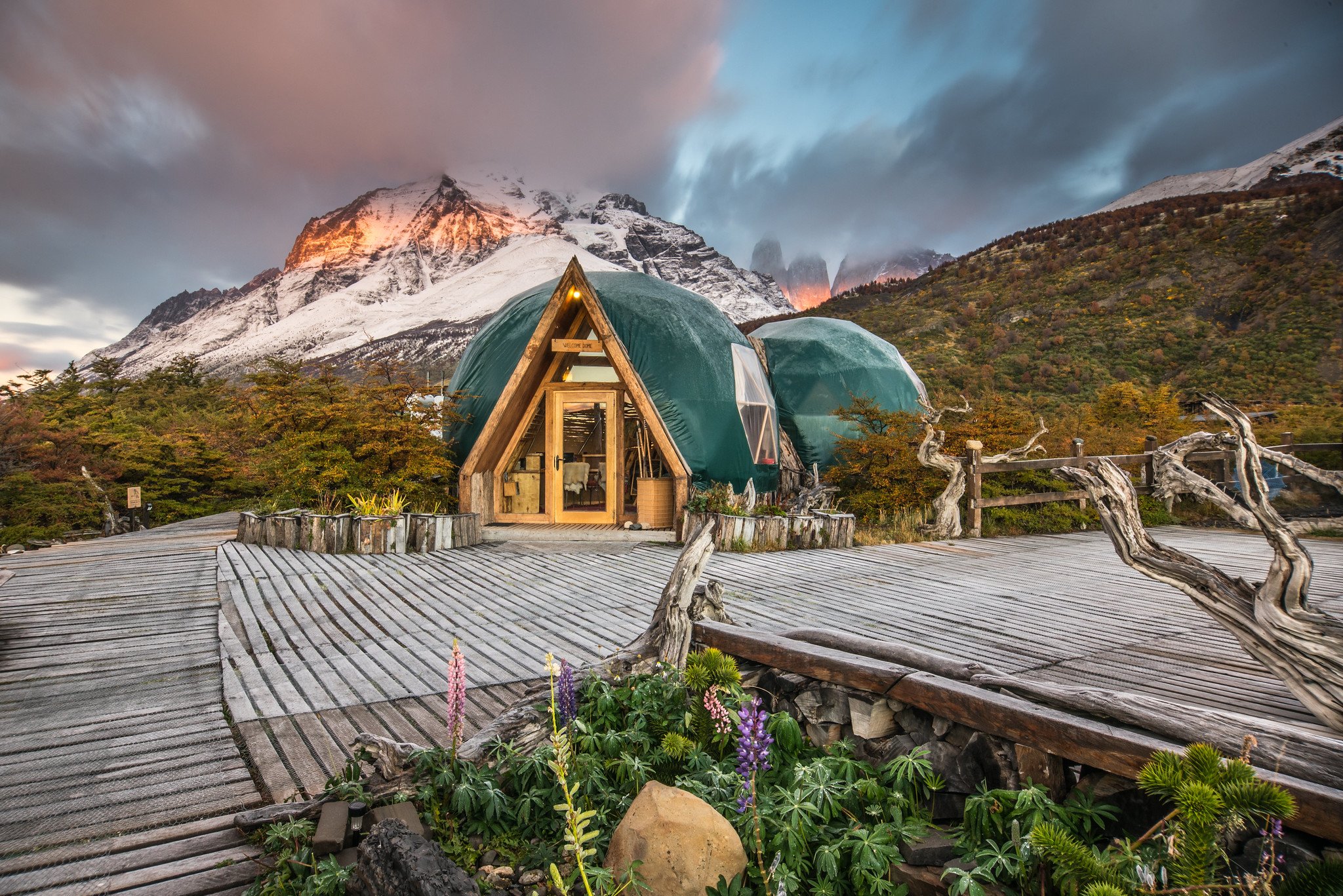 Pandemic Essentials
Negative PCR Test Results: To start, all travelers are required to show proof of a negative PCR test result before entering Chile. Make sure you have a copy on hand! Also, remember that the test must be taken 72 hours before traveling.

Traveler's Sworn Statement: Additionally, it is required to complete a "Traveler's Sworn Statement" 48 hours before traveling in order to provide the officials with your health, contact and location information. You can complete the form here: https://www.c19.cl.

Reusable Mask: Like most countries, masks are used in all open and closed public spaces during the pandemic in Chile. We recommend bringing a reusable mask made from an eco-friendly material.

Natural Hand Sanitizer: While on the move, it may not always be possible to wash your hands with soap and water. So bring a small bottle of natural hand sanitizer to stay free of germs.

Health Insurance: It is also necessary (and highly recommended) to purchase health insurance before traveling to Chile. Make sure your insurance covers a minimum of $30,000 USD and COVID-related issues. You may be asked to show proof of this at the airport.
Clothing and Accessories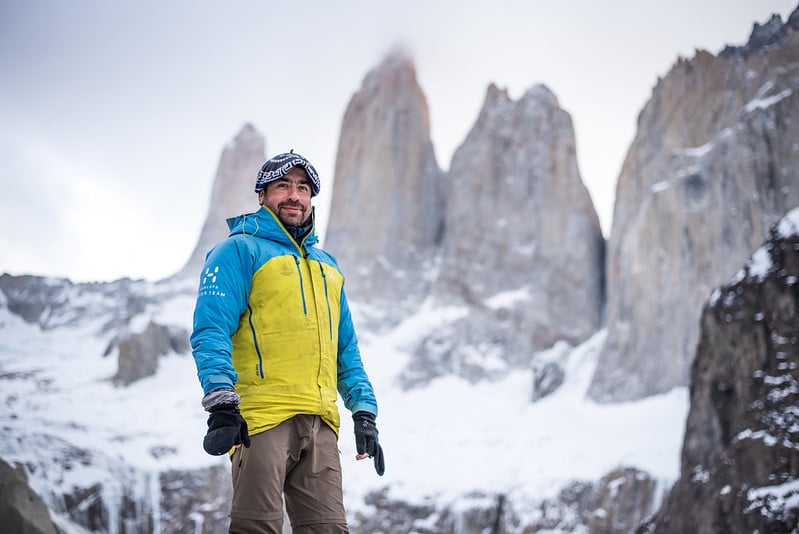 Long Sleeve Thermal Shirts: In Patagonia, the best way to dress is in layers. This is because the weather is always changing in the region. For your base layer on the top, we recommend bringing a few long sleeve thermal shirts.

Thermal Fitting Pants: We also recommend using thermal fitting pants as a base layer on the bottom.

Trekking Pants: Over your thermal fitting pants, use a pair of durable trekking pants. It is best if these pants are waterproof in case of rain.

Polar Fleece: Over your thermal shirt on the top, bring a cozy polar fleece to throw over.

Windbreaker: Then add a windbreaker over your thermal shirt and polar fleece. A windbreaker is particularly useful for strong winds, rain and extra warmth.

Down Jacket: Additionally, a down jacket can be used on top of all your layers in case it is really cold one day.

Gloves: Bring a pair of gloves to keep you warm. It's best if these gloves are not made out of wool.

Cold Weather Hat or Buff: Also have a hat or buff with you. Both work well and the buff has multiple uses!

Hat for the Sun: Don't be fooled by the cold...Patagonia's rays are very strong! Stay protected by bringing a hat or cap for the sun.

Long Socks and Undergarments: It goes without saying, pack enough of these to last your entire trip.

Hiking Shoes: A good pair of hiking shoes is essential for this trip. Also make sure you've worn them a few times prior to traveling, as you don't want to break them in on the trail.

Sneakers or Sandals: Sneakers or sandals will come in handy after a long day of adventure in the park. Most travelers like to take a break from their trekking shoes once they return to EcoCamp.

Gaiters: If you plan to do challenging excursions, gaiters will help keep your feet and lower legs protected.
Miscellaneous Items
Backpack: For day excursions, bring a smaller backpack that is roughly 20 to 40 liters in size. If you need a backpack for multi-day excursions and camping, then 50-80 liters will work.

External Covering for Backpack: As we mentioned, the weather in Patagonia is unpredictable and there's a good chance it will rain here and there. To keep your backpack dry, we recommend bringing an external covering that is waterproof.

Dry Bag: It's also not a bad idea to pack a dry bag in your backpack. This can give extra waterproof protection to valuables like your wallet, cell phone or camera.

Reusable Water Bottle: You definitely need to bring a full bottle of water during all excursions with EcoCamp. Especially as some excursions last several hours and are physically demanding, it's really important to stay well hydrated.

Hiking Poles: A pair of hiking poles is helpful during trekking excursions. It gives you extra support and helps you balance through tough uphill and downhill sections.

Headlamp or Flashlight: At EcoCamp, we try to limit the amount of lights used at night and we recommend bringing your own headlamp or flashlight.

Toiletries: Like any trip, bring your own toiletries and personal medication. But do know that we have biodegradable soap and shampoo available in the bathrooms.

Sunscreen and Lip Balm: Along with a hat, stay protected from the strong rays by applying sunscreen and lip balm of at least SPF 30 everyday.

Camera or Journal: Lastly, don't forget to capture all those special moments of your adventure with EcoCamp! Bring a camera out on the trail and/or write down your memories in a personal journal. We recommend that you really take advantage of each and every second spent in the beautiful Torres del Paine National Park.
Have questions about packing? Don't hesitate to reach out at reservations@cascada.travel. Our team is happy to answer any questions or provide extra tips and tricks for your big trip to EcoCamp.