It's been a challenging time for the world and many of us are in desperate need of a vacation. As we continue to battle the COVID-19 pandemic, the region of Patagonia offers a range of low-risk travel opportunities. Remote and unforgettable, Patagonia is home to unique outdoor experiences and a plethora of activities in pristine nature.
At our hotel EcoCamp Patagonia, we offer several travel programs in Torres del Paine National Park. Additionally, our partner and local tour operator Cascada Expediciones can take you to other areas of Patagonia, like Tierra del Fuego or Los Glaciares National Park. All trips are designed to suit your individual interests and can be reserved using our current flexible booking policies.
Want to learn more? Keep reading for 7 reasons why Patagonia should be your next big adventure.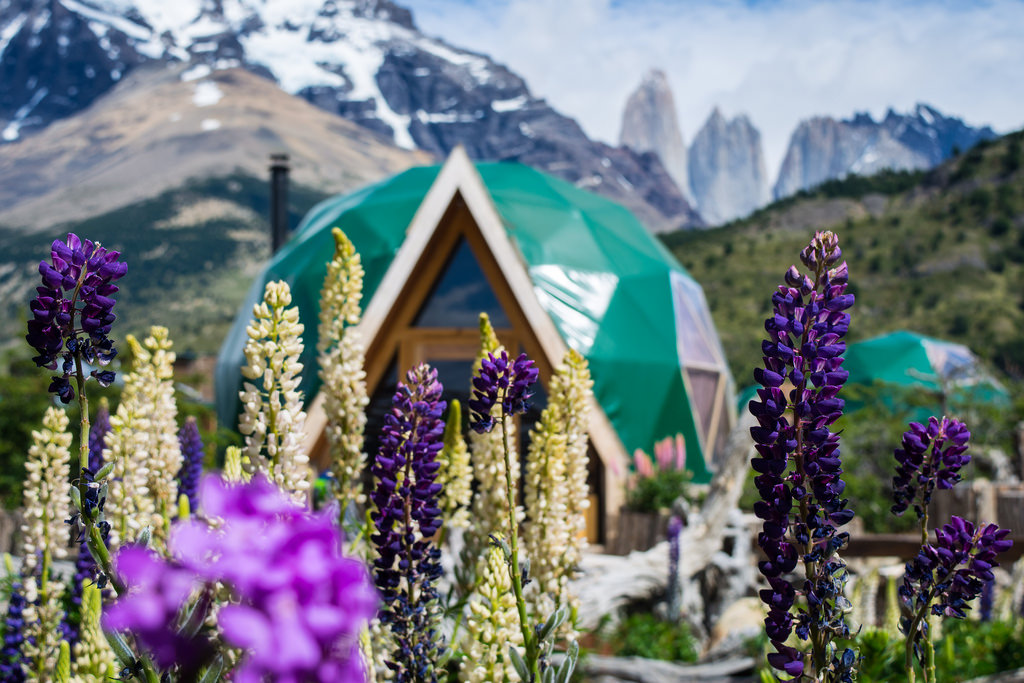 1. Surround Yourself with Nature
Get outside! Here in Patagonia, there is more than 400,000 square miles of vast nature to explore.
Some of our favorite destinations in the region include: Torres del Paine National Park (home to EcoCamp Patagonia), El Calafate and Navarino Island in Tierra del Fuego. In these areas, you can marvel at some of the world's most incredible glaciers, mountains, lakes, forests and more.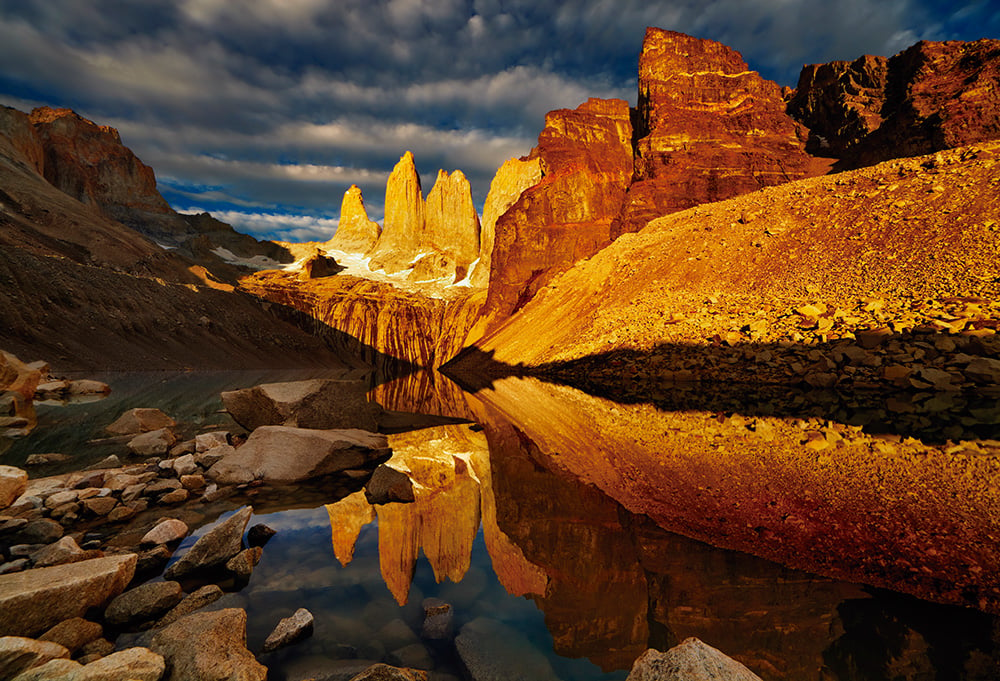 2. Conquer a Multi-day Trek
Take on one of Patagonia's many incredible treks. Travelers love exploring the region on foot, allowing for a completly immersive experience in nature.
We recommend trying out the 7 or 5-day W Trek or the 9-day Paine Circuit in Torres del Paine, two of best treks in the region. The W Trek hits all of the park's top attractions, like Grey Glacier, French Valley and the base of the Towers (check out a complete guide on this trek here). While the Paine Circuit covers both the top attractions and some of the park's lesser known wonders.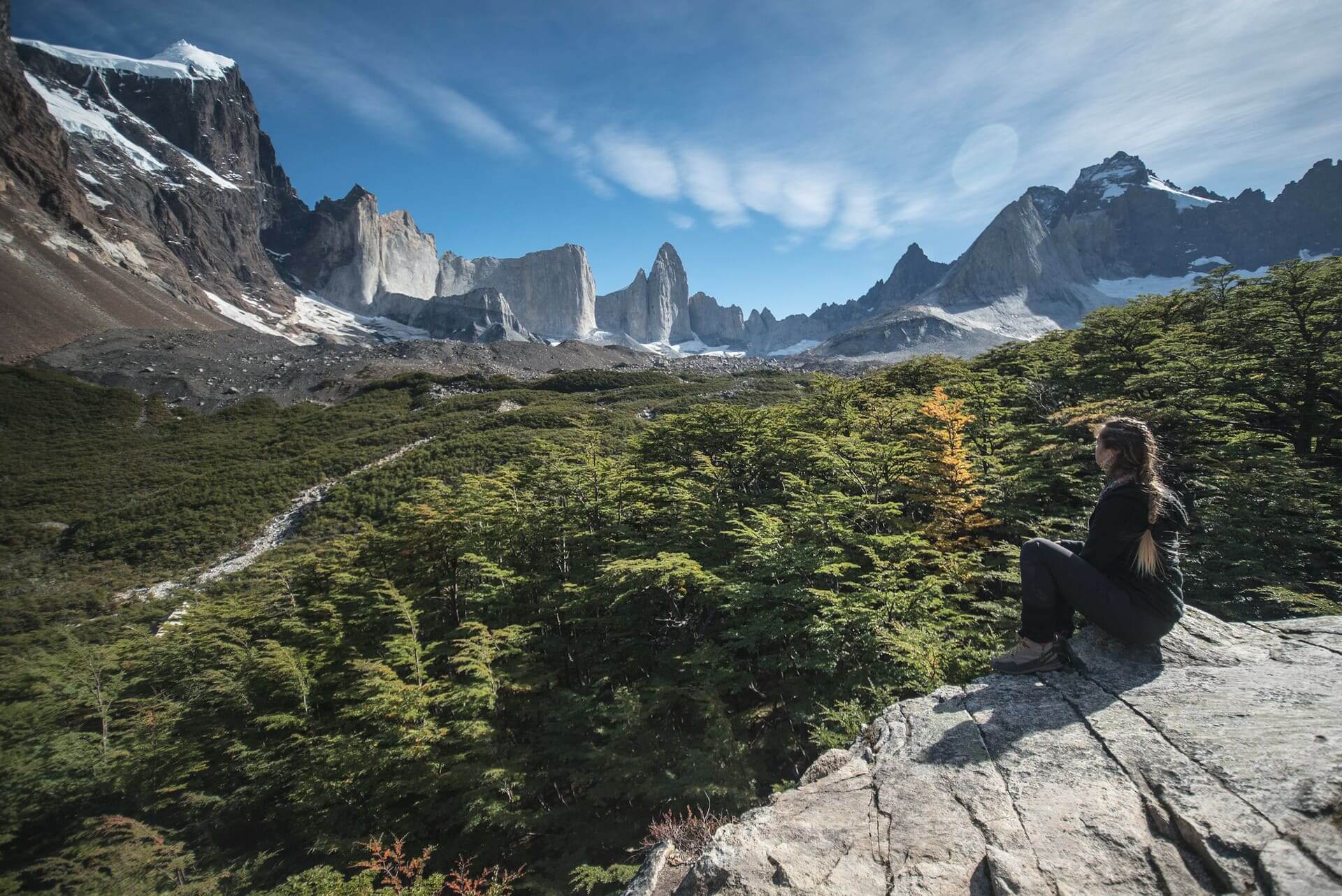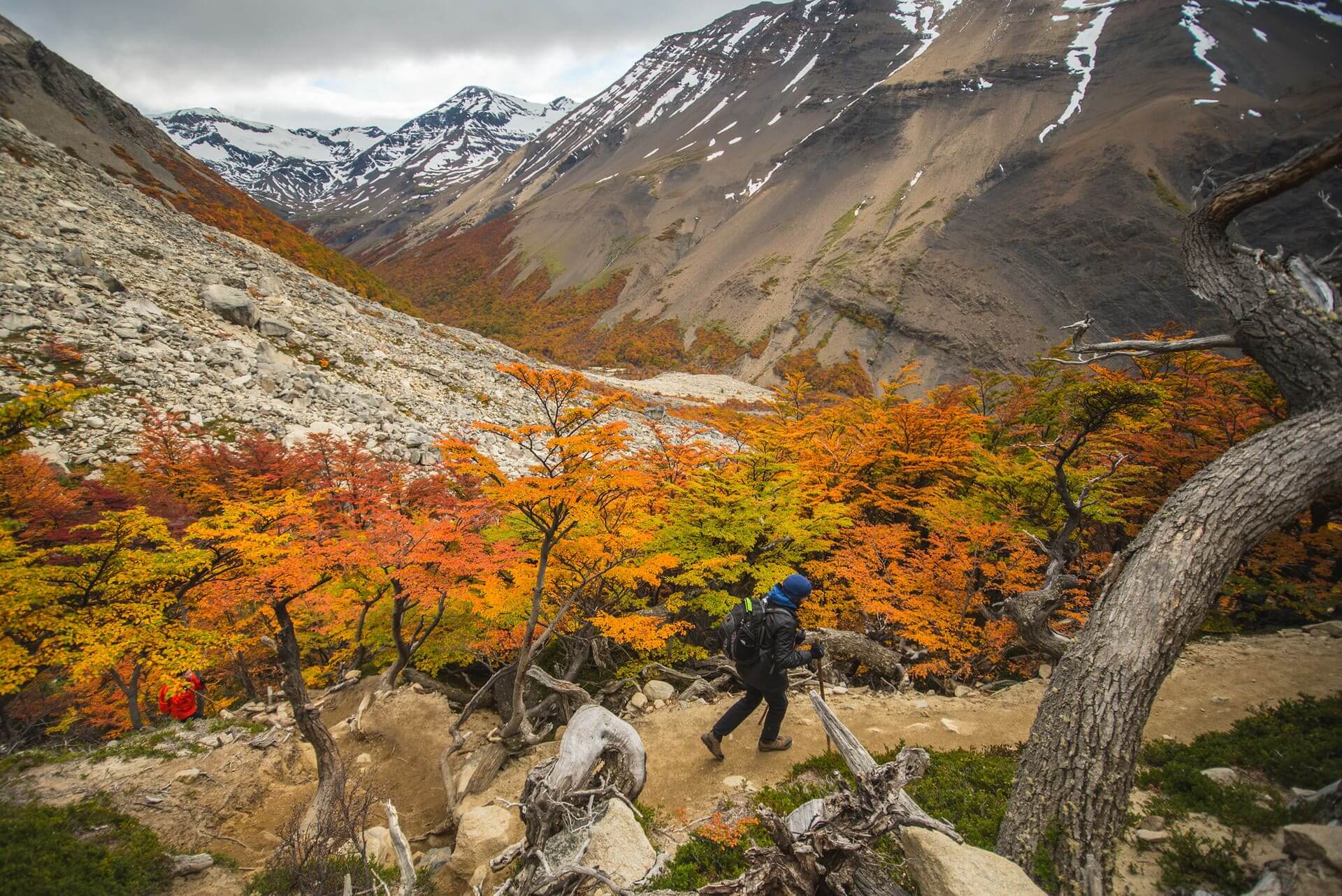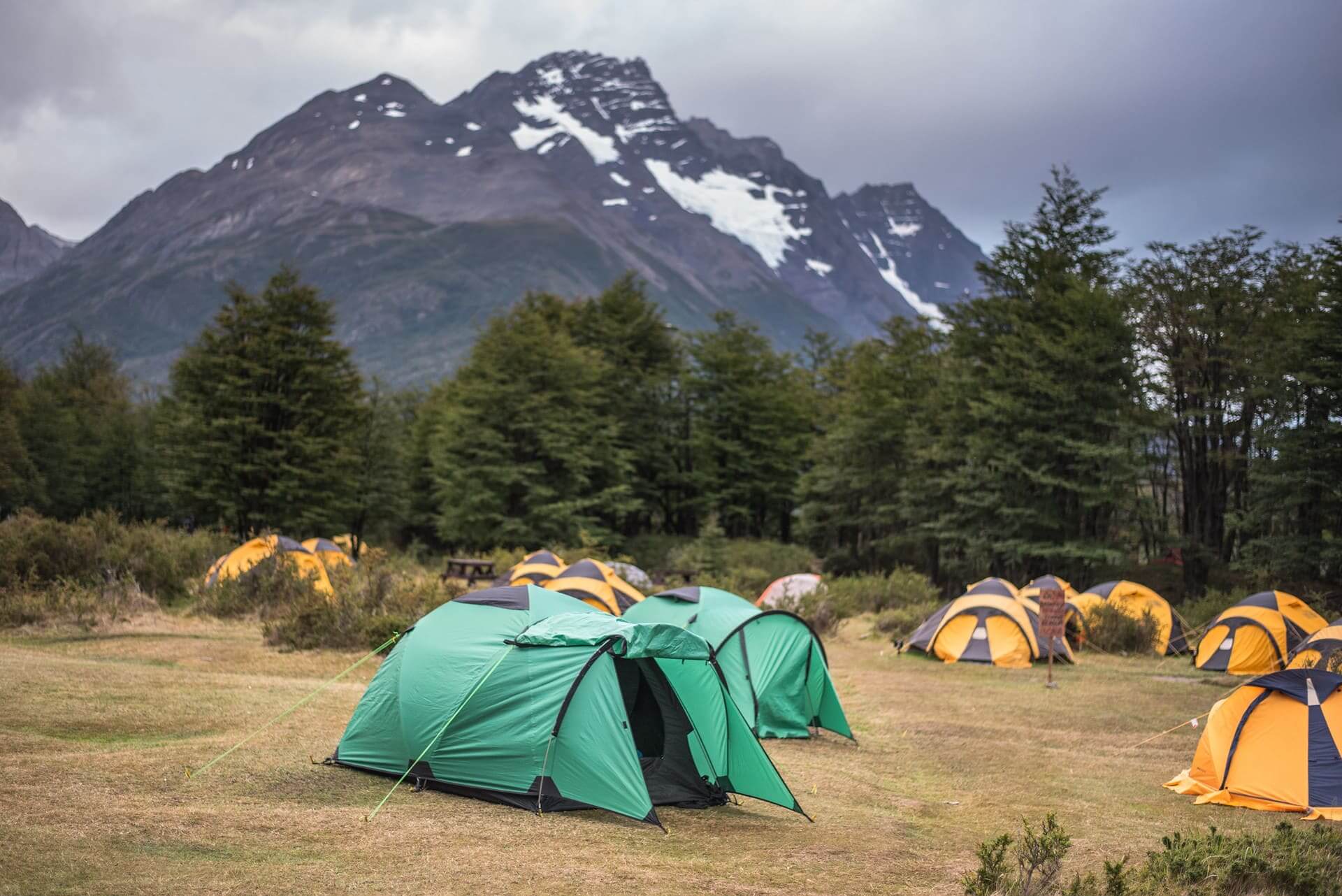 These treks include nights out on the trail (in campsite or refuges) and at EcoCamp Patagonia, where each group can enjoy their own sustainable dome. Treks are led by expert guides, either in a combined group or a private tour. Pick whichever option is most comfortable for you!
3. Disconnect in a Remote Outdoor Paradise
What we love most about Patagonia is its undeniable sense of remoteness. When you are exploring Patagonia, it is just you and nature. You can hear the birds chirp and the wind howl. The air is fresh and free of pollution. It's truly an opportunity to be alone in the midst of wild nature.
At EcoCamp, we also have a "no wi-fi" policy, which helps travelers better connect to their surroundings in Torres del Paine. We like to say, "there is no wi-fi, but we have a better connection."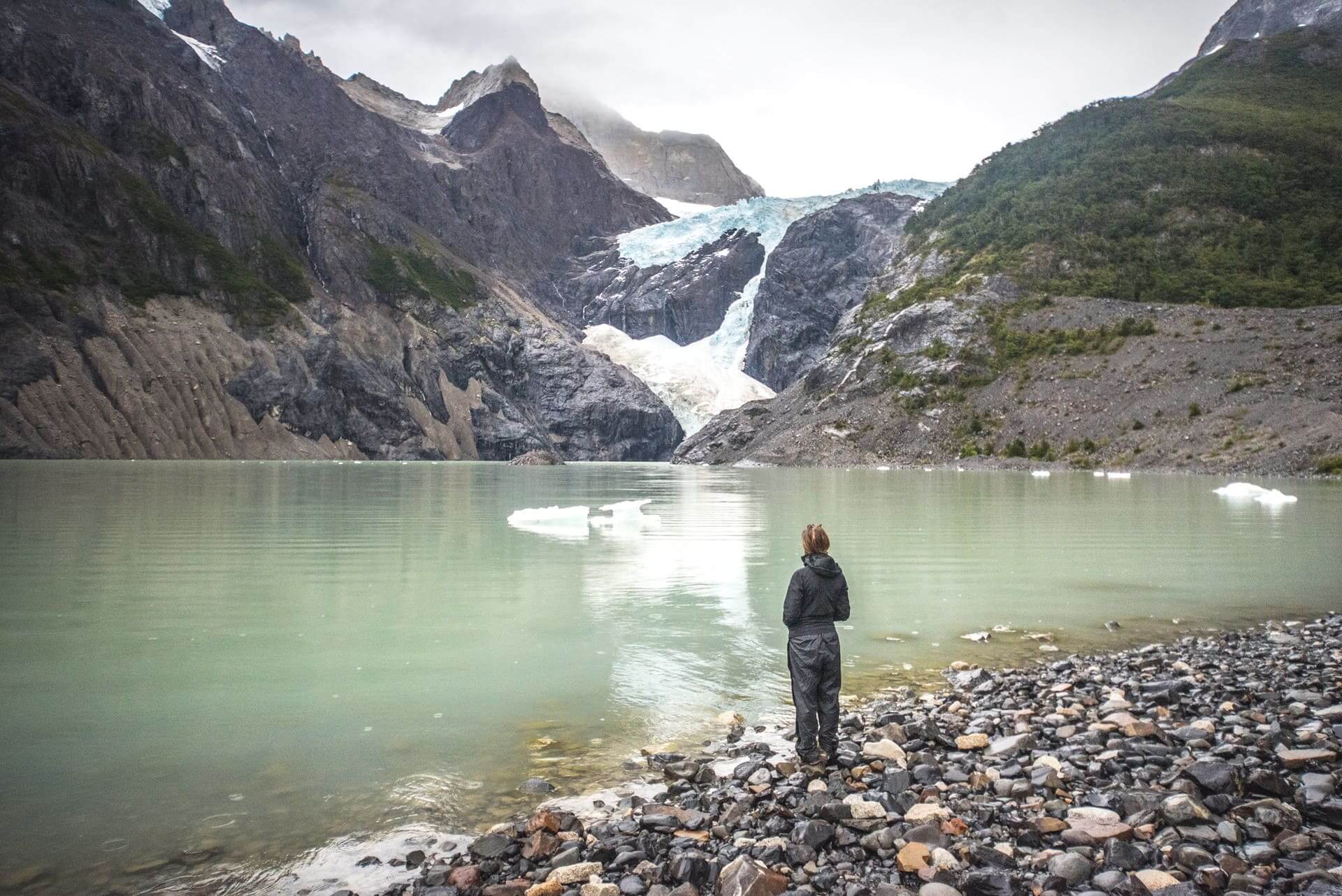 4. Practice Yoga and Seek Inner Peace
Patagonia allows for reflection, relaxation and rejuvenation. There's no better place to find a sense of peace, a feeling that many of us are craving during this stressful time.
Travelers love to practice yoga in EcoCamp's Yoga Dome. We offer both free daily group classes or a private class extension. It's also possible to practice outside, alongside some of the most breath-taking landscapes.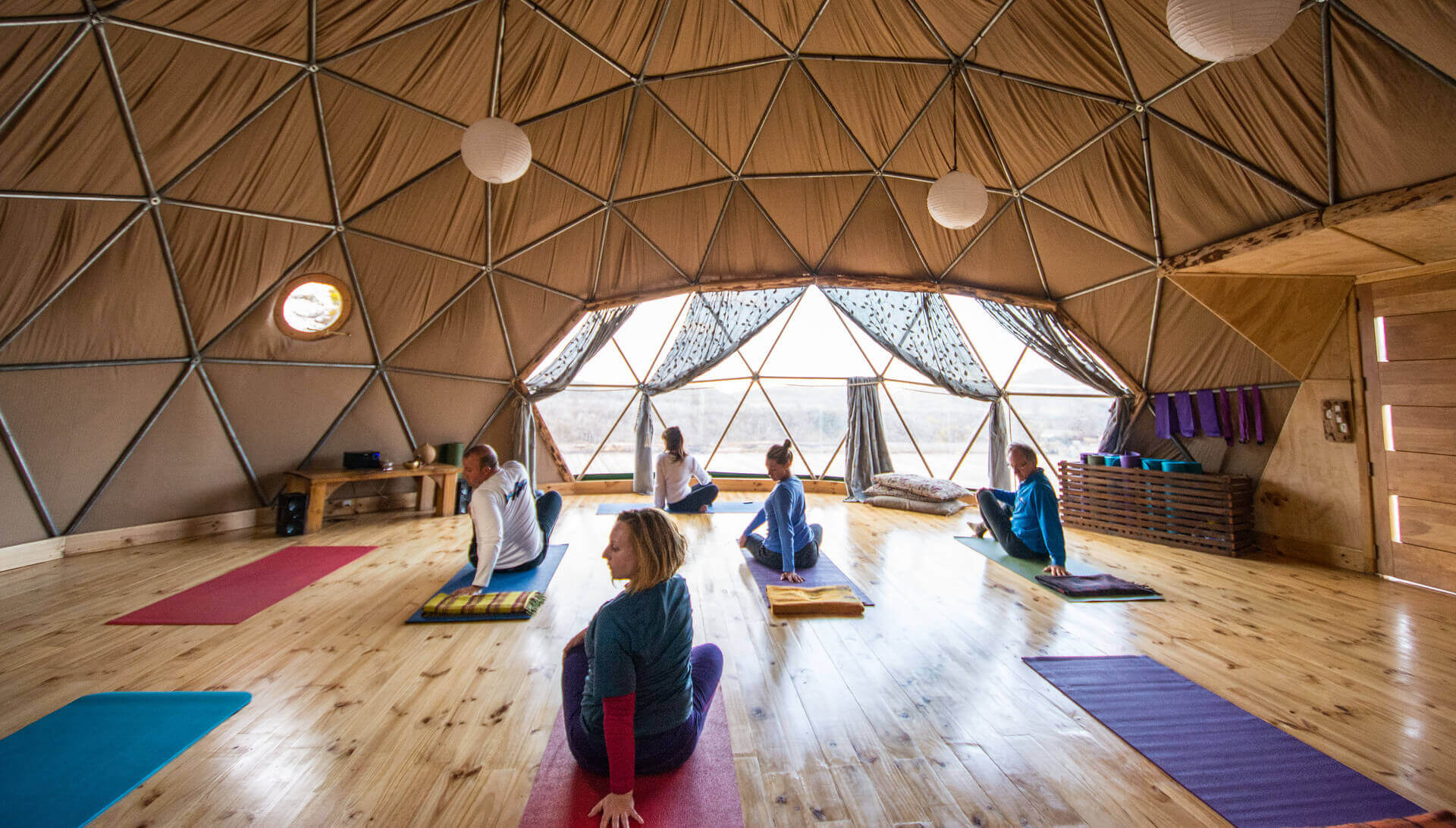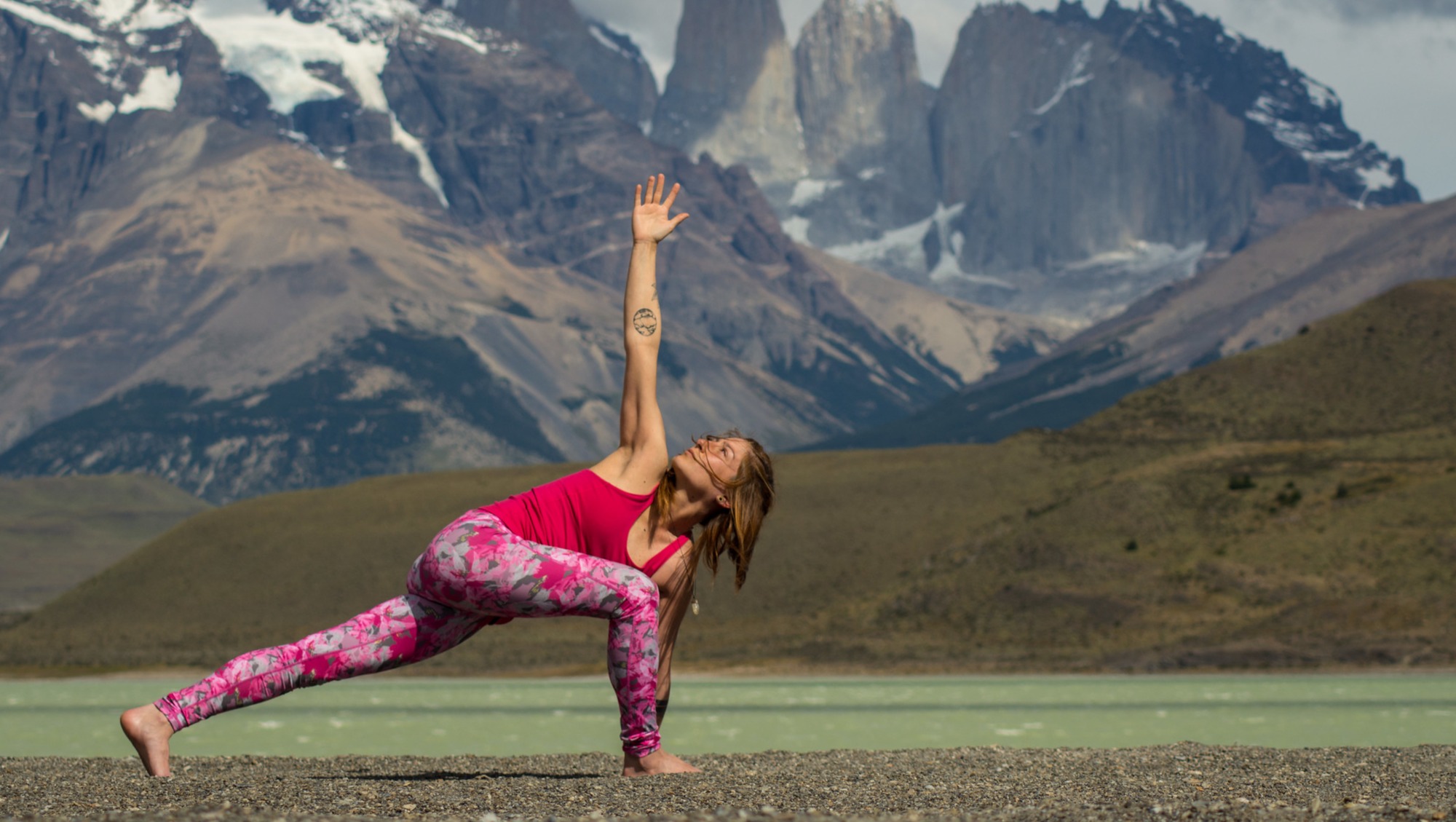 5. Enjoy Adventure Sports
Love an adrenaline rush? You've come to the right place. Patagonia offers a range of adventure sports, such as kayaking, biking, climbing, trail running and more.
We personally recommend EcoCamp's Multi-Sport Adventure program, six days packed with adventure sports like horseback riding, biking, hiking and kayaking. All excursions are led by expert guides who can seamlessly lead you through every action-pack activity.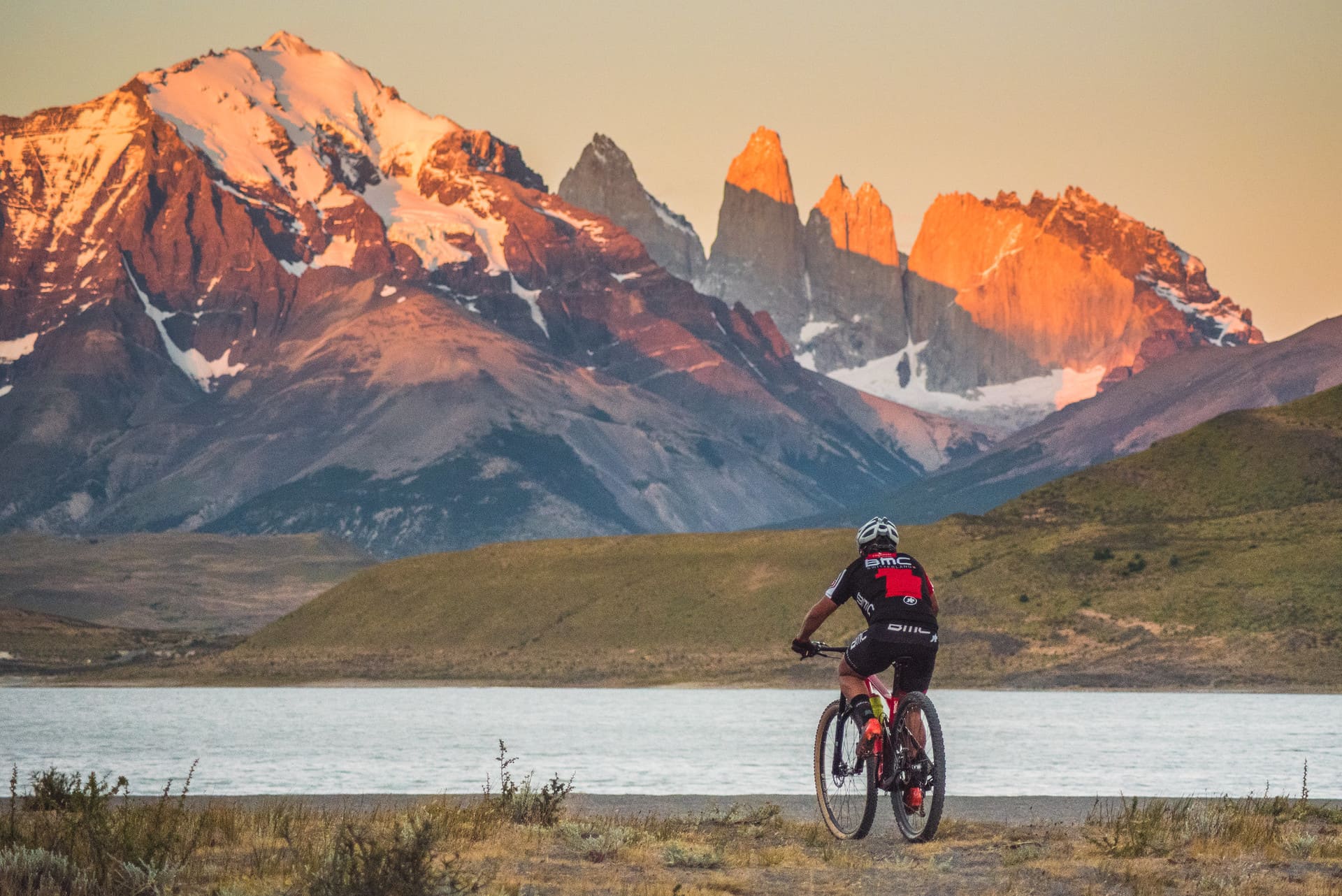 6. Spot Unique Wildlife
Patagonia is full of animals freely roaming the valleys, mountains and forests. Watch carefully and stay attentive for signs, such as footprints or noises, that may indicate an animal is near.
Animals to watch out for include wild horses, guanacos, condors, huemules and more. If you are really lucky, you may also spot one of the region's elusive pumas. Always remember to keep a safe distance from wildlife. Also do not feed, touch or disturb any animal.
Below, get a sneak peek of Patagonia's wildlife by watching footage from hidden camera traps in Torres del Paine.
7. Sleep Underneath the Stars
Take advantage of the remoteness by admiring Patagonia's glistening night sky. Whether it is at a campsite or from the skylight in your EcoCamp dome, this region is perfect for stargazing lovers.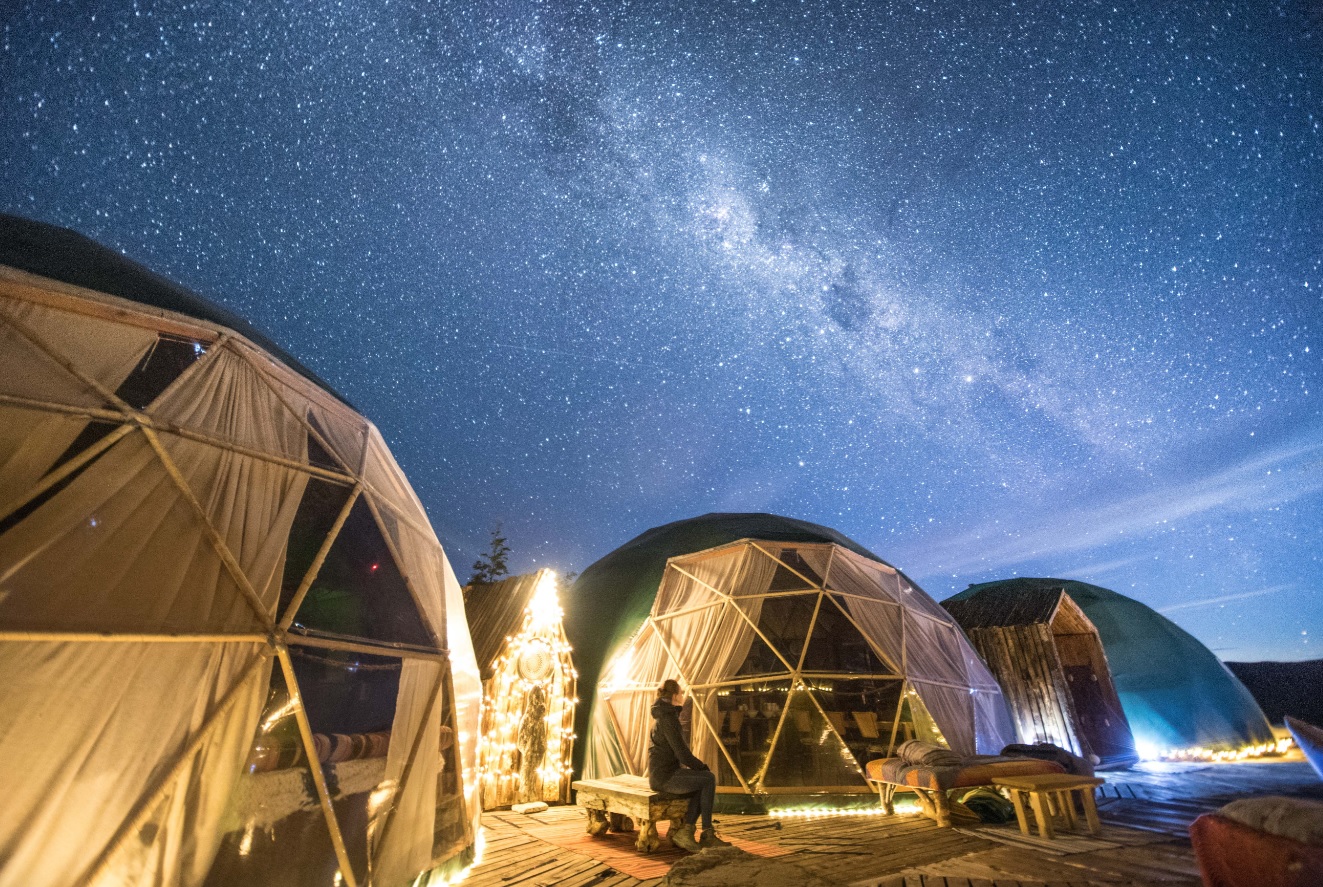 Ready to explore Patagonia? Our Sales Team is here to help! Get in touch at reservations@cascada.travel and we will help design your perfect trip. All tours are reserved with our current flexible booking policies, protecting you and your trip.