It is difficult to define a place like EcoCamp Patagonia because it breaks the mold in more ways than one. For this reason, we label ourselves an ¨alternative hotel¨, nestled beneath the famous Torres del Paine towers like something out of a fairy tale. It isn't always so easy to be in such a remote location nor to sell ourselves for what we really are: something different. We do believe that we are doing something special down here, and we invite you to bite the bullet and give us a visit - we promise you won't regret it. Here is the latest EcoCamp news!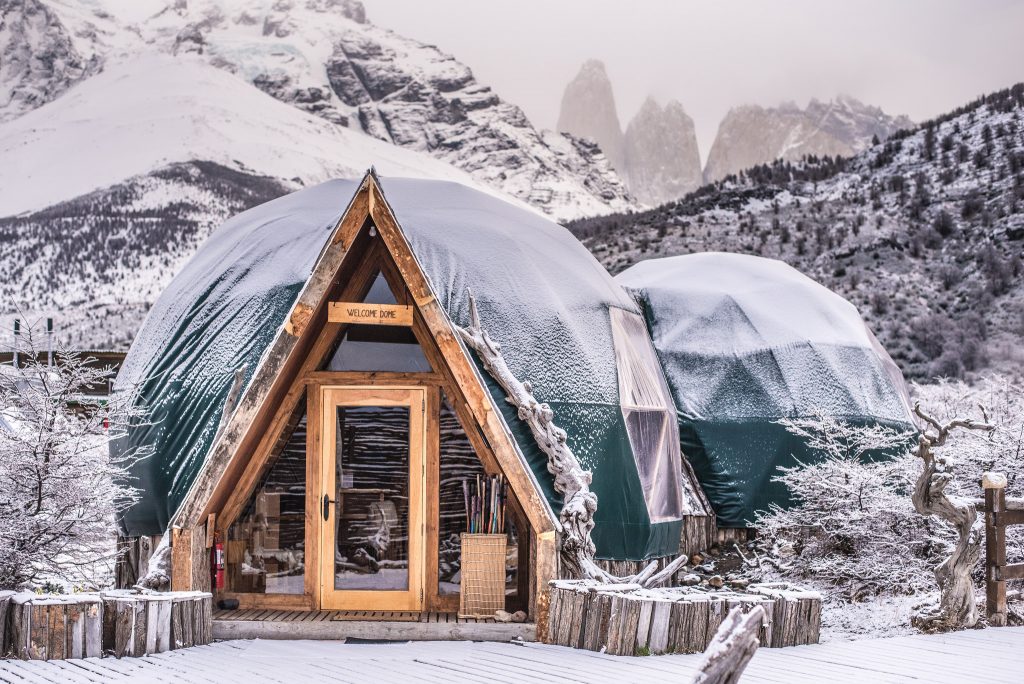 What We've Been Reading at EcoCamp
Restoring the Base Torres Trail - Patagon Journal
The Insanely Beautiful South American Country that Blew Me Away - The Thrillist
5 Things You Need to Know Before Visiting Torres del Paine
What We've Been Doing at EcoCamp
Hosting filmmaker Rene Araneda and his team at EcoCamp where they are currently filming a Netflix documentary about Patagonia's unique pumas. On October 3rd, we went with Rene to the Natales Children's Home (Hogar de Niños de Natales) to share some footage of the pumas and to discuss ways kids can get involved with conservation.
Planting new lenga trees as part of our reforestation program with AMA Torres del Paine (a local non-profit). Throughout September and October, we held several planting occasions, inviting children from XX to join in the fun at EcoCamp!
What We're Talking About at EcoCamp
Winning the Adventure in Motion award in Italy
EcoCamp has won the international film competition, Adventure in Motion, held annually by the Adventure Travel Trade Association. Our very own social media guru, Timothy Dhalleine, directed EcoCamp's winning entry titled ¨Adventure is for All¨ which chronicles our work with benefit corporation, Wheel the World, to help make tourism more accessible and inclusive. We'd like to thank all our friends and past guests for their help in sharing and voting for our video - we did it!
Man-Kai Comes to EcoCamp
The arrival of the first Man-Kai products has arrived into our Welcome Dome store! Man-Kai has just been started by EcoCamp and unites local artisans in Patagonia, selling their handmade wares at a sustainable price. Our Welcome Dome stocks beautiful souvenirs as well as well as all the trekking essentials you might need in Torres del Paine, including jackets, drink bottles, and creams by PomPatagonia.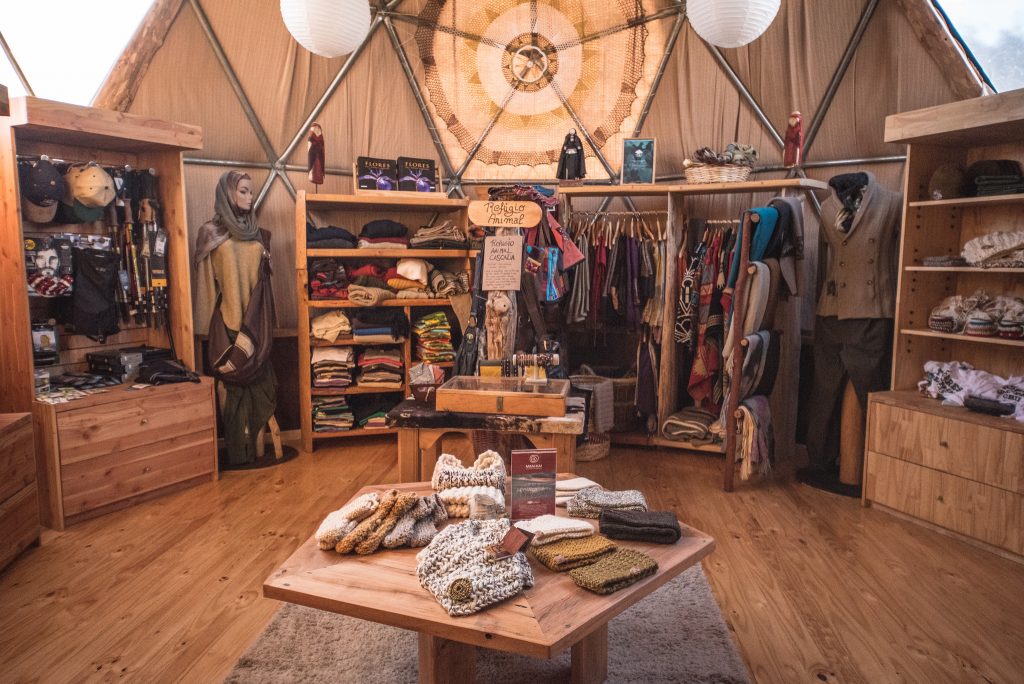 Inside our cosy Welcome Dome
What We've Been Watching at EcoCamp
Ladera Sur's 4th annual photo contest has now closed before it opens to a public vote. In the meantime, we've been checking out 2017's winners here.
The incredible shots of Torres del Paine taken by @merveceranphoto - follow them on Instagram (and us too while you're at it!)
Do you want more information? Visit cascada.travel and learn about our programs