It is with great happiness that we announce that EcoCamp Patagonia has won the international Adventure in Motion film contest held by the Adventure Travel Trade Association. The prestigious Association opened the initial vote to the public, which saw EcoCamp place in the top three. After a screening at the Adventure World Summit, EcoCamp was named the overall winner.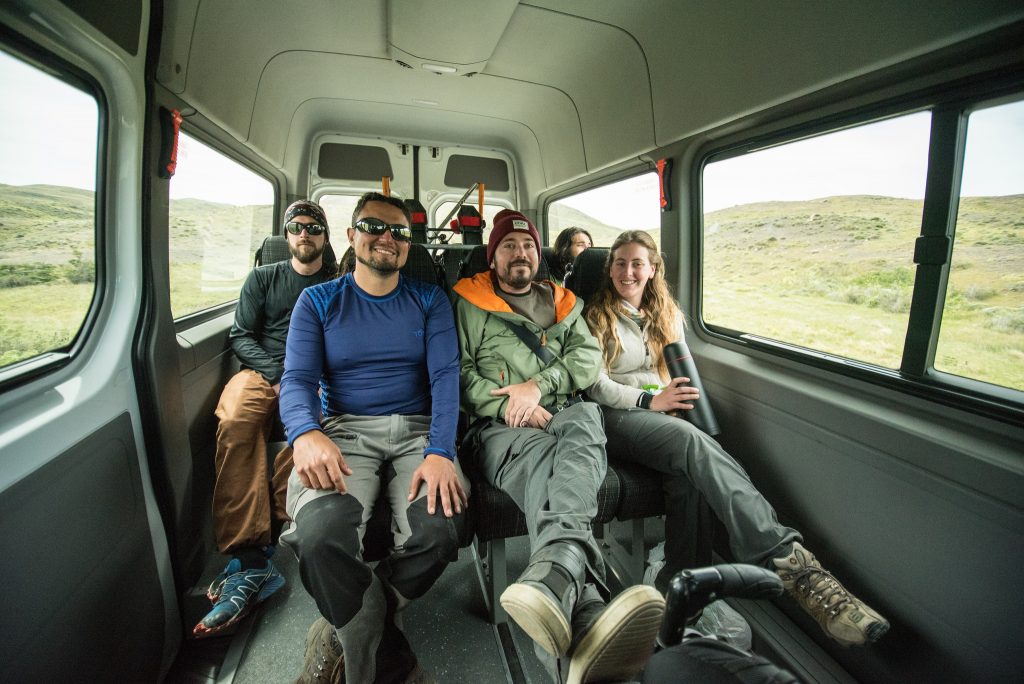 Adventure is for All
The video, titled ¨Adventure is for All¨ was directed by EcoCamp's Guest Engagement Officer, Timothy Dhalleine and focuses upon our work to make travel in Torres del Paine more accessible to travelers with disabilities.
"All the videos are amazing. While I am surprised by the win, I think it's a beautiful message that we are sharing,¨Says Timothy, ¨It's late but it's not too late to realize that traveling is something that is deep inside of us and all of us should have the right to explore. We want this video to inspire many organizations and people to make these small efforts to make travel more accessible. Thank you very much for the award."
Accessible Travel Experiences
The video chronicles the first-hand experiences of Alvaro Silberstein (EcoCamp's first wheelchair-using guest to explore Torres del Paine) and Jake Hyktken as they explore the Park with the help of Alvaro's business, Wheel the World, volunteers, and EcoCamp guides.
We'd like to thank all our friends and past guests for taking the time to vote for us in this competition, as well as Wheel the World for inspiring us that it is never too late to make a difference.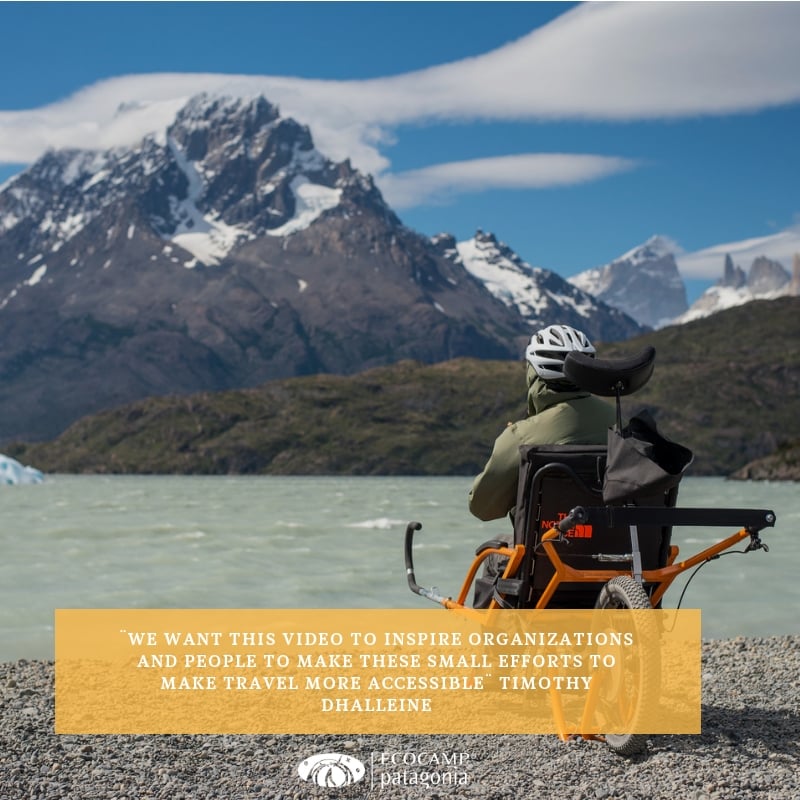 Do you want more information? Visit cascada.travel and learn about our programs