If there is one good thing to highlight with the Covid-19 crisis, it's definitely the time it gave us to step back and think about the way we live on the planet. These months of lockdown were probably the best opportunity ever to remember the importance of the word "solidarity". And while solidarity is a word that can apply towards both human beings and nature in general, we at EcoCamp are convinced the upcoming years may be even more complex if we humans do not adapt ourselves to minimize our impact on the only planet we inhabit.
While producing "El Hogar" ("Home"), our aim was to give the viewers the opportunity to wander through Patagonia's pristine wilderness from home. Torres del Paine National Park remains closed and while EcoCamp defined November 26th as the reopening date, traveling to Chile is still difficult (even though the situation is currently improving). Before we can all explore Patagonia freely again, we are pleased to share this inspiring short movie – shot with social distancing with a message that matters.
A video shot with social distancing
This short movie was shot in early September 2020 by Timothy Dhalleine, EcoCamp Patagonia resident photographer and filmmaker. It features the story of Jorge Canales Helmer, a local that founded an archeological route near Puerto Natales. To sum it up, the participation of only 2 persons allowed this video to exist. 100% of it was shot outdoors - at Laguna Sofia, one of the most beautiful spots you will find between Puerto Natales and Torres del Paine National Park.
And because Torres del Paine National Park was closed at that time, it was a great opportunity to highlight a spectacular place outside the park with the inspiring story of someone that was born here in the Magallanes Region.
A video shot to highlight the importance of nature
If – like us – you've locked yourself at home because of the COVID-19 outbreak, you know what missing being outside means. Nature is not only beautiful; it matters to all humans. The benefits of the immersion in nature have been proven by science. Nature benefits our health, and the health of nature directly impacts our quality of life. Nature is where we all come from.
Torres del Paine National Park may just be the best place on Earth to immerse in nature. However, planet Earth is full of natural places, whether close or far from where you live. And if you watch the video until the end, you'll get why we think this pandemic is the best opportunity to rethink the way we value natural places.
This video was initially shot to be featured as part of Mercado Mastica, a yearly event in Santiago de Chile to showcase news in the universe of sustainability.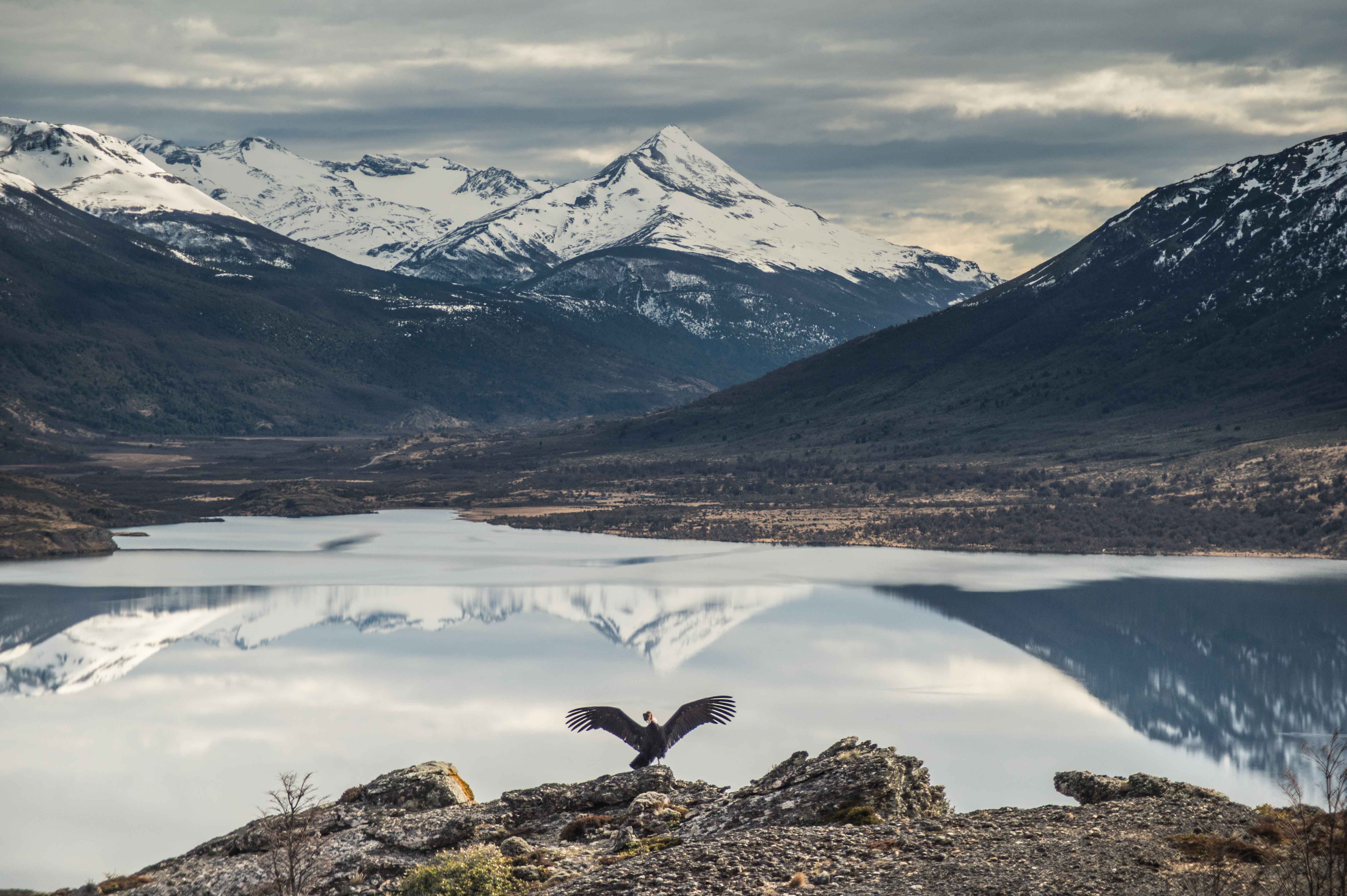 A video shot somewhere special
"El Hogar" was shot in Laguna Sofia, about 24 kilometers away from Puerto Natales (Chile's Magallanes Region). This area is known amongst locals as an awesome spot to connect with nature, with a beach at the shore of the Sofia lagoon that is popular in the warmest summer days.
But Laguna Sofia also offers less known places, such as the "Ernesto Helmer" archeological route, a trail through the surrounding hills. In the Cerro Benitez area, you can find cave paintings made by the Aonikenk – indigenous people from Patagonia whose culture went extinct during the 19th century. Fur and skin of the Mylodon – and extinct genu of ground sloth that lived in South America before 10,200 BP – were found in the area in the late 20th century. Finally, here you can find Geoffroy's cat, pumas and more than 30 bird species, including condors and woodpeckers.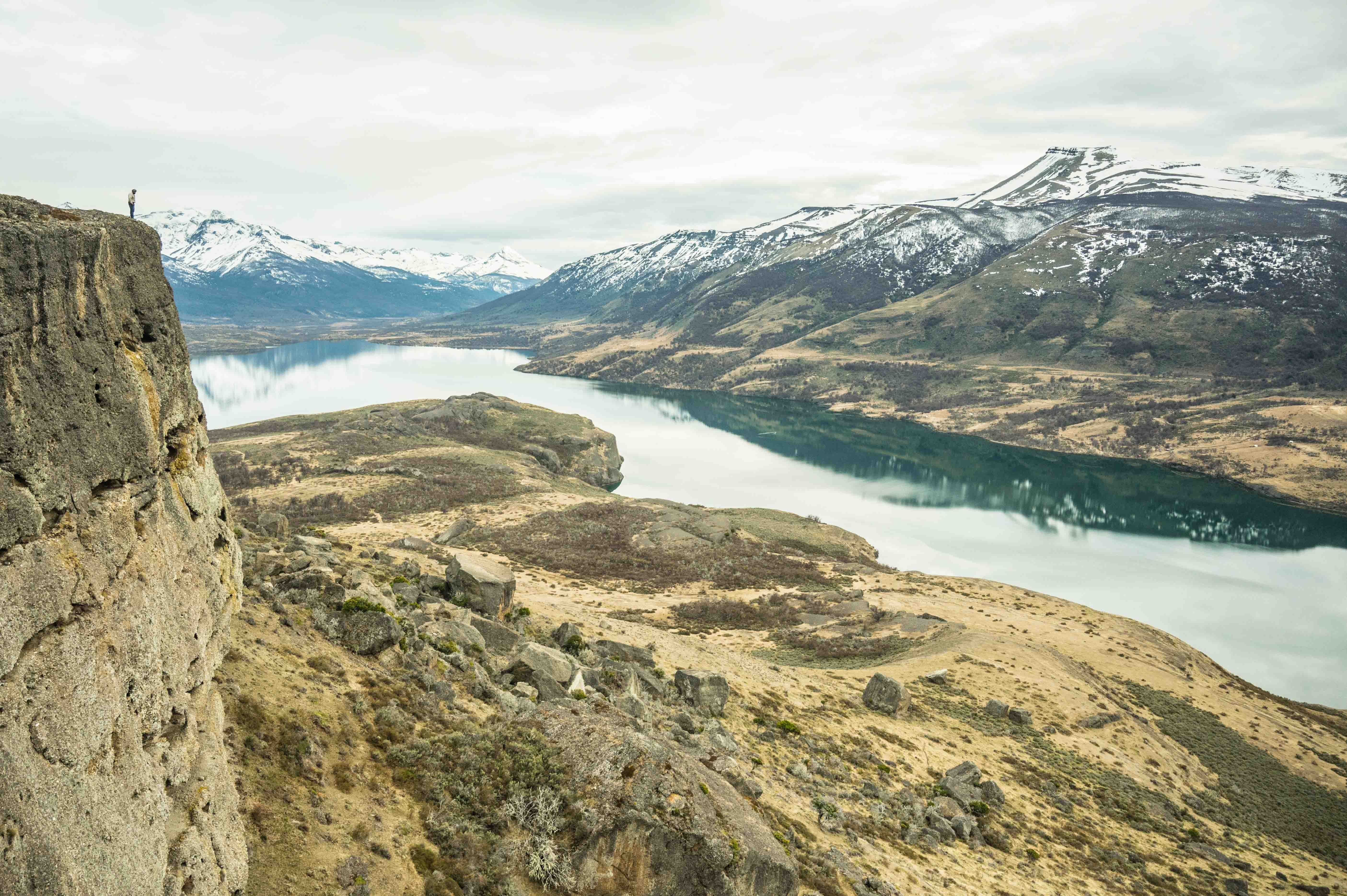 Did you enjoy our short movie? Follow us on Youtube to watch more videos of EcoCamp!