We all need to travel.
Are you dreaming about vast wild landscapes and quiet trails to explore Patagonia's most beautiful place? Torres del Paine may be Chile's most famous national park. However, most travelers visit the park in high season (between November and March). September marks the end of Winter with rising temperatures and few people around. And while you may experience some cold weather, you will be perfectly fine with the right gear.
Above all, September is one of the best months to travel to Patagonia as you can have most places for yourself and contemplate the snowcapped mountains in full silence. EcoCamp allows travelers to discover the most stunning places in Torres del Paine national park with trekking experiences, tours that are focused on nature observation and a multisport program.
So if you want to become a September explorer with comfort and safety, we're here to help you!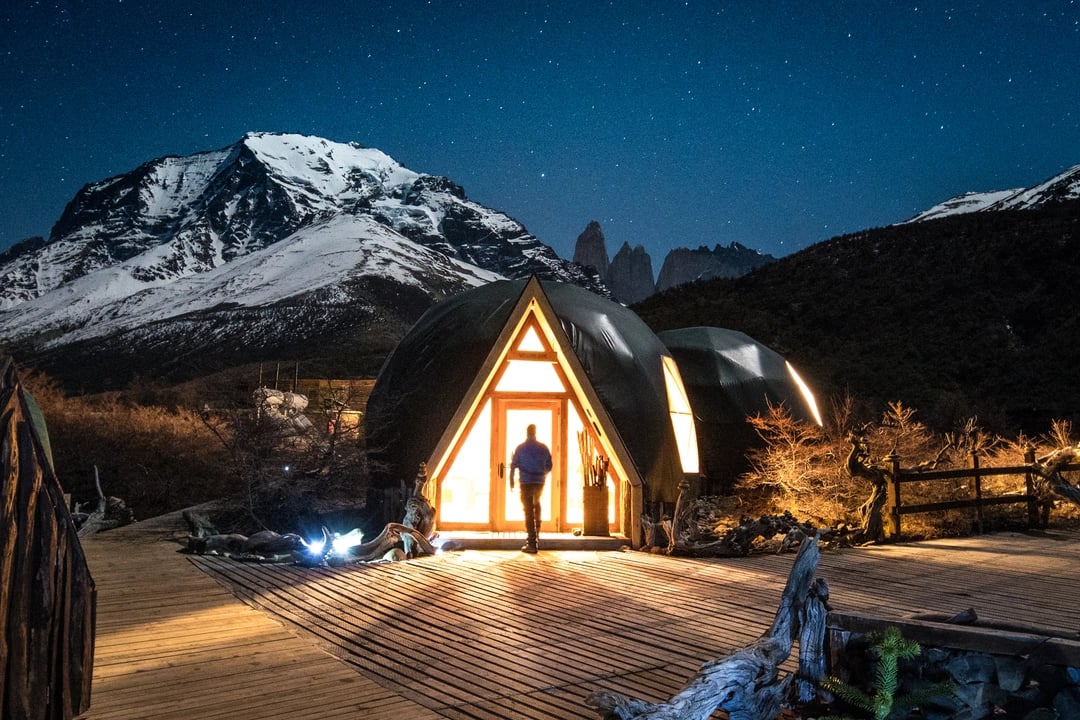 Next season will start in early September, and this may be the best time to travel to Torres del Paine. Do you want to know why?
1. September is coming with phenomenal landscapes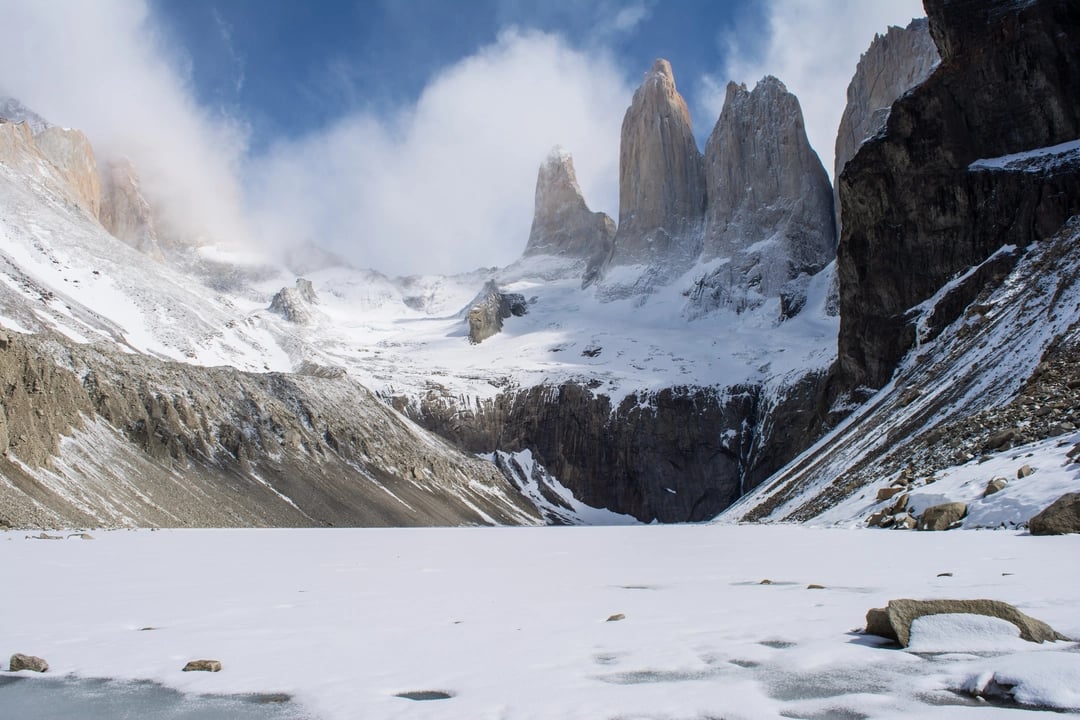 September will be unlike any other month. A lot of snow usually falls in Winter, with exceptional precipitations during July (sometimes, all over Chile). The very low temperatures (under 0°C for a few weeks) helps the snow compact on the highest peaks in the park. As a consequence, the towers' base lagoon is normally completely frozen, which should last at least until late September. The peaks are capped with now in September, which creates the best conditions for nature photography.
2. An epic Marathon and an Ultra Trail are coming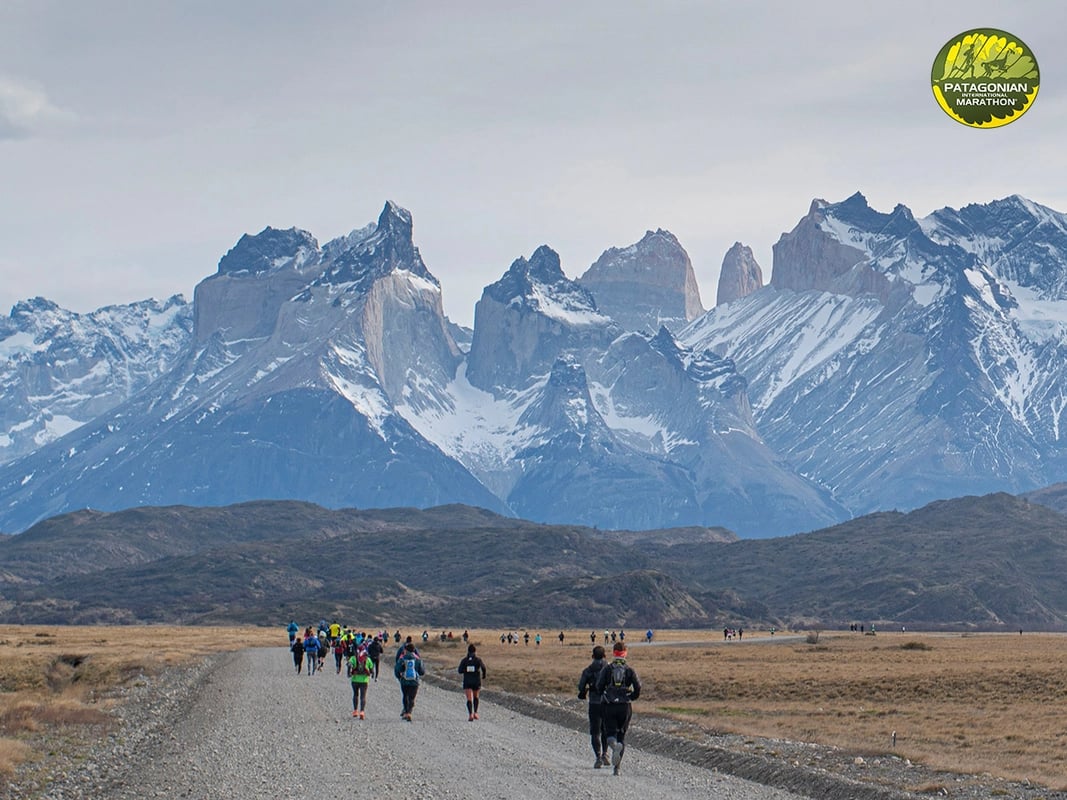 The reopening of EcoCamp coincides with the Patagonian International Marathon, the main marathon in the southernmost region on Earth. For its 11th anniversary, the marathon will gather runners from more than 60 countries on the roads of Torres del Paine national park.
This will take place on September 9th. The marathon will have 3 running distances : 42km, 21 km and 10km. At EcoCamp we designed a special 5-day runners' stay for travelers to enjoy both the marathon and the best trails in Torres del Paine.
And if you prefer trail running, you should save the date : September 30th, 2023. On September 30th and October 1st, the ninth edition of Ultra Paine will take place in Torres del Paine and surroundings. The Ultra Paine is the first ultra trail in southern Patagonia, and this year it will include 8 running distances (7k, 14k, 21k, 35k, 42k, 50k y 125k).
At EcoCamp we prepared an Ultra Trail runners' stay, a 5-day program to enjoy both the event and the most epic trails in the area. See you soon?
3.

Some good wildlife spotting opportunities are coming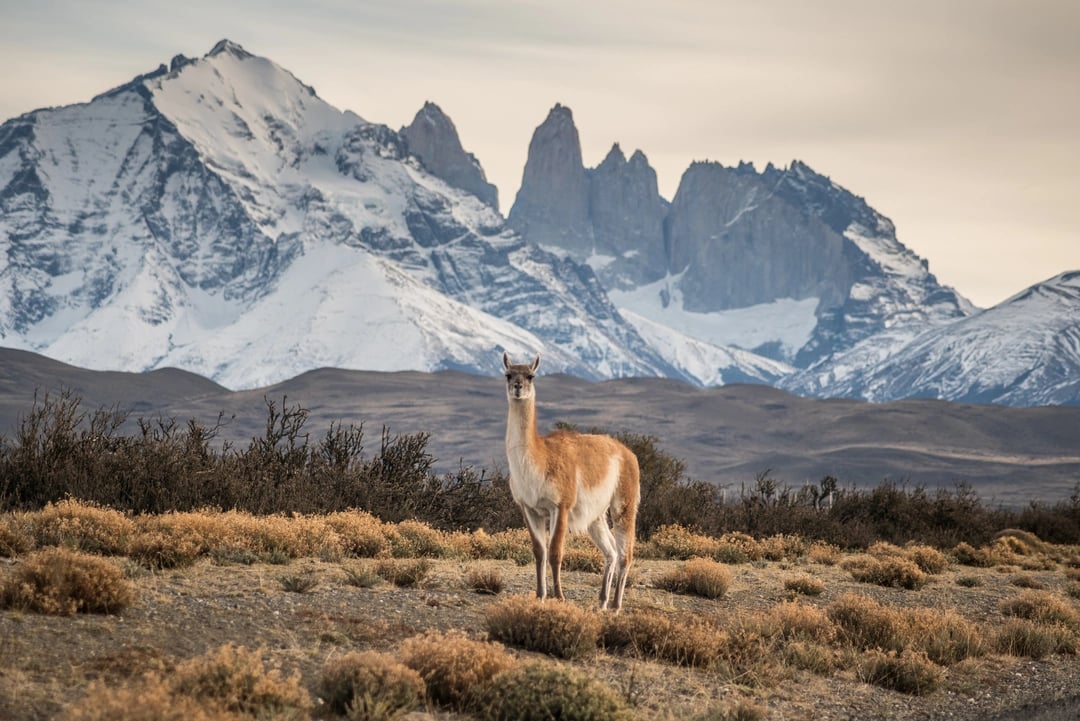 Are you seeking good wildlife spotting opportunities? September is one of the quietest months of the year with very few people on the trails, so animals tend to get closer to the trails and roads of the park. Besides, the lagoons of the park still have lots of water, and they act as reservoirs that attract lots of birds that feed here. September is a great month to do a Wildlife Safari or a Puma Tracking.
4. September is more accessible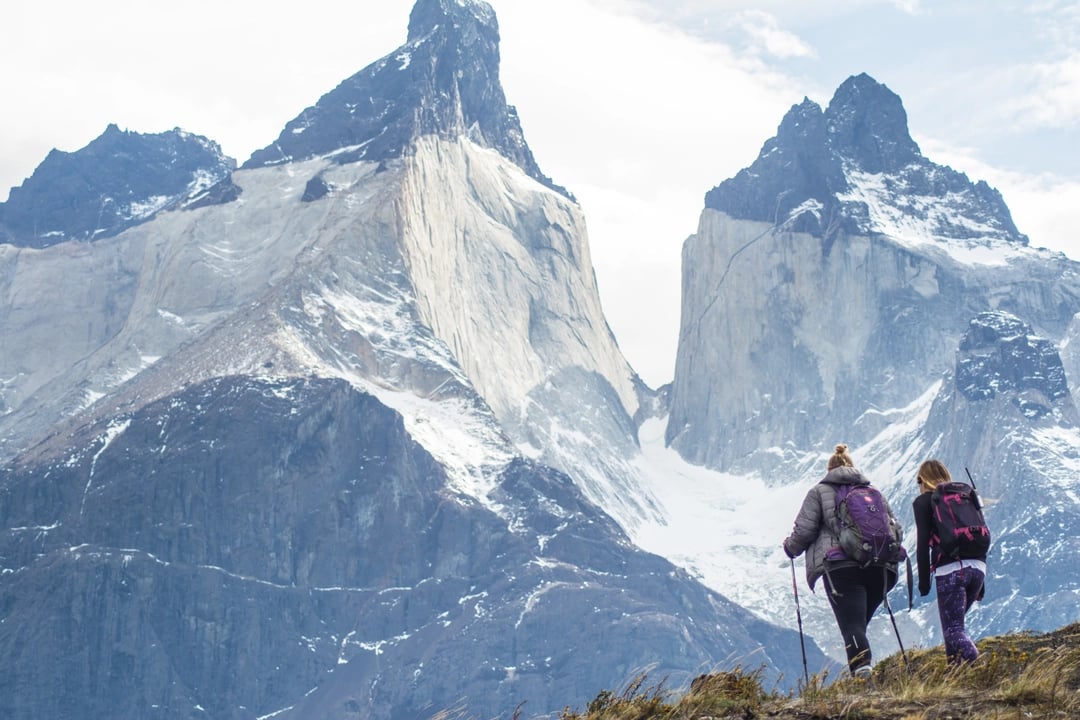 It is usually easier to travel in September, as there are less people in the park and hotels. As a consequence, you are more likely to find an available dome at EcoCamp, at a price that is more accessible than during high season. There are also promotions for Chileans and residents in Chile.
5. September has a pleasant weather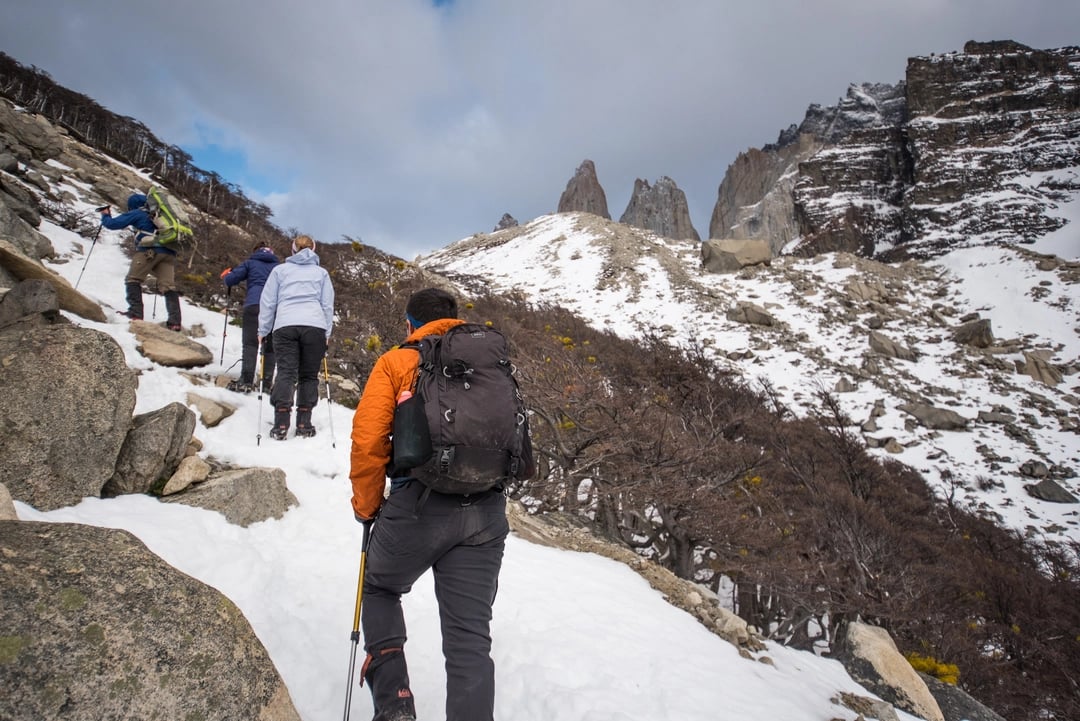 Whereas September marks the end of Winter with quite low temperatures (with possible temperatures below 0°C at night), it is also the transition period between winter and spring. It means temperatures are getting more pleasant, and they can exceed the 10°C during daytime. Also there is less wind in winter than in summer, which means you won't get cold if you come with the right clothes. At EcoCamp we have heated domes (Suite and Superior), and the Community Domes, Welcome dome, Yoga Dome and Man-Keokén massage room are all heated. Here, you will enjoy a warm atmosphere with some pleasant weather conditions, though there is always the possibility of snowfall (that's the fun part of Patagonia!). If you want more information regarding the weather, watch this full video.
Do you want to travel in September? Check out our programs!