Thinking about where to take your next family getaway? Book a trip to one of the most beautiful spots in the world -- Patagonia. It's a special place and the kind of trip that leaves a lasting impression on your children. Here are 5 reasons why Patagonia is the perfect spot to bring your kids:
1. Connect with Nature
Now more than ever, kids need a chance to connect with nature. It's 2019 and modern technologies are constantly growing, evolving and becoming more prevalent in our daily lives. As a result, many children are growing up looking at a screen instead of experiencing the world.
Give your kids the chance to do something different! Introduce them to the world's most beautiful landscapes, such as glaciers, waterfalls, forests and mountains. A trip to Patagonia will teach them how to disconnect from the Internet and reconnect with their natural surroundings.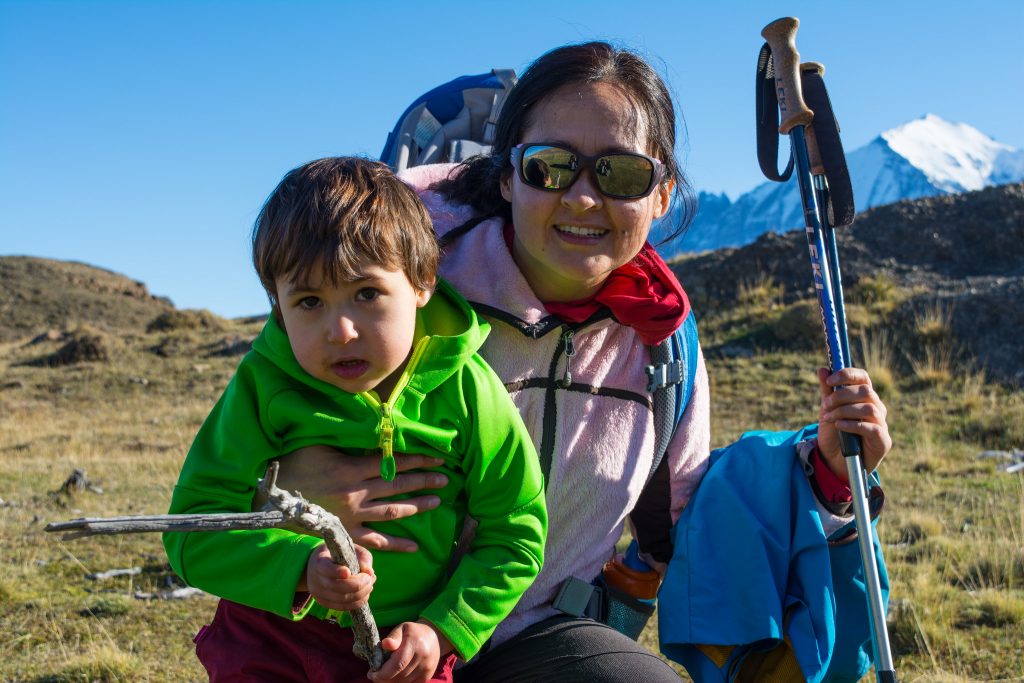 2. Exposure to a New Culture
Traveling to new countries and learning about unfamiliar cultures is always a good thing! These experiences help us better understand the world, connect with different types of people and gain valuable knowledge that just can't be obtained in a classroom. It's one of the greatest gifts you can give to your children.
The Patagonia region has a culture and history that most people know nothing about. The indigenous groups left their spirit amongst the region and the baqueano and gaucho lifestyle (similar to cowboys) is still very present in the culture. It's an excellent place to come and experience a unique and local culture.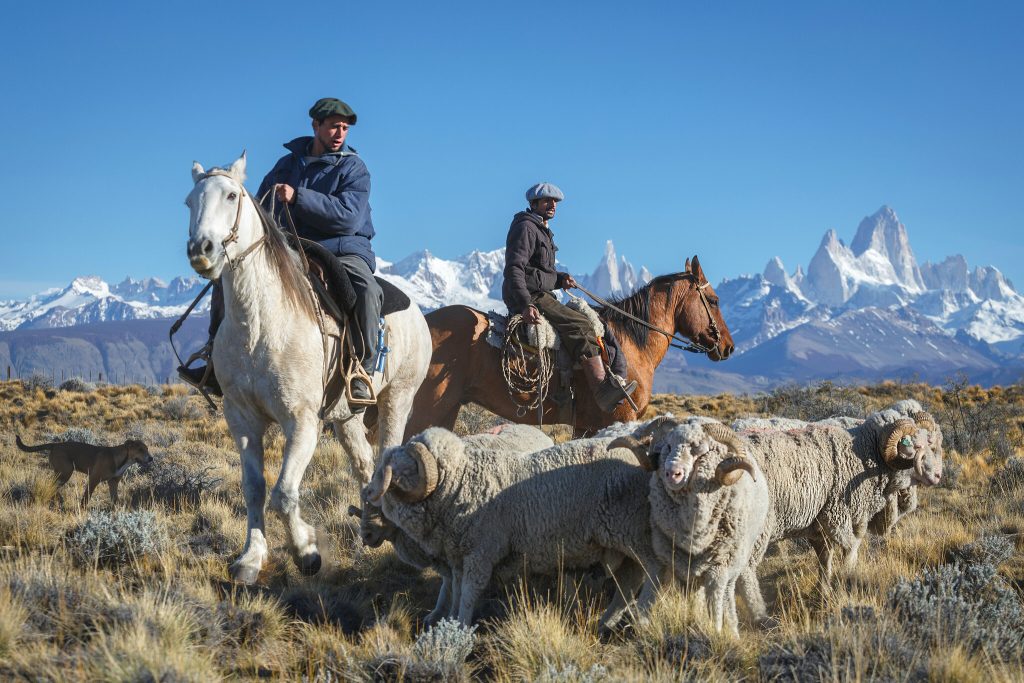 3. Fun Outdoor Adventures
Get your kids up and moving! There are tons of fun outdoor adventure activities to try and it is a great way to get your kids interested in a new sport or hobby. Patagonia is known for having some amazing hiking trails, along with many kayaking and biking opportunities.
As some activities are physically demanding, it's important to consider the age of your children and their abilities before booking an adventure. Some treks can last several hours and the terrain can be muddy and steep, oftentimes more suitable for older children. If you are booking a trip with EcoCamp Patagonia, check out this helpful guide to see what outdoor adventures will work for your family!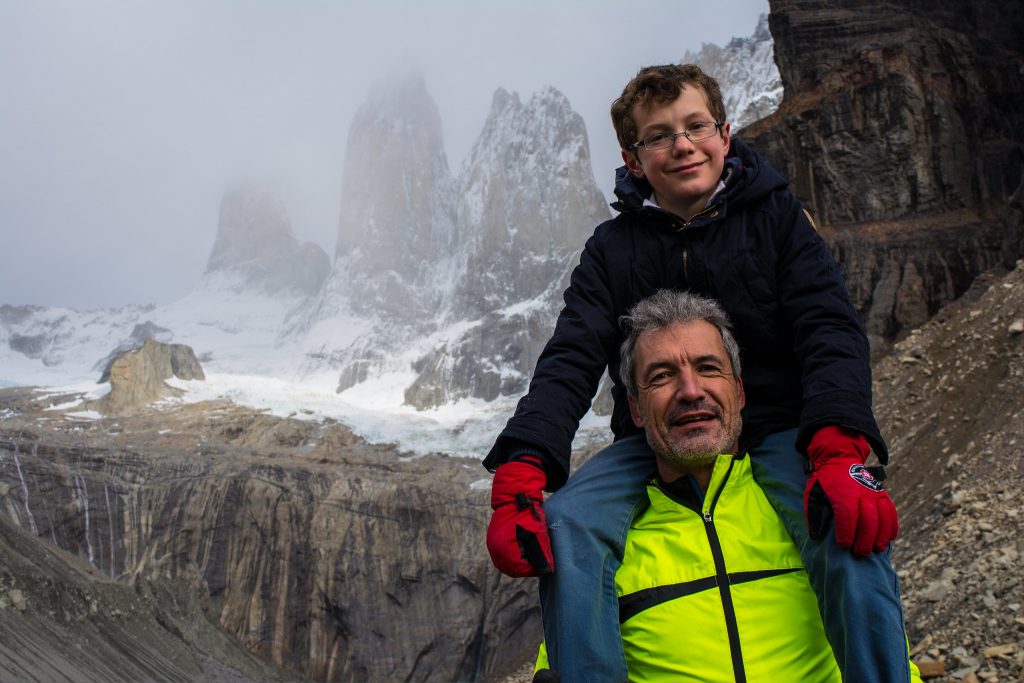 4. Observe the Region's Wildlife
Patagonia is way better than any zoo! Show your kids a variety of unique animals in their natural habitat. Down in Patagonia, there are penguins, wild horse, condors, whales, guanacos and more. Kids love spotting these magnificent creatures and it's a fantastic way for them to learn more about the region's fauna.
Cascada Expediciones offers a lot of great excursions to pick from. Take a trip down to King Penguins Park in Tierra del Fuego, which is the only place you can see wild king penguins apart from Antartica. Or go on a whale watching excursion for the chance to see beautiful humpback whales gliding through the icy Patagonian water.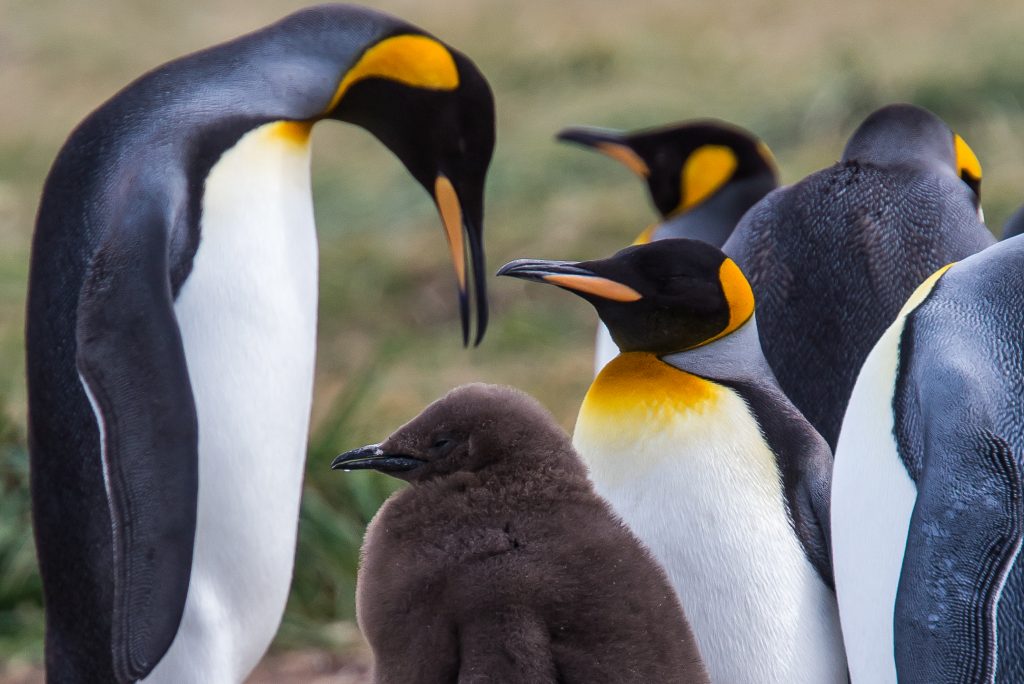 5. Bond as a Family
It's easy to get caught up in daily stress and silly problems, losing sight of the things that are really important. Coming to Patagonia is not only an opportunity to connect with beautiful nature and rich culture, but it's also a chance to connect with your loved ones. There's no better way to bond with and grow closer to your family than through an incredible trip to an incredible place: Patagonia.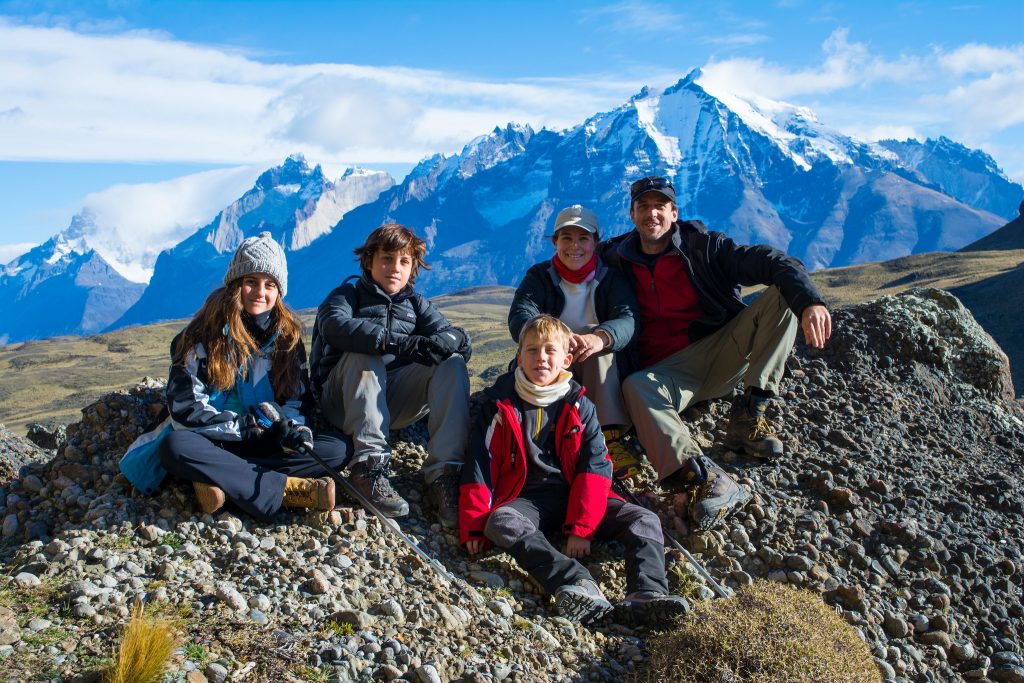 Do you want more information? Visit cascada.travel and learn about our programs