Looking to experience Patagonian culture? Try buying some unique southern products to get a taste of what the region is all about. Not to mention, it's a great way to support the local economy and community! Check out 5 local products you should buy in Patagonia…
1. Wool Clothing and Decor
There's a lot of sheep in Patagonia. So of course, there is also a lot of wool! Here in the region, local artisans use these fuzzy natural fibers to make clothing, accessories and unique souvenirs. Wool products help keep you warm in chilly Patagonia and also are great gifts or souvenirs to bring home.
Where can you buy these warm, wool products? One place to buy is at EcoCamp Patagonia's store in Torres del Paine National Park. At EcoCamp, we work with local artisans from the region to create beautiful handmade items made from wool, among other souvenirs. These products are part of EcoCamp's original brand called "Man-Kai," which means "Cave Skins" in the indigenous Kawésqar language.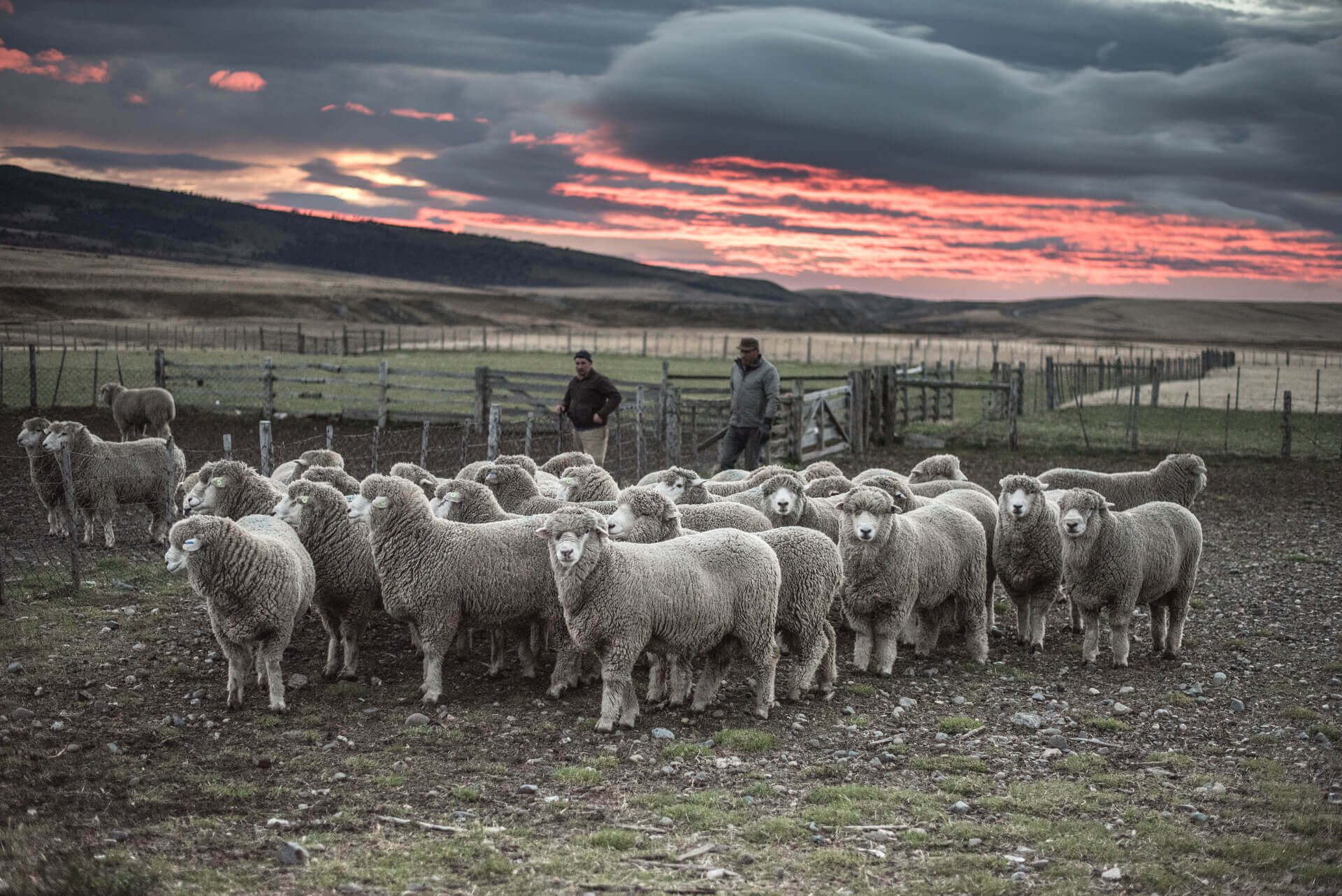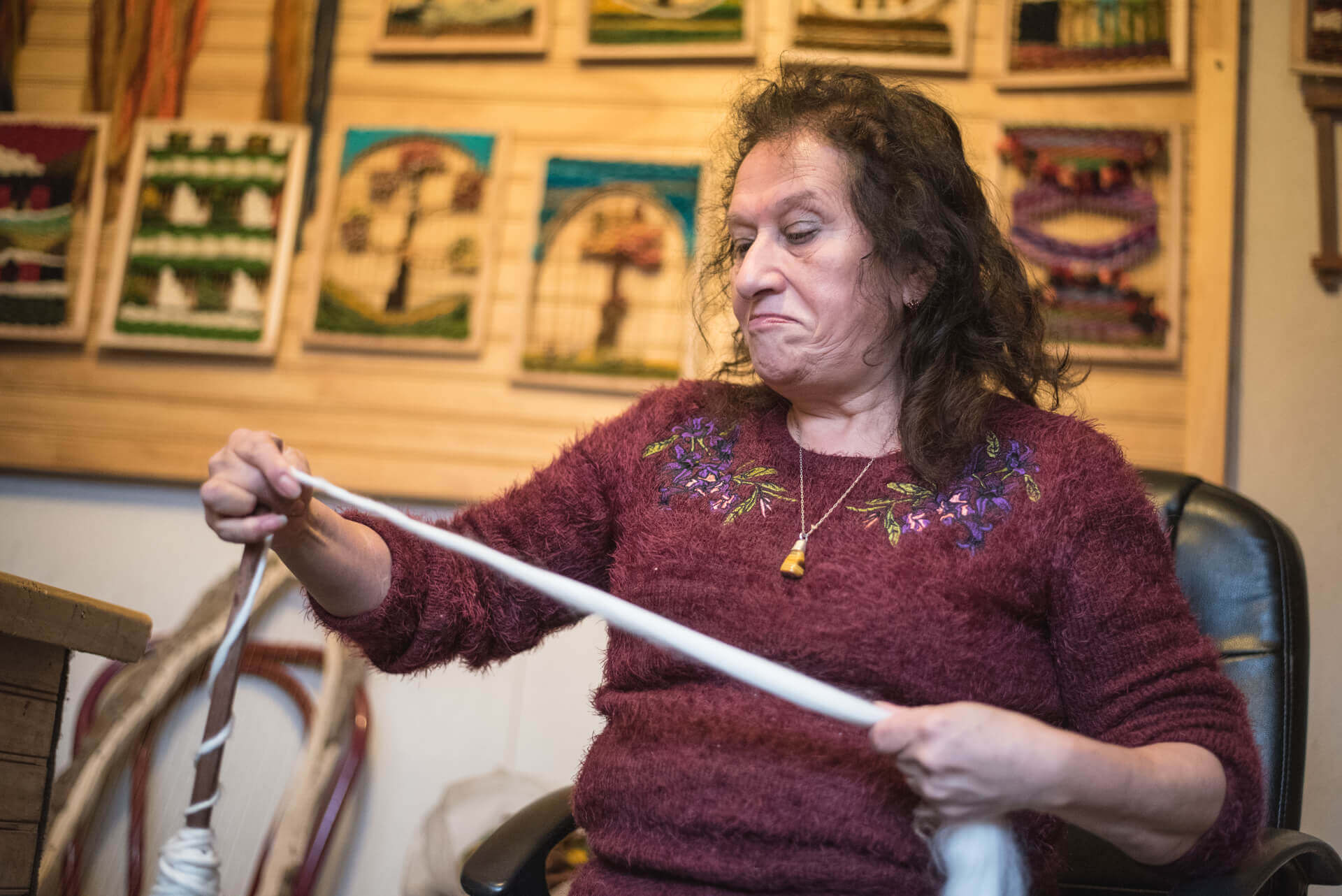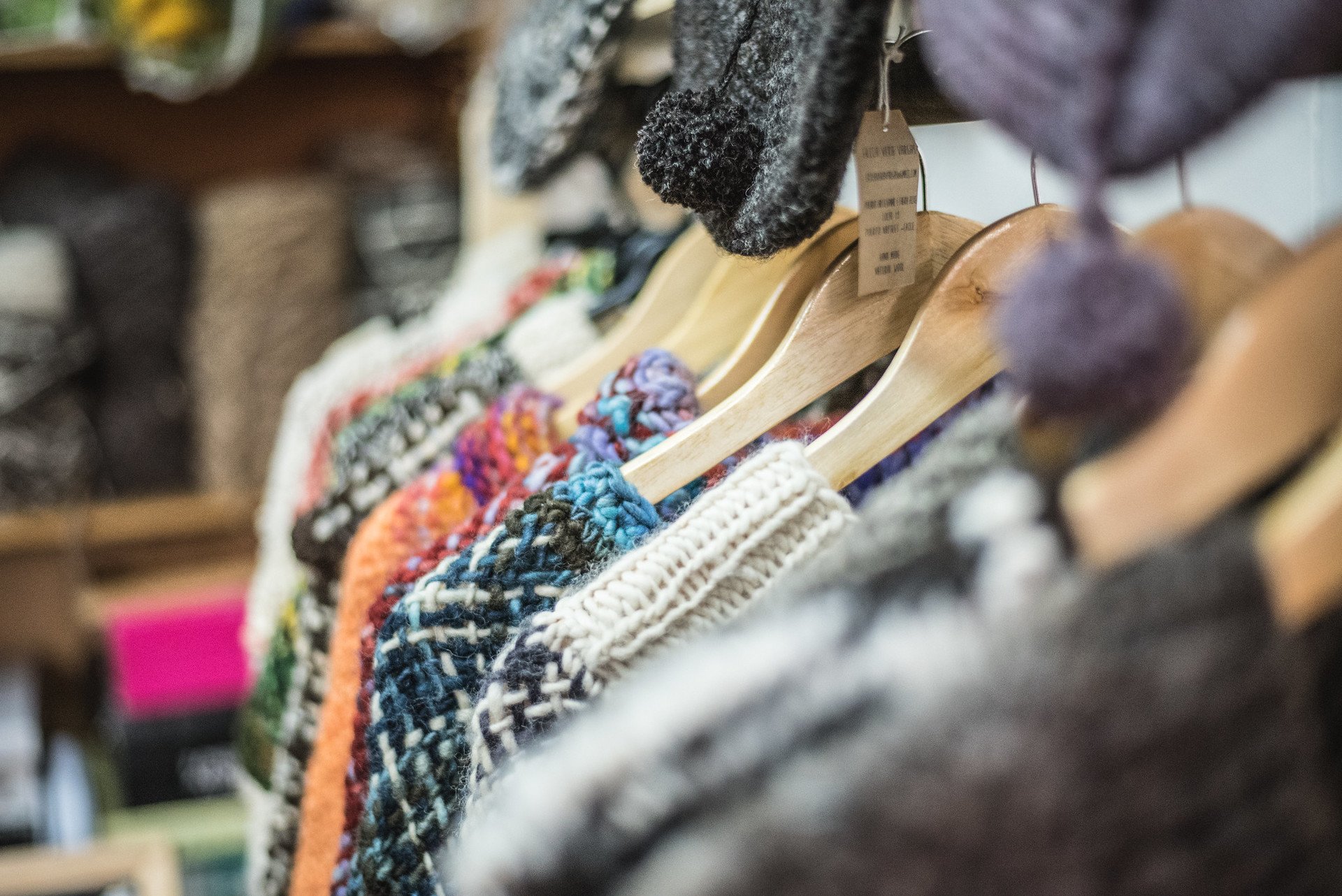 2. Calafate Infusions
Nothing says Patagonia like the famous Calafate berry! This delicious purple berry is grown locally and can be used in a variety of different food and beverages.
Calafate ice cream, gin, jam, candy, pisco sours— the list goes on and on! In Puerto Natales, the town next to Torres del Paine National Park, there are many great places to try this tasty berry. For ice cream, stop by Heladeria Aluen and for gin, check out Last Hope Distillery. There are also small shops to buy souvenirs or gifts, like Calafate jams or candies.
What makes the Calafate berry so special? It's said that after you eat a Calafate berry, you are destined to come back to Patagonia. In a way, this fruit is symbolic of the region. It's also extremely tasty! Learn more with this blog post about the legend of the Calafate.
*Also check out our new blog post about Last Hope Distillery!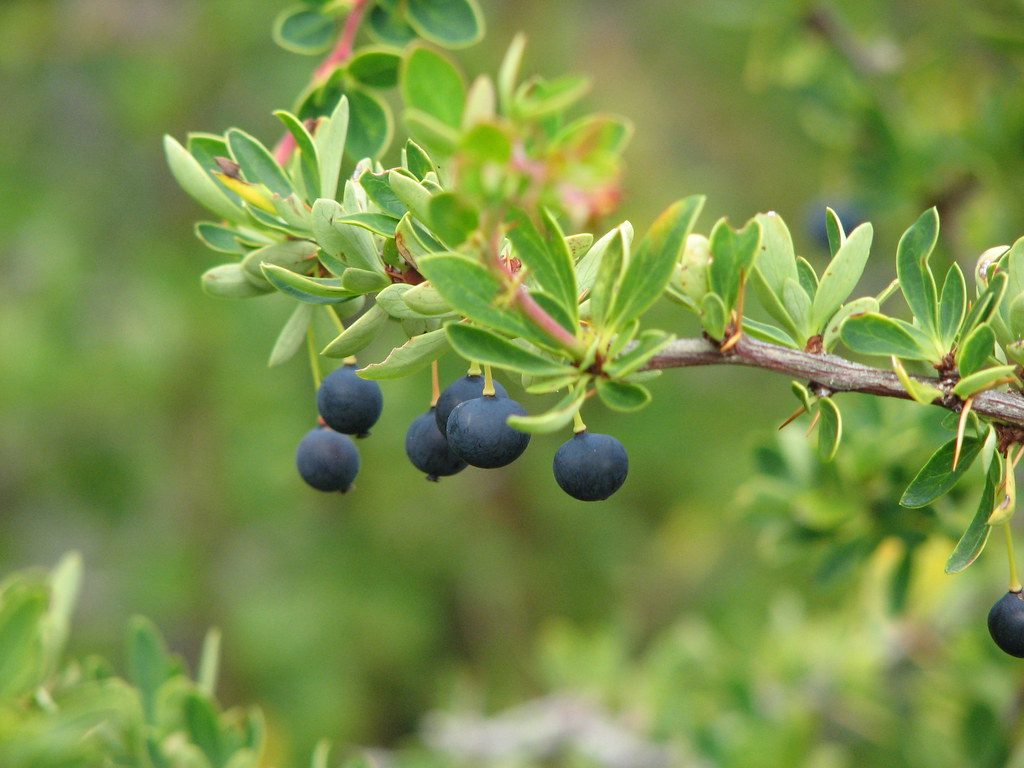 3. Locally Brewed Beer
The beer scene has really taken off in Patagonia! Small breweries have popped up in towns and cities, like Puerto Natales or Punta Arenas. After a long day of hiking and adventurous activities, there's nothing quite as refreshing as a nice, cold beer.
Some popular breweries in the region are…
And many more!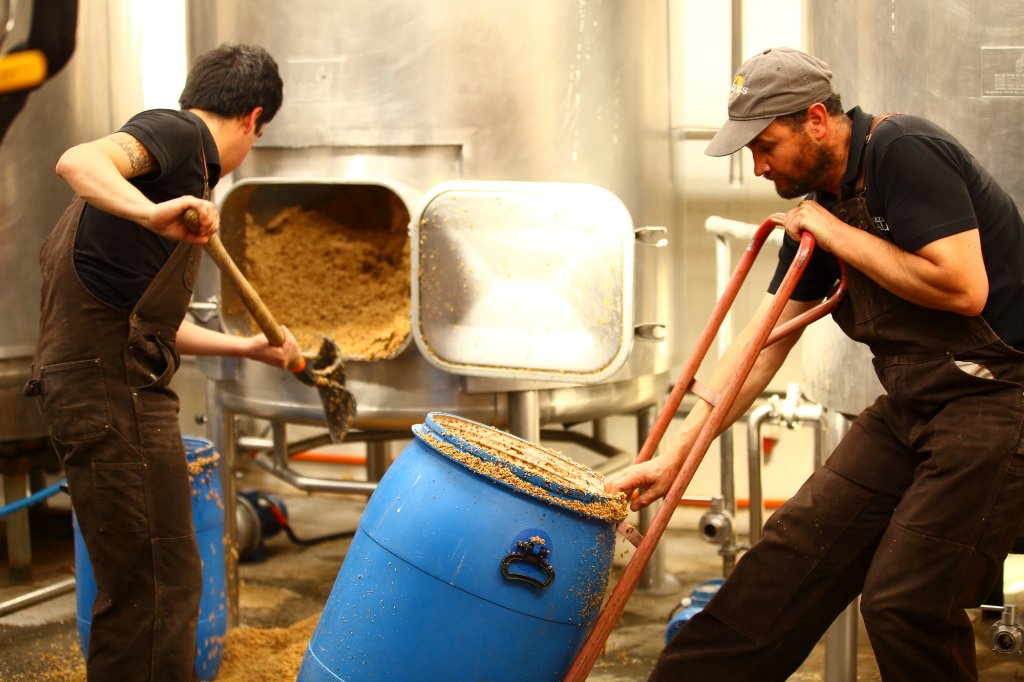 Photo Credit:

Baguales Management



Photo Credit:

Baguales Management



4. Selk'nam Patterns
Patagonia was originally home to a variety of indigenous groups. These people made a profound impact on the region and locals try to keep their culture and history alive today. One of the groups is called the Selk'nam, who lived in the very bottom of the continent in Tierra del Fuego.
They used paint to color their bodies in bold patterns, in addition to using fur clothing and hats to stay warm. Today, many products in Patagonia are made using the original Selk'nam patterns. For instance, you can buy a colorful, patterned Buff or a wooden figurine. It's a great way to keep the spirit of the Selk'nam alive in Patagonia.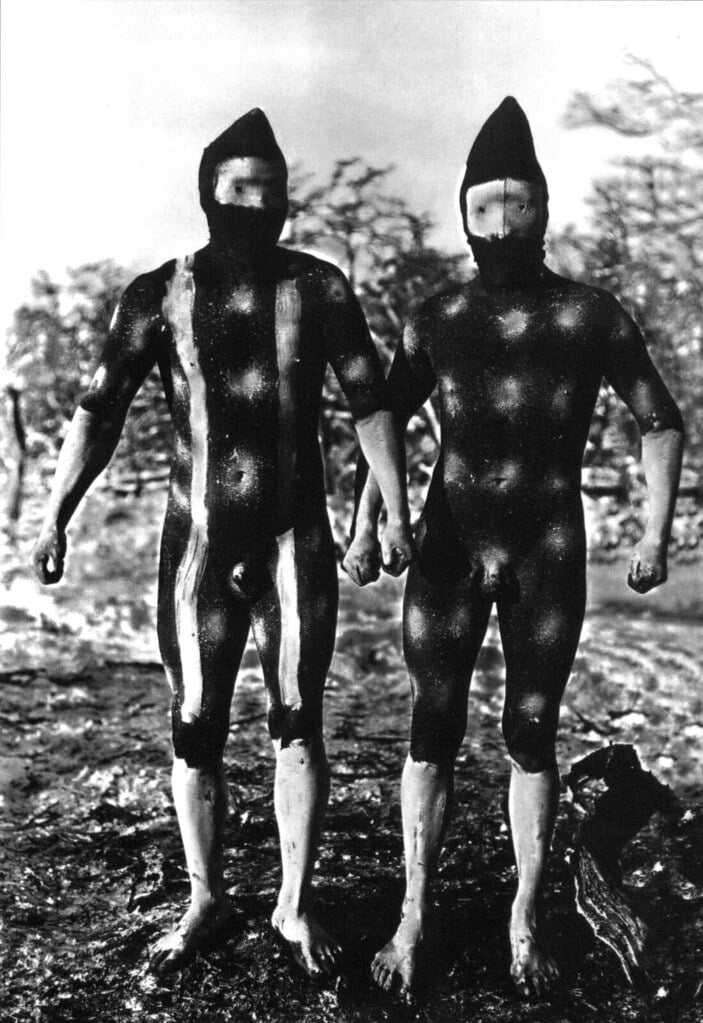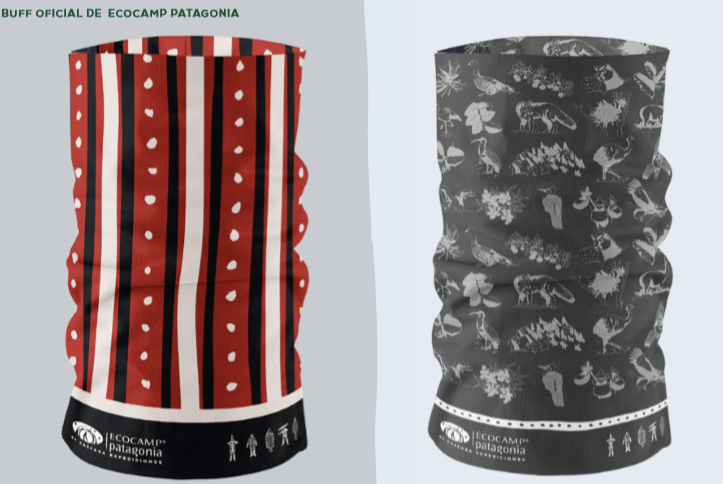 5. Yerba Mate
A popular beverage in Patagonia is known as "Mate." It's made up herbal tea known as "Yerba Mate" that is consumed in various parts of South America, including Patagonia. People drink it in a special wooden mug known as the "Mate" and with a specific straw designed to filter out large chunks of herbs and twigs.
Mate is very much a social activity. Locals like to pass one gourd around to share together. In addition to its earthy flavors and social purpose, the tea presents an array of health benefits due to its plant-based nutrients and antioxidants.
Learn more about the health benefits with an article from Healthline.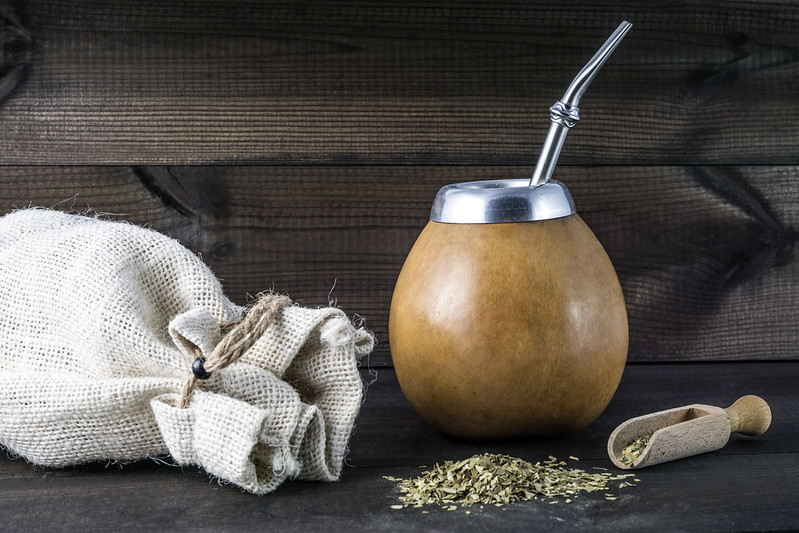 Getting ready to visit Patagonia? Check out our Instagram page to get inspired or sign up for our newsletter for more information. We can't wait to show you the beauty of the region!