Here at EcoCamp, we love to capture your best moments. Whether that's hiking to the base of the Paine Towers, gazing at your very first glacier, spotting a puma in the wild or making new friends at our eco-lodge. Each EcoCamp trip offers something uniquely special and all provide an unforgettable experience with nature in the heart of Torres del Paine National Park.
Today we're sharing our top photos from some of our favorite trips at EcoCamp, inspiring you to uncover all the incredible adventures here at the end of the world: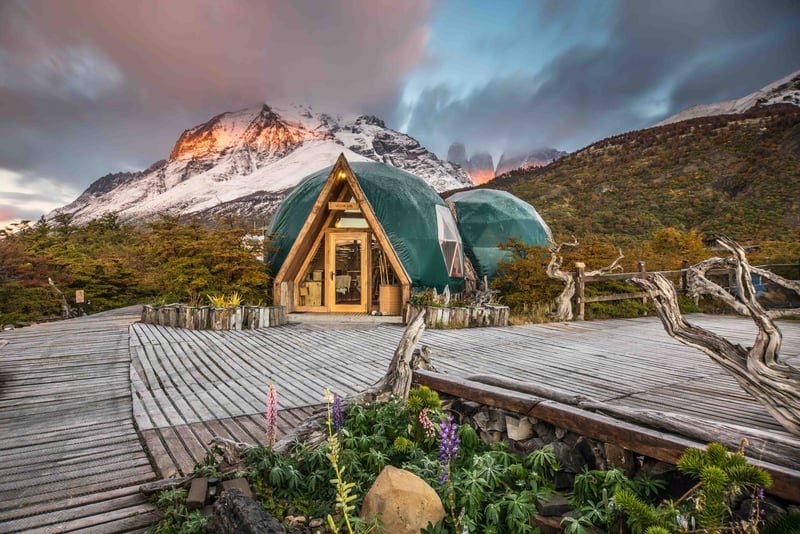 The Welcome Dome at EcoCamp Patagonia.
Wildlife Safari
We love a Wildlife Safari - EcoCamp style! During this 4 to 7-day program, we offer a selection of unique daily excursions in Torres del Paine. From sailing to Grey Glacier to trekking the W trails to spotting wildlife or identifying native flora, this trip is perfect for all types of travelers with different interests and abilities.
A group makes it to the base of the Paine Towers on a challenging 24 km day hike. For trekkers and adventure-lovers, this is a must-do excursion!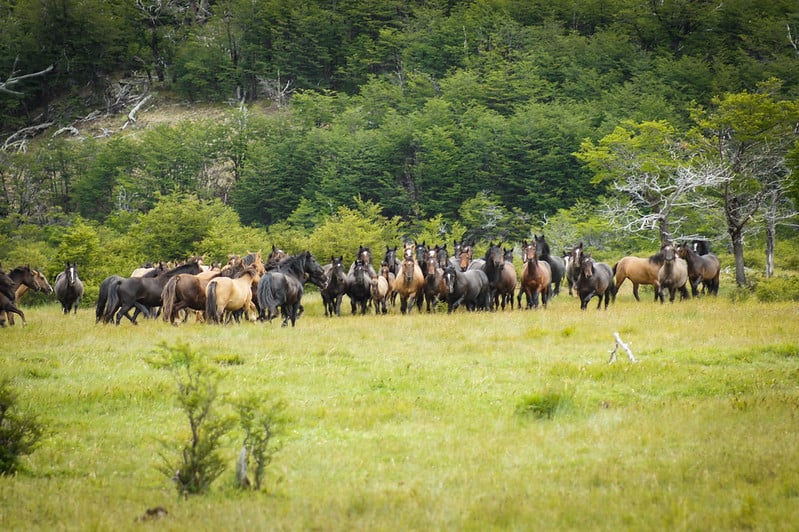 During an EcoCamp Wildlife Safari, you can track wild horses with the help of professional guides and trackers from the region. There's nothing quite as beautiful as watching animals in their natural habitat.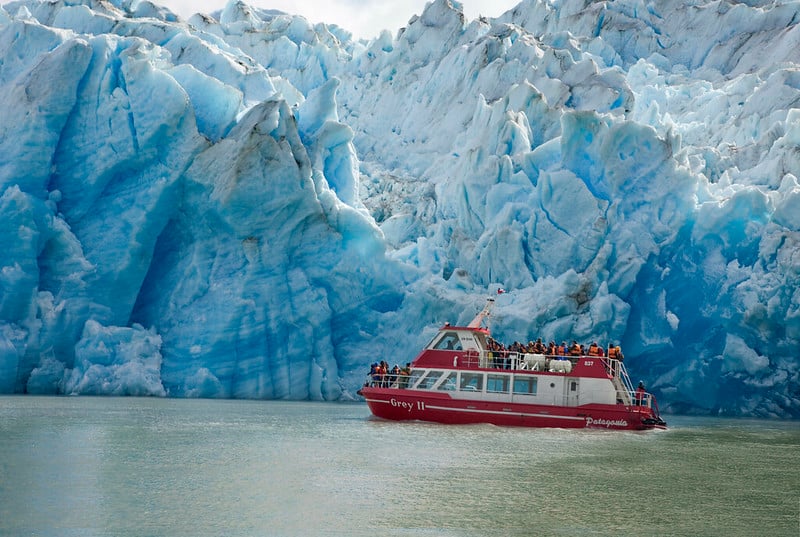 Families, friends and solo travelers alike love taking a boat ride to the different faces of Grey Glacier.
W Trek
The W Trek is notably one of the most famous treks in both Patagonia-- and the world! Expect stunning vistas, challenging days on the trail and some cozy nights spent in your own eco-dome. Active, adventurous travelers love this once-in-a-lifetime experience, catching all the highlights of Torres del Paine.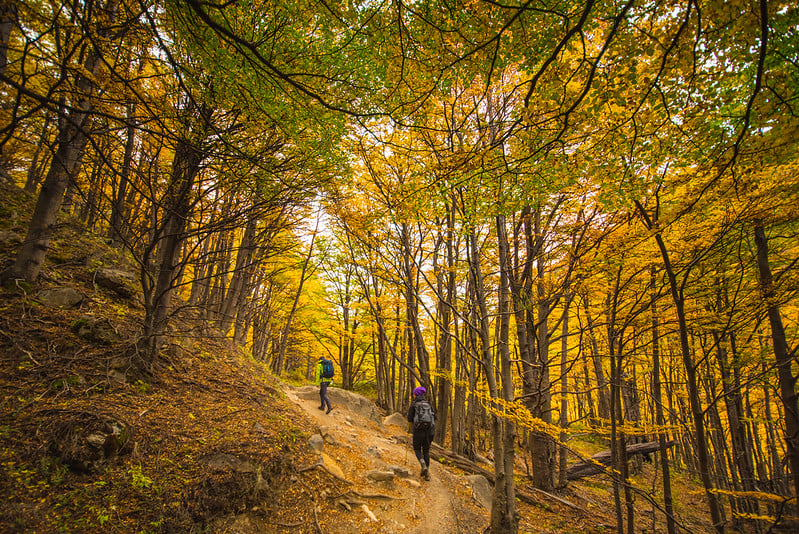 During Chile's autumn months (April -May), the Patagonian forests turn vibrant shades of yellow, orange and red. It's a stunning sight to see when trekking the W.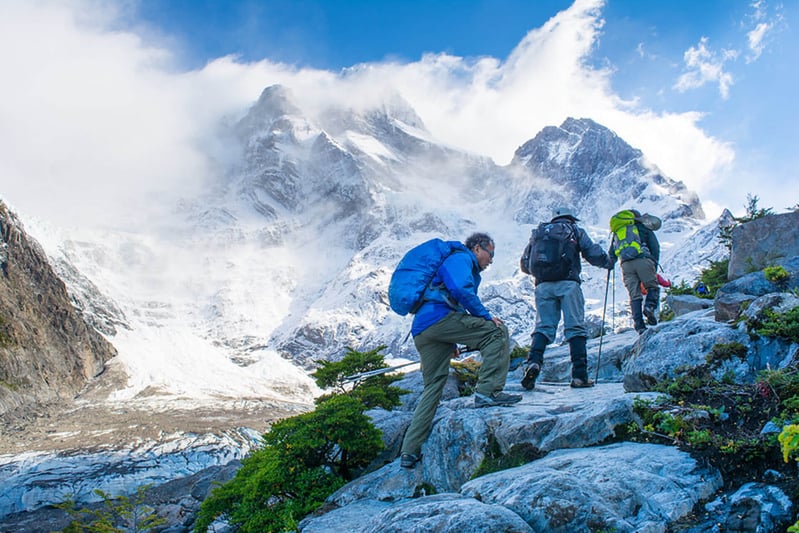 Traveling through French Valley is one of the highlights on the W.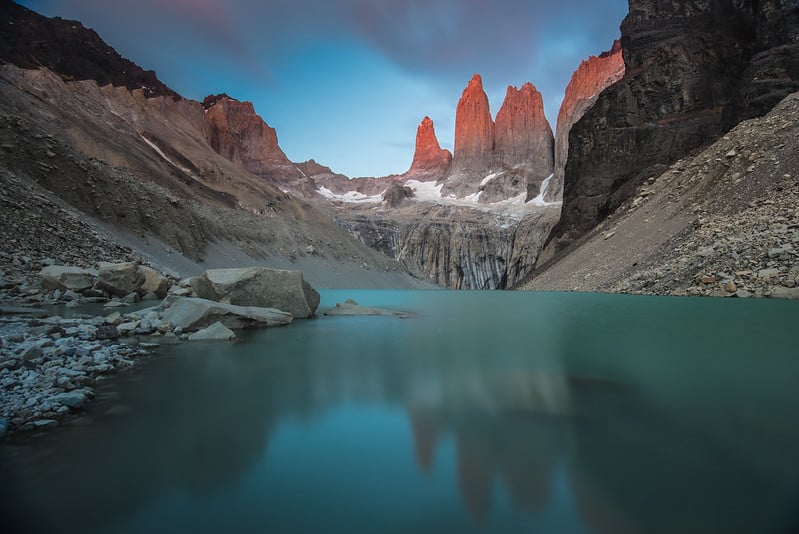 Here is that classic Torres del Paine view. The three gleaming granite Towers are result of erosion that broke down lifted sedimentary layers of earth, a view that can be admired from multiple spots in the park.
Epic Patagonia Multi Sport Adventure
Unleash your wild side with an itinerary full of adventure sports in Patagonia. This 6-day trip is perfect for travelers that want a range of different activities, all showcasing the best of Torres del Paine National Park.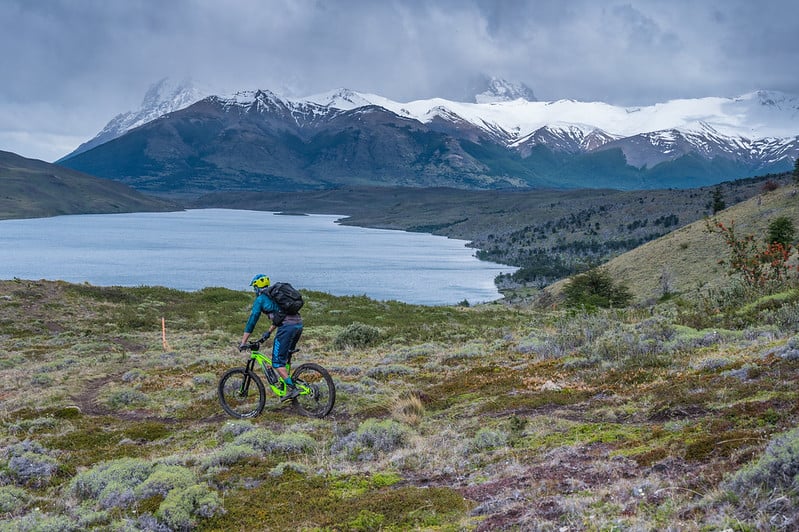 During EcoCamp's Multi-sport Adventure, travelers can view the park from a new perspective -- on a bike!
It almost looks to good to be true! There's no better place for a scenic horseback ride than among Patagonia's beautiful nature.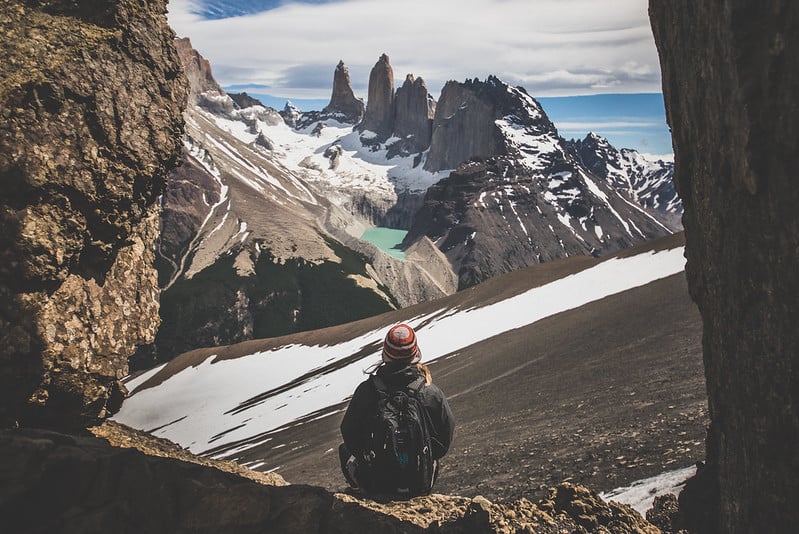 Puma Tracking
Search for wildlife alongside professional puma trackers during this one-of-a-kind experience in Torres del Paine. Our 6-day trip is perfect for photographers and people who love and are interested in learning about animals from the region.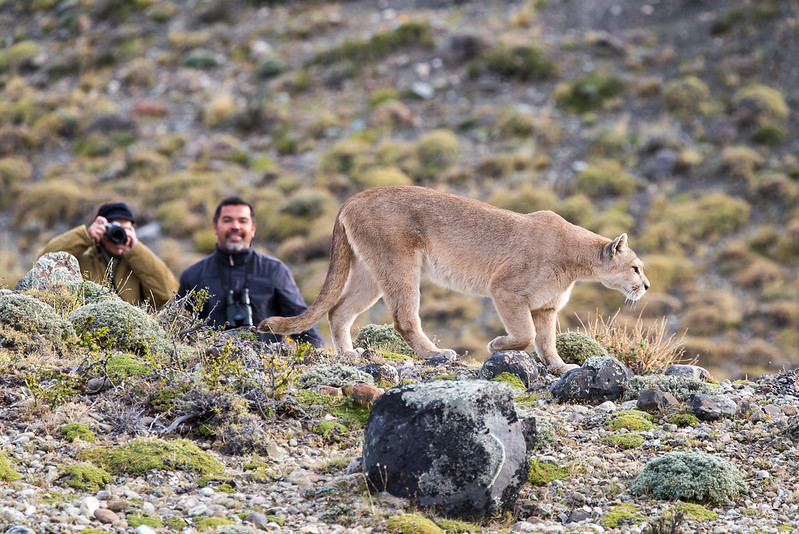 Photographers love to join the Puma Tracking program, oftentimes snapping so remarkable photos of Patagonia's unique wildlife.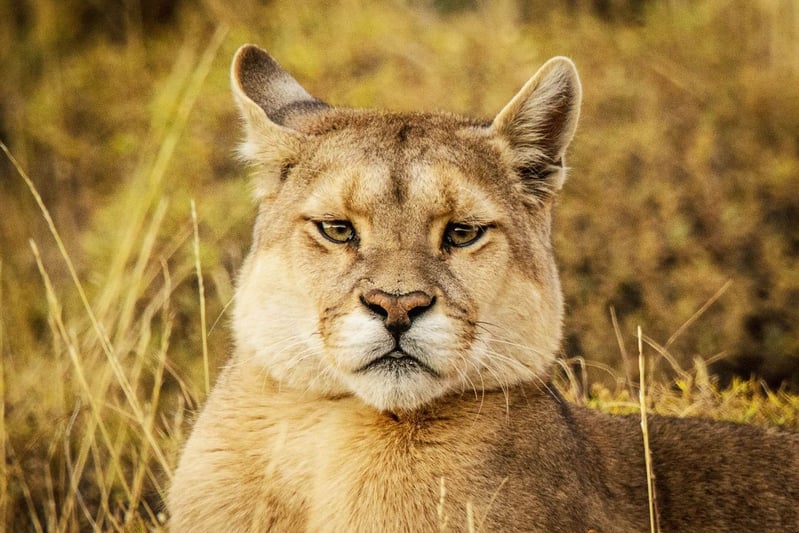 A close-up of Patagonia's biggest predator.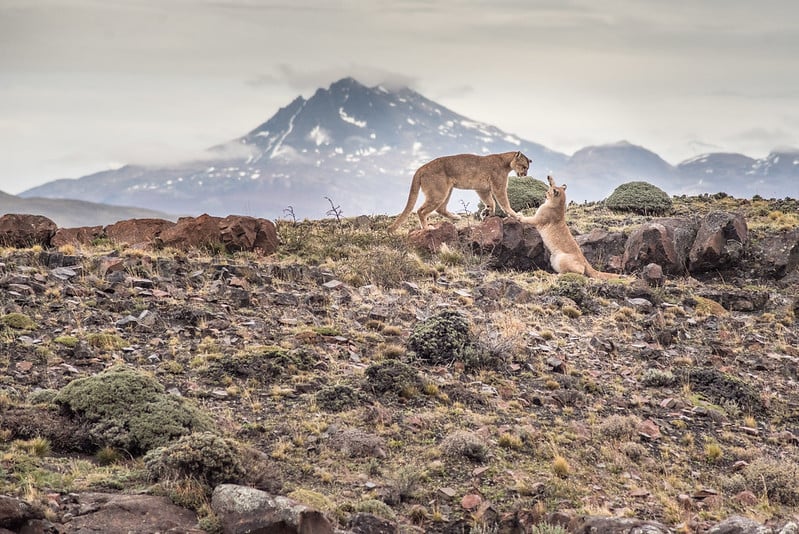 If you're lucky enough, you might be able to spot two pumas instead of one! These two cats were found playing among the steppe.
Have your own photos in Patagonia? Write to us at marketing@cascada.travel and share your favorites. Also click here to learn more about our selection of unique tours here at the end of the world.