Deep down at the end of the world is the beautiful region of Patagonia. Few people have ventured here and even fewer know about its unique, untold history. From an indigenous past to the modern boom of tourism, here is everything you need to know about Patagonia's past:
Patagonia's Original Inhabitants
Back several thousand years ago, the first indigenous groups roamed Patagonian land. They survived and flourished, despite the fierce weather conditions and lack of modern technology. The major groups that can be documented are the Tehuelche, Selk'nam, Yaghan and Kaweskar, each with its own traditions, background and way of life.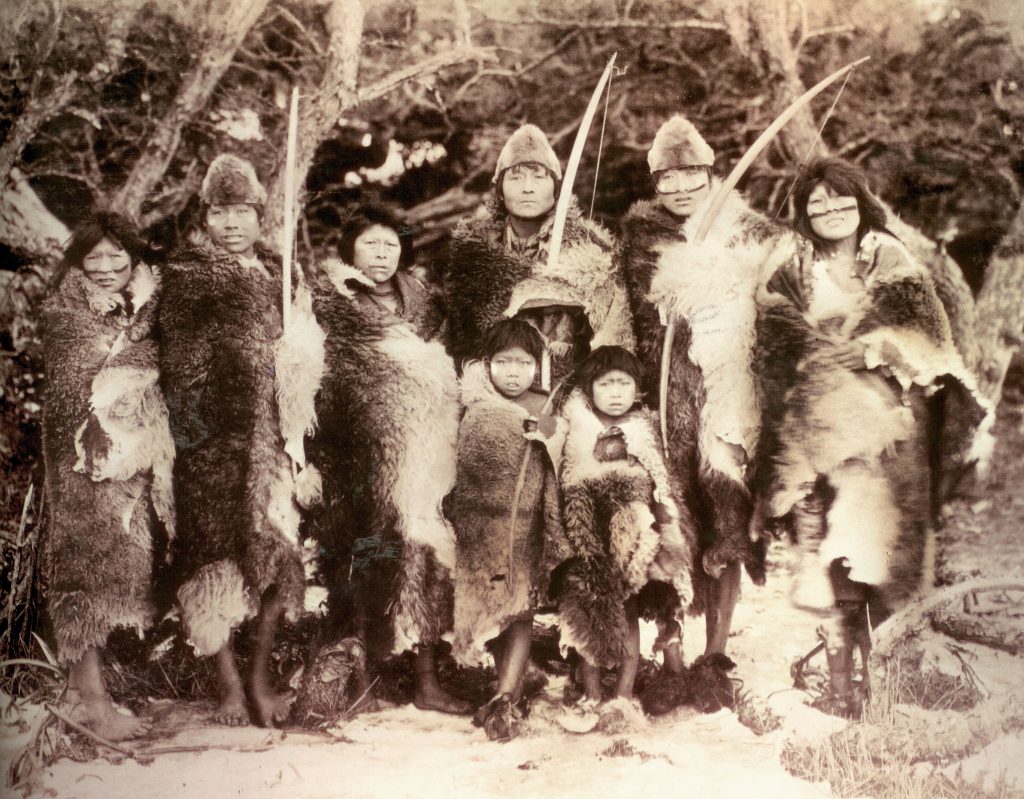 The Tehuelche came to Patagonia during the second half of the first millennium. They were nomadic hunter-gatherers, oftentimes surviving off of guanacos and ñandus. At one point the Tehuelche moved northwards in Patagonia and took notice of the silhouette of an incredible rock formation in the distance. Today, we know of this formation as the famous Paine massif. Paine means "blue" in Tehuelche language, which was the primary color they noticed in the distance.
Meanwhile, at the very bottom of Patagonia in Tierra del Fuego, resided the Selk'nam. This remote group was one of the last to be discovered by the European settlers and sadly, like many groups in the region, they are now practically extinct. From their bold traditional wear to their incredible strength and ability to survive on an isolated island, the Selk'nam culture still catches the interest of many people today.
Not far from Selk'nam territory, were the Yaghan people. They were sea nomads, using canoes to sail to the icy Patagonian islands and collect food. The Yaghan would camp along the seaside as they traveled, oftentimes sleeping in temporary structures made from wood, grass, skins and moss.
Lastly, there was the Kaweskar group, one of the biggest inspirations for geodesic dome hotel EcoCamp Patagonia. Like EcoCamp, these individuals were known for respecting their surroundings and "leaving no trace." Their homes were dome-shaped structures made from simple materials and could easily be taken down, leaving little impact on the envirnoment. The founders of EcoCamp took from this special concept and design, creating the first geodesic dome hotel in the world.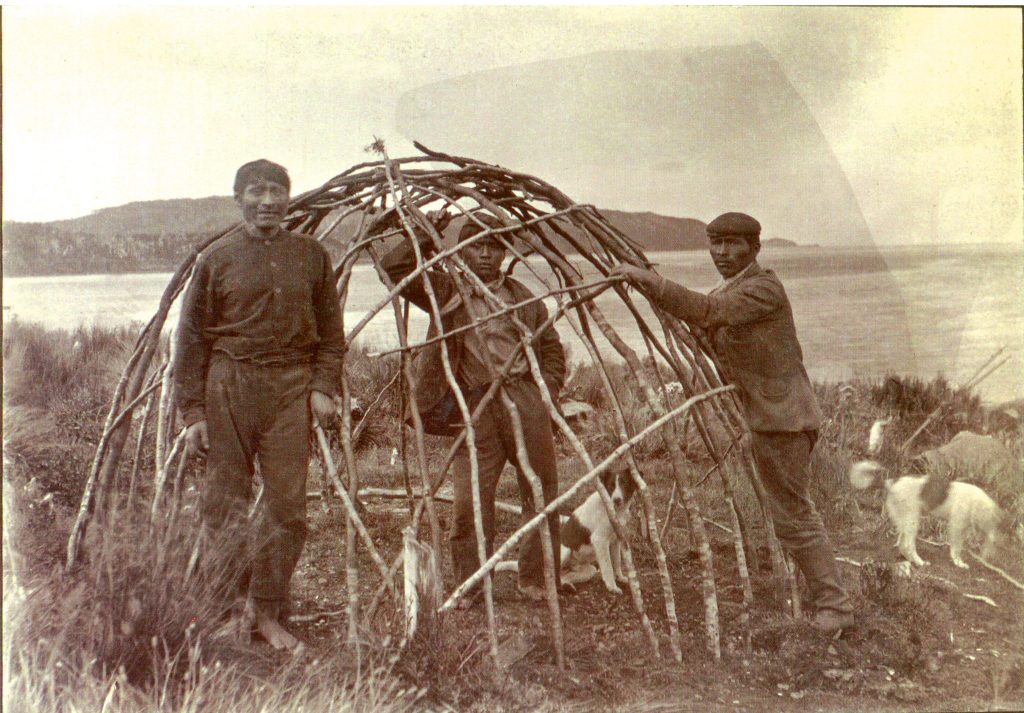 The Region's New Explorers
It was only a matter of time before Patagonia was discovered by new groups of people, outside of the indigenous inhabitants. Some of those people are called Baqueanos, which are basically Chilean cowboys. They were initially based close to Punta Arenas and later in the 1870s they began exploring the region more extensively. They would sell animals skins and feathers to the colonial market.
There were various well-known Baqueanos in the region, such as Francisco Poivre, Augusto Guillaume, Guillermo Greenwood, Avelino Arias, Luis Navarro and Juan Alvarado. Yet one of the most notable of them all was Santiago Zamora, who was well integrated in the region and acted as a guide for explorers.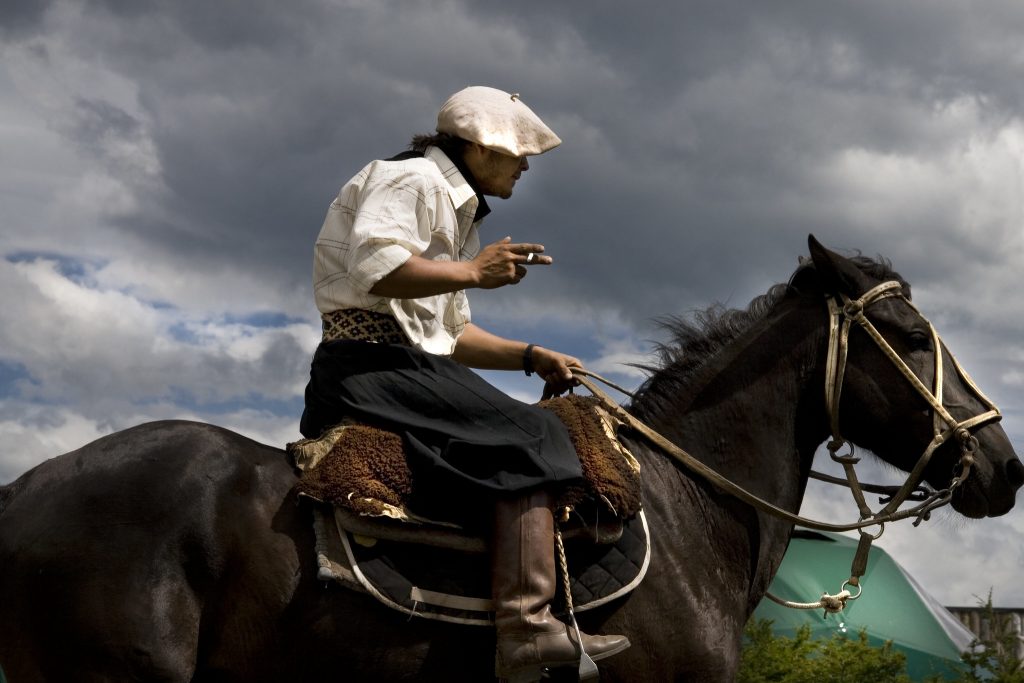 Today, you can still find Baqueanos in Patagonia and they often enjoy leading horseback expediciones for travelers.
The Start of Tourism
With Baqueanos acting as leaders of the region, tourism began to grow in Patagonia. The first official tourist to visit Torres del Paine National Park was British Aristocrat Lady Florence Dixie, who arrived with a group in 1879. A year later, she published a book about her adventures entitled "Across Patagonia."
The book is a relatable story, even to this day. Like many, Lady Florence Dixie came to Patagonia to "switch off." She wanted to disconnect from the stress and routine of modern-day life and immerse herself in nature.
"...nowhere else are you so completely alone. Nowhere else is there an area of 10,000 square miles which you may gallop over, and where…you are safe from the persecutions of fevers, friends…telegrams, letters and every other nuisance you are elsewhere liable to be exposed to."

-Lady Florence Dixie, Across Patagonia
Her book was just beginning. Not long after its publication, a flood of scientists, missionaries and explorers traveled to Chile and Argentina to see the region. Some of the feature's were later named after scientists who made discoveries in the area. For example, Lake Nordenskjold was named after scientist Otto Nordenskjold and Lake Skottberg was named after Carl Skottberg.
Years later, in 1959, the park was established and in 1970 it was named Torres del Paine National Park. Five years after, Chile's National Forestry Service (CONAF) took over management and continue to run the park today.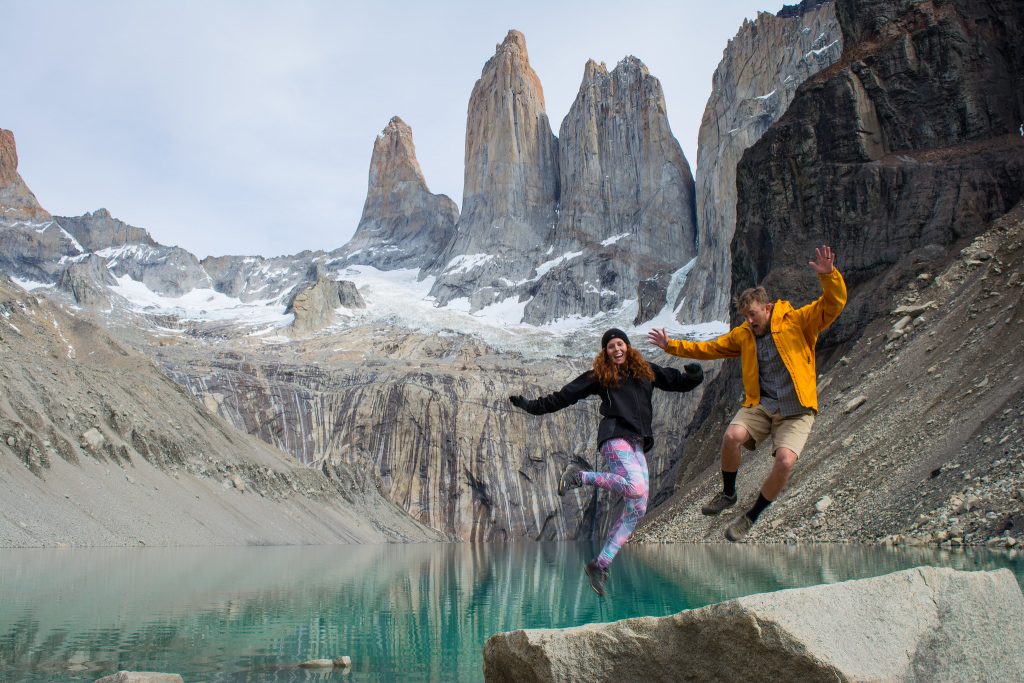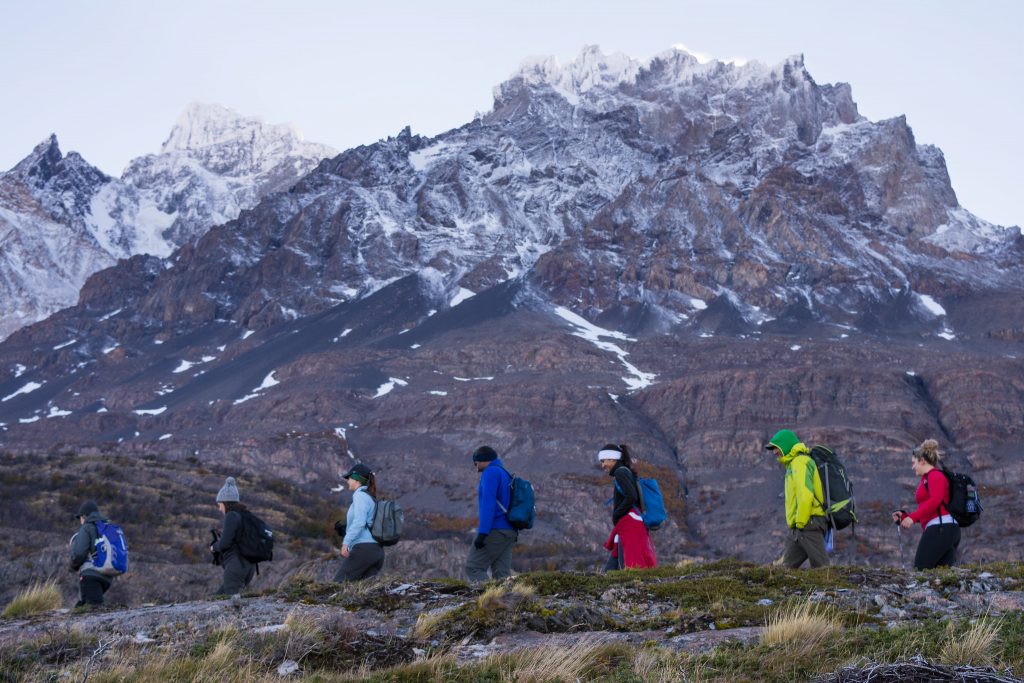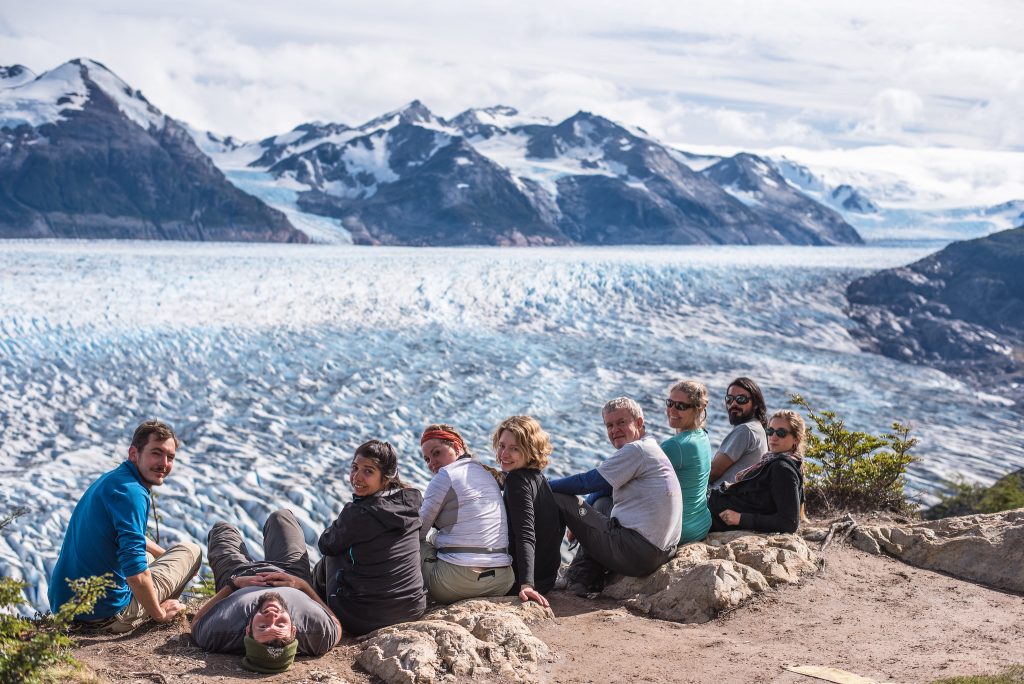 It's been a long road and as we look into the future, we are reminded of the region's past and take into consideration the importance of protecting such a beautiful, historical and sacred area.
Do you want more information? Visit cascada.travel and learn about our programs