At EcoCamp Patagonia, the world's first geodesic dome hotel, we offer a one-of-a-kind travel experience in one of the most pristine and picturesque regions on the planet. From our sustainable facilities to adventures made on the hiking trail, travelers come to us to gain a deeper connection with nature and a unique cultural experience in the south of Chile.
Not convinced yet? Keep reading for a glimpse at our top 10 reasons to stay at EcoCamp Patagonia.
1. Prime Location in the Heart of Torres del Paine
EcoCamp is located in the center of Torres del Paine, unquestionably one of the most beautiful parks on the planet, and has a fantastic view of the famous granite peaks. Out guests love to appreciate the three Paine Towers at sunrise and again at sunset. Plus, no journey time is wasted to start trekking! Excursion are just a short ride away and some trails start ride from the camp.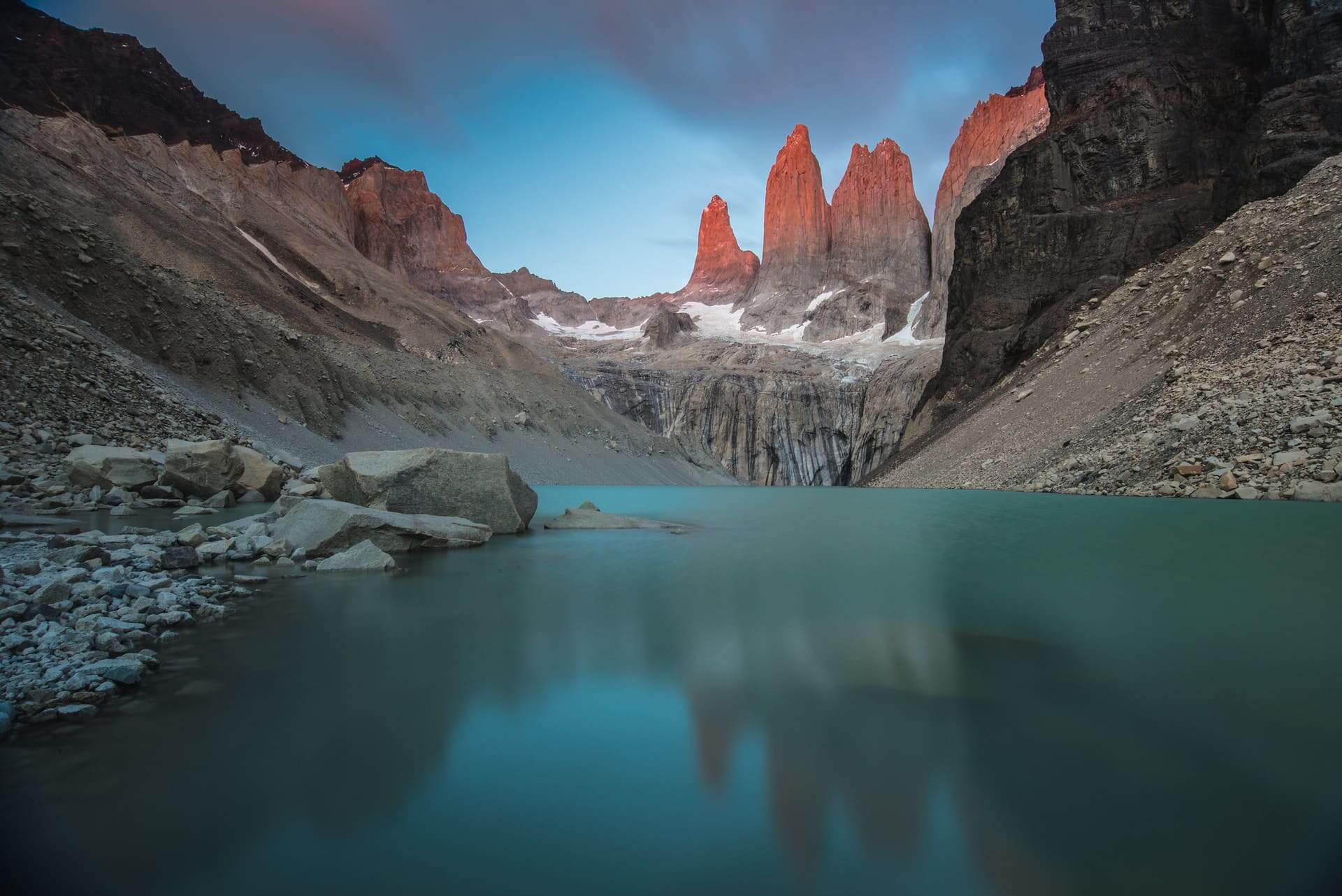 2. Cultural Inspiration
EcoCamp's revolutionary geodesic domes were the first of their kind when they were built in 1999. They soon became a staple design model for similar hotels around the world, but they retain their unique originality modeled after the dwellings and philosophies of the Kawésqar indigenous group in Patagonia. We aim to keep this ancient spirit and culture alive, also to educating our travelers about the Kawésqar people and other groups from the region.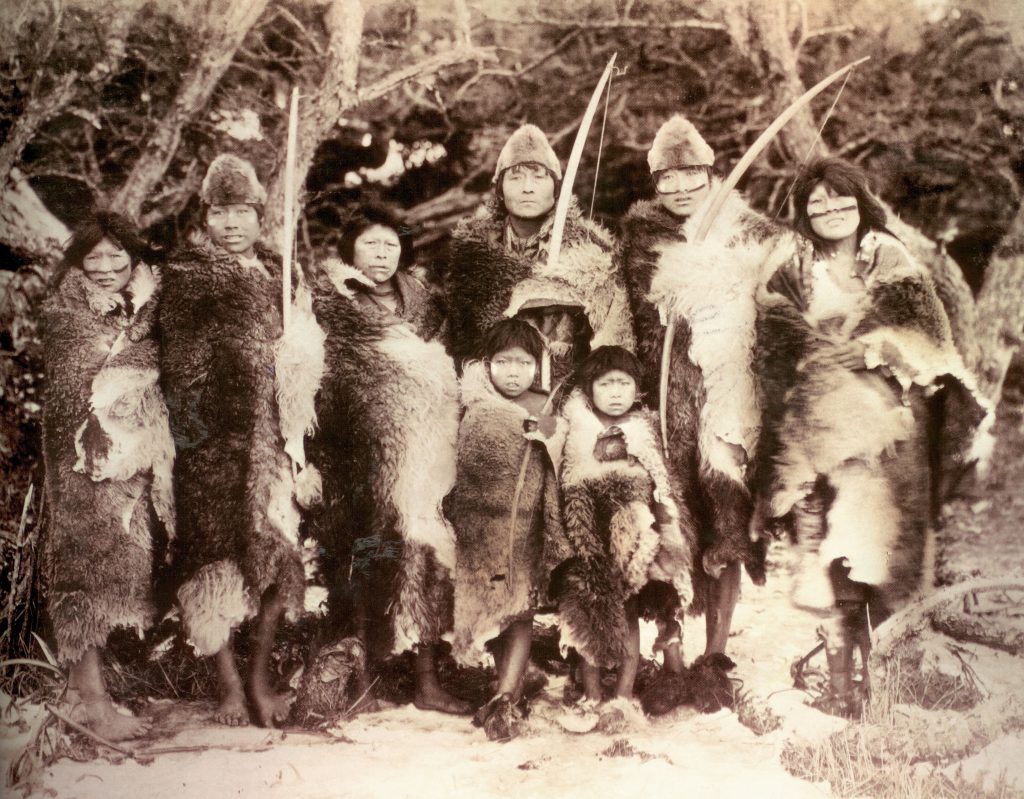 3. A Happy EcoCamp Community
The social aspect of EcoCamp is one of its most celebrated attributes. Community Domes provide a meeting place for breakfast and again at the end of the day when groups share an evening cocktail and tasty Chilean dinner made from local ingredients. Guests can also hit the bar to share drinks and stories with fellow guests, head to the library or browse through top selling locally-made products in the EcoCamp store.
Note: While continuing to maintain an inclusive, communal atmosphere, EcoCamp will also employ new social distancing and sanitary practices during the COVID-19 pandemic. Click here to learn what you can expect this upcoming season.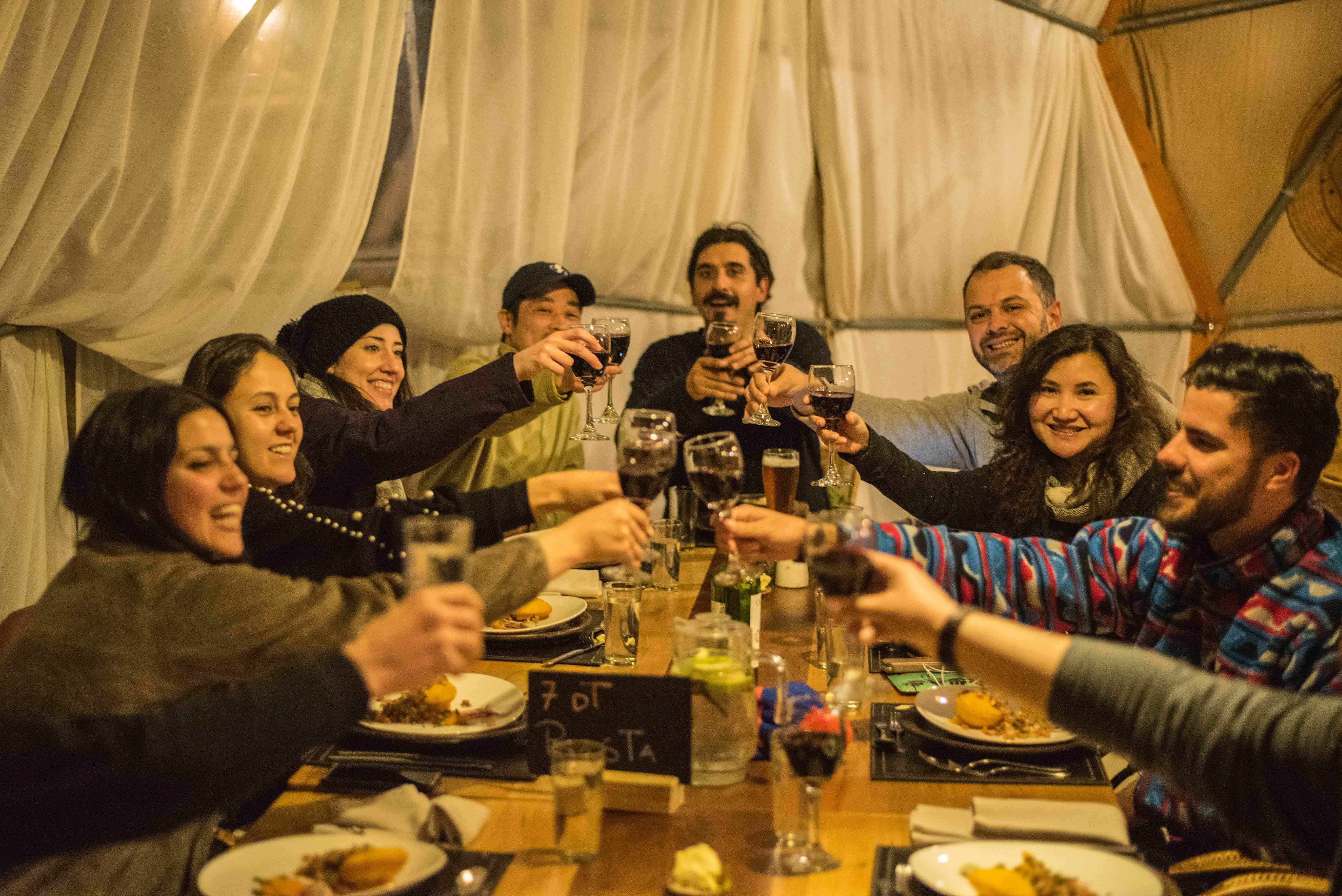 4. Leaders in Adventure Travel and Sustainability
EcoCamp has proudly earned awards and recognition for its adventure and sustainable tourism leadership in Patagonia. We've been recognized in the Condé Nast Reader's Choice Awards, Travel + Leisure and Time Magazine's World's Greatest Places. Additionally, we have received awards from LATA, Adventure in Motion, PURE, SERNATUR and others.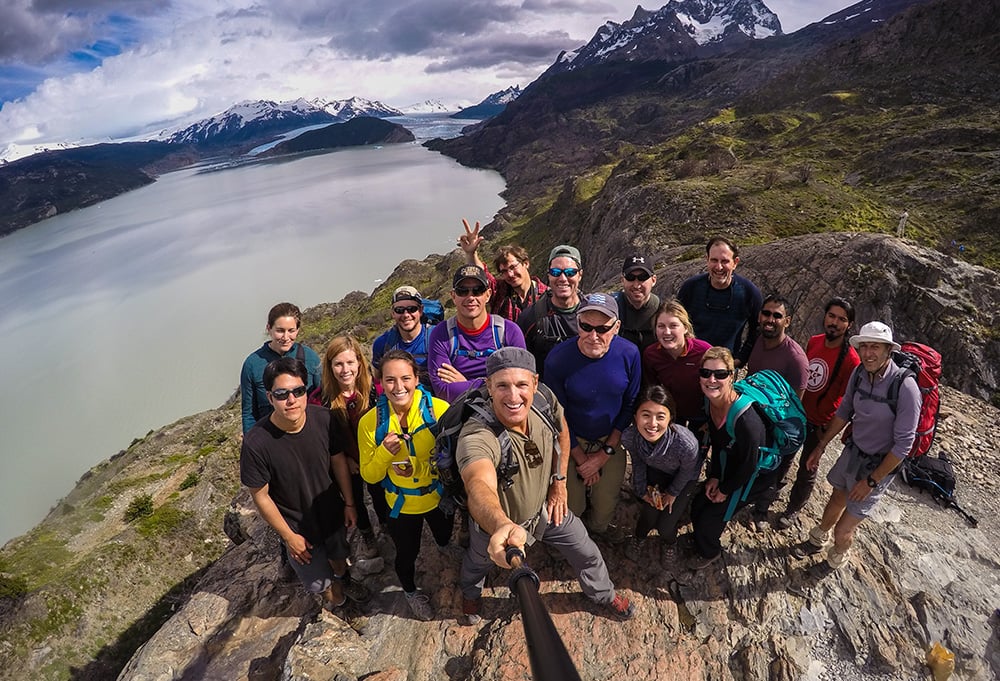 5. Expert EcoCamp Guides
EcoCamp's travel guides are knowledgeable, reliable and environmentally-conscious trekkers who are passionate about and love their job. Many guides are locals who grew up in the region and studied ecotourism at university, specializing in areas including geology, ornithology and botany. We also have guides from other parts of Chile and abroad. All of our friendly guides enjoy meals with guests and can answer any question you have about EcoCamp or your adventure in the park.
6. Sustainable Facilities
EcoCamp is the first ISO14001 certified hotel in Patagonia. Roughly 95% of the energy used at EcoCamp comes from solar or hydro sources and any nonrenewable energy used is offset at the end of each travel season. EcoCamp's green dome design is energy-efficient to maximize passive heat and light energy. Dome interiors are designed with renewable materials and are connected by raised walkways to minimize terrain and fauna disruption. We also use composting toilets, a bio-filtration system and are working to eliminate the use of single-use materials and plastic.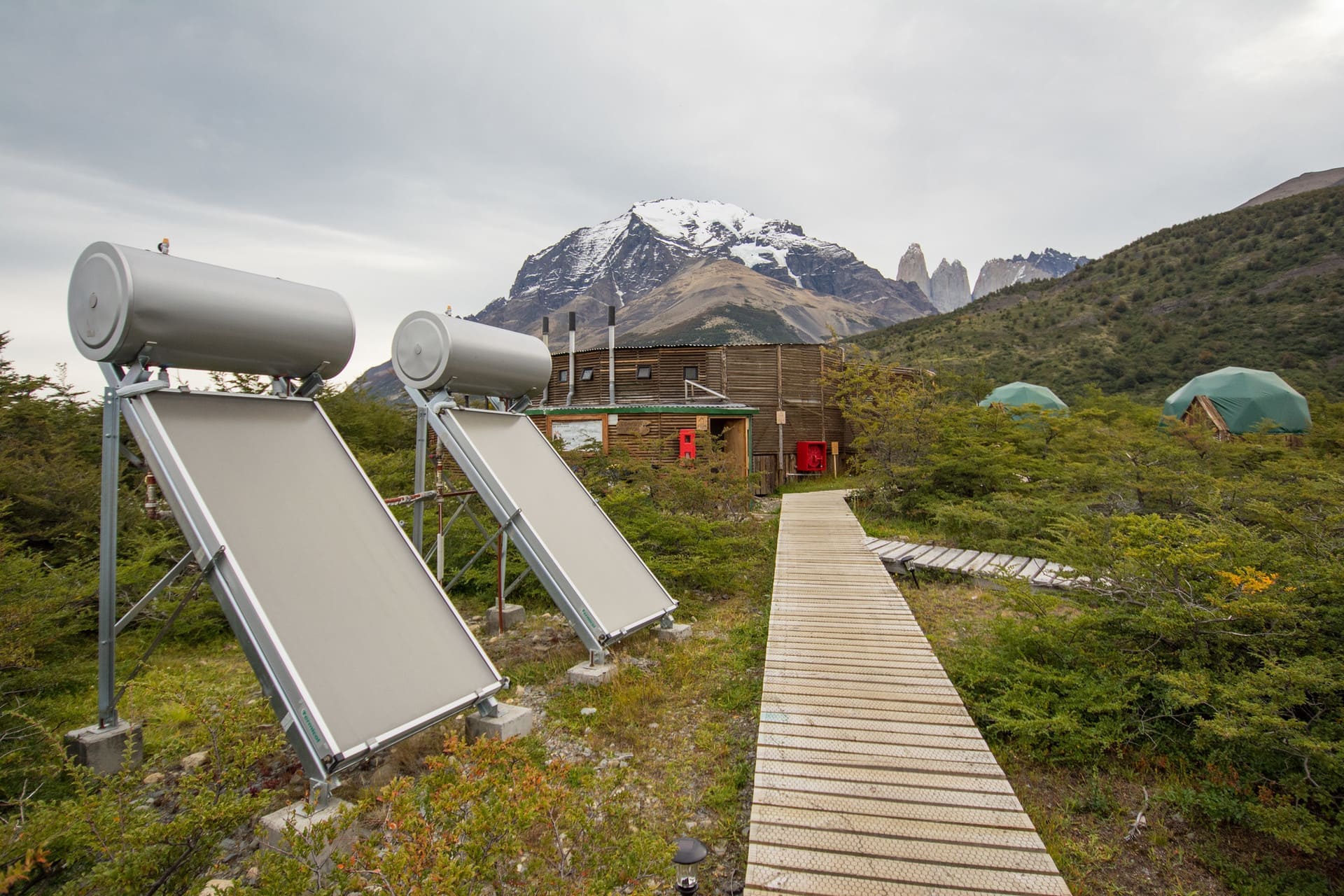 7. Tour Variety
EcoCamp has a tour for everybody! EcoCamp's Patagonia Wildlife Safari offers both easy and active excursions each day so guests can choose whichever option they are in the mood for, be it climbing to the base of the towers or sailing to Grey Glacier. A short and full version of the 'W' trek is offered each week which means guests can choose the duration of their trek to best suit them. Meanwhile the Paine Circuit is popular with trekkers craving the ultimate 9-day challenge. We also offer the Puma Tracking, Multi-Sport Adventure and various add-ons programs. Click here to discover our different programs.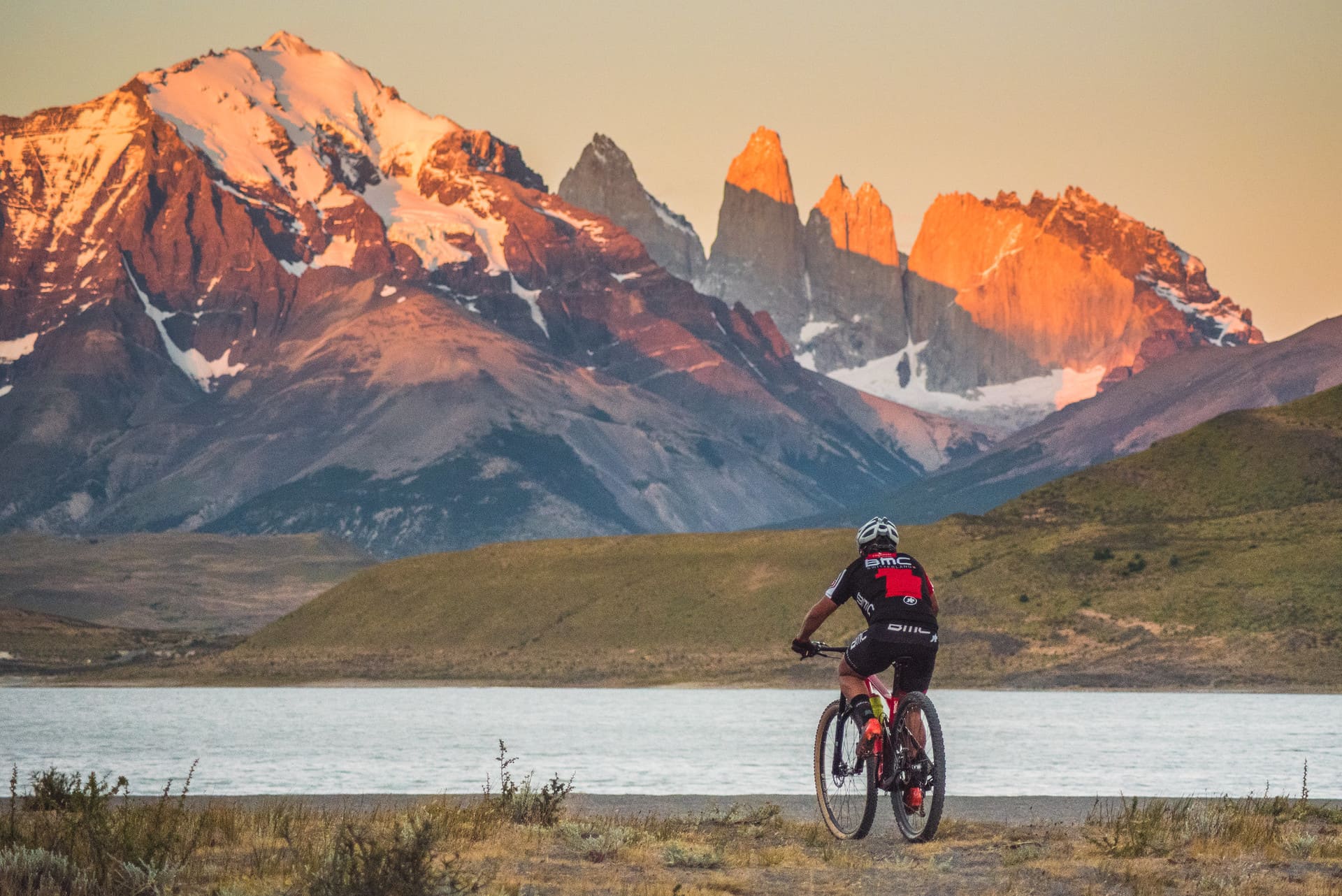 8. Dome of Your Choice
At EcoCamp there are four different dome types to choose from. We have a cozy Standard Dome, which replicates a traditional camping experience. There is no heating or electricity, but you get the best view of the stars through the dome's skylight. To upgrade to a dome with more amenities, take a look at our Superior or Suite Dome which both come with a private bathroom, electricity and heating. Additionally, our Suite Dome Loft is a great option for families or groups of four, offering a spacious two-story dome.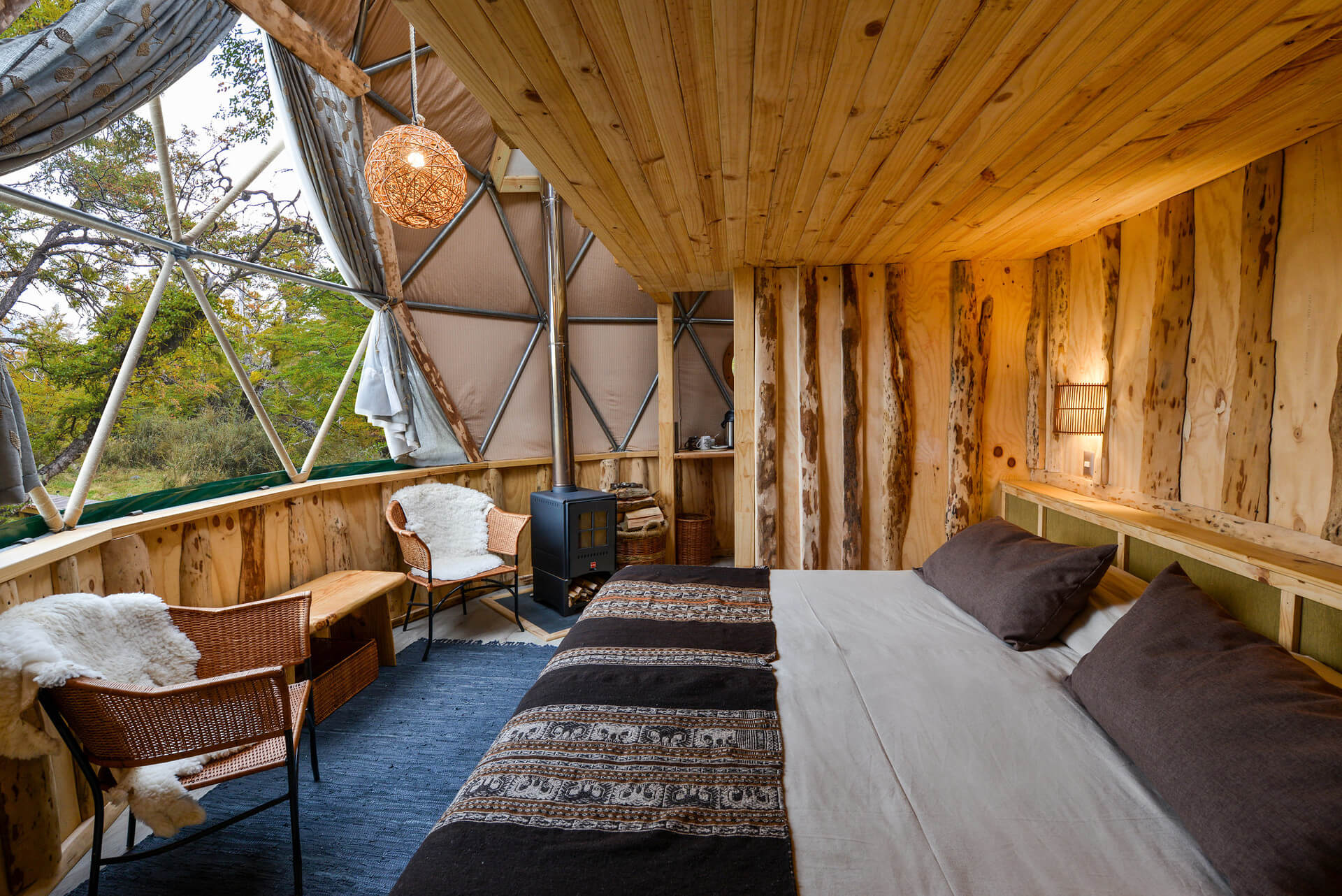 9. Tasty Food Made From Local Ingredients
EcoCamp isn't just about adventures --- we also love to eat! Prepare your taste buds for some delicious meals, many of which bring out flavors of Chilean food and are made from local ingredients. We work with local farmers and suppliers to give our guests the freshest produce and the most flavorful meals. Dinners are three-courses and paired with Chilean wine.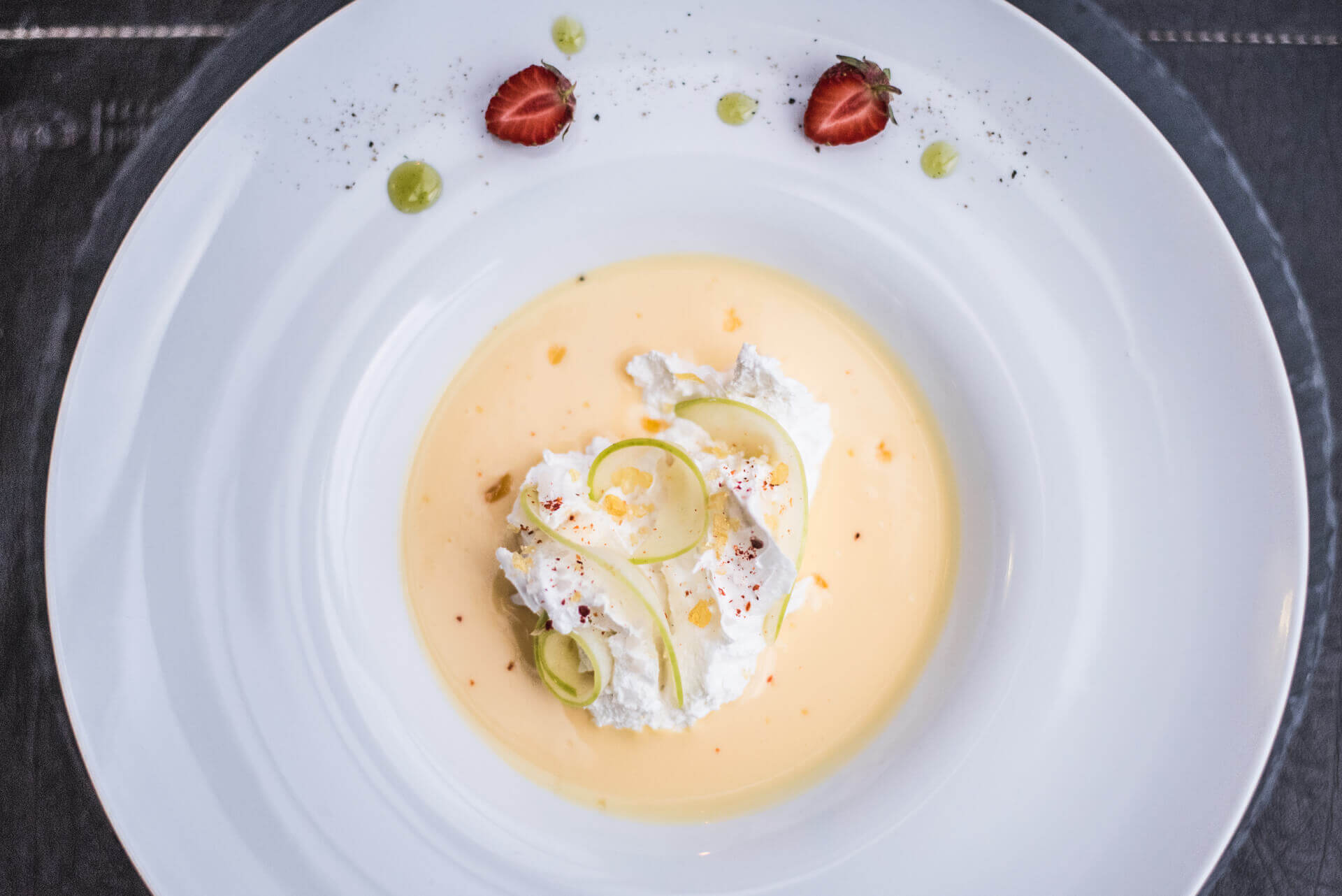 10. Locally Owned
EcoCamp was founded in 1999 by Chilean engineers Javier Lopez and Yerko Ivelic and kayak instructor Nani Astorga. Owners of adventure tour company Cascada Expediciones, they worked to create a sustainable accommodation in one of Chile's most pristine areas of wilderness. They tested and installed green technology and recycling and continue to be involved in the maintenance process today.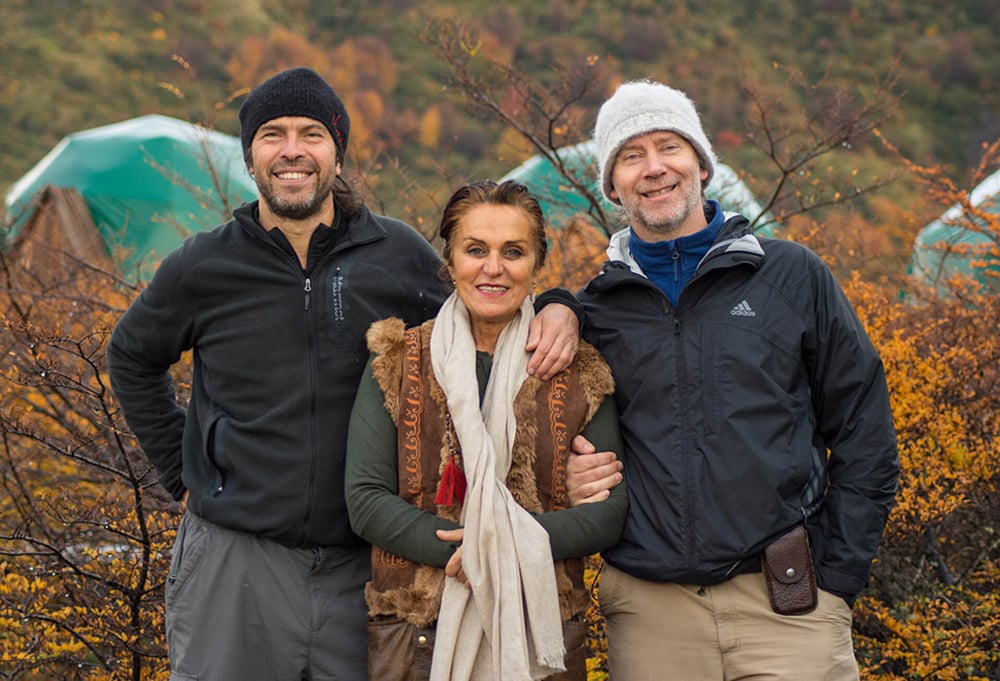 Do you want more information? Write to us at reservations@cascada.travel .
Original post written in 2014. Last updated on July 24, 2020.