Here at EcoCamp, the world's first sustainable dome hotel, we are lucky enough to be located in one of the most beautiful and diverse regions on the planet: Patagonia. It encompasses 1.043 million square kilometers of the southern Chile and Argentina, and is filled with so many natural wonders, animals and opportunities for adventure.
As we continue to push through this difficult time, we encourage you to get into that wanderlust vibe and start exploring the world's most beautiful places...even if it's still virtually for now. Let us get you started with these awesome reasons why we love Patagonia...and why you will too.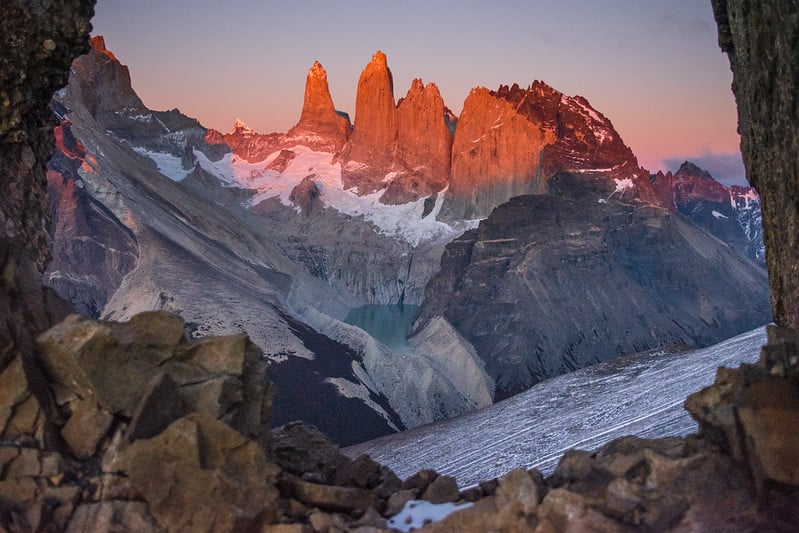 1. Endless Wild Landscapes
There's no denying that Patagonia has a wide variety of unique landscapes in the region. With virgin forests, glaciers, snow capped mountains, rivers, volcanoes and more, this remote region proves to be a true paradise for nature-lovers, adventure-seekers and photographers alike.
Some of our favorite landscapes in the region include: the Paine Towers, Grey Glacier, Fitz Roy, Perito Moreno and Cerro Castillo along the Carretera Austral.
2. An Escape from Modern Society
Between text messages, social media, emails and a 24 hour news cycle, sometimes it feels virtually impossible to truly disconnect from our fast paced lives. That's what we love about Patagonia -- it brings us back to our roots, back to nature. Forget about your to-do lists and all the stress we can't control. Just just focus on your surroundings and being present.
At our hotel EcoCamp, we make it easy to disconnect with our "no wi-fi" policy. This allows travelers to better connect with the beautiful natural surroundings and their fellow travelers.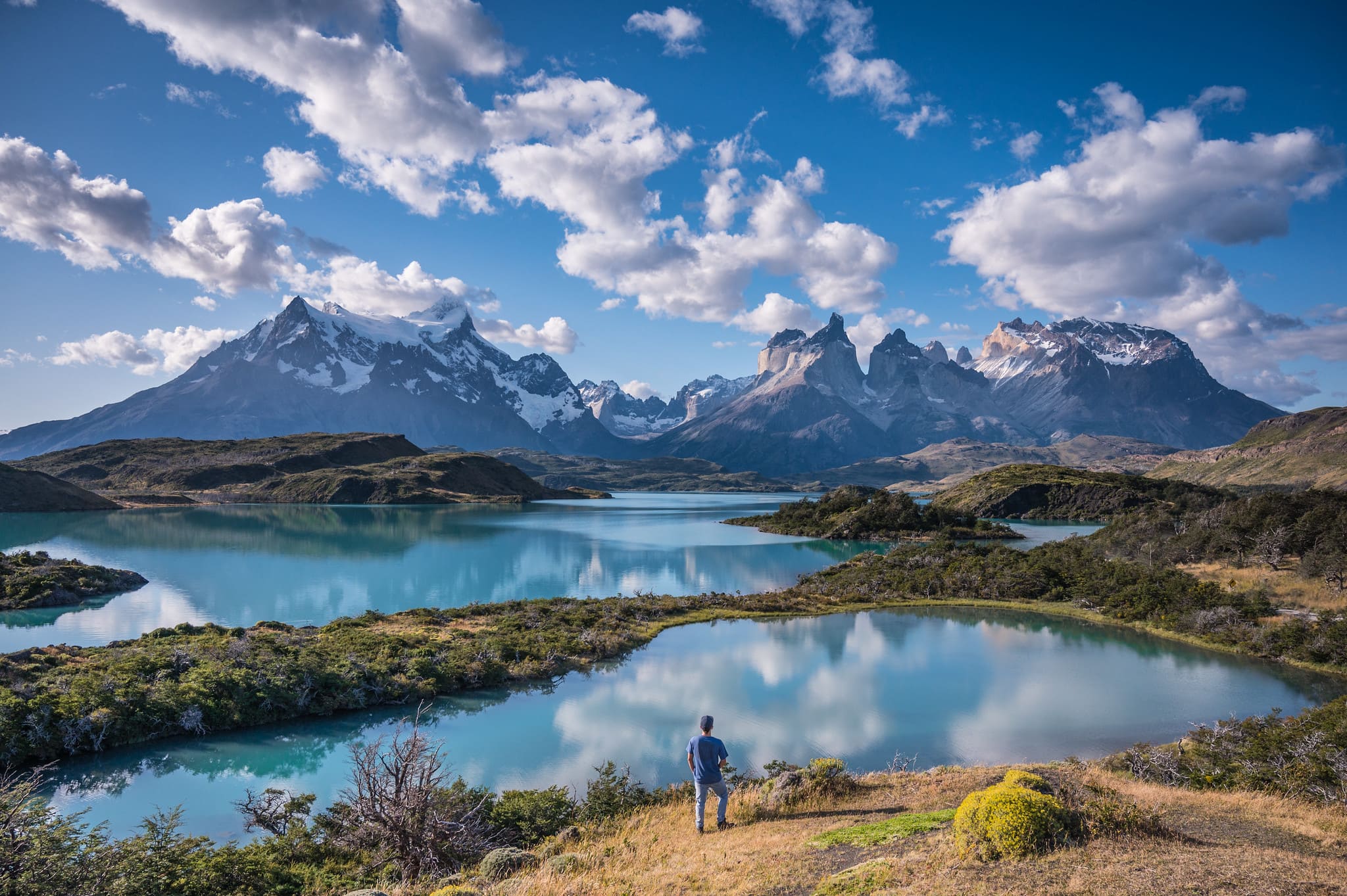 3. An Opportunity to Spot Wildlife
A trip to Patagonia is also a great opportunity to spot animals in their natural habitat. In the region it is possible to see condors, foxes, guanacos, rheas and even pumas! If you are really lucky, you might also come across the huemul, South America's endangered deer. It's estimated there are only 2,000 or so left on the planet!
To increase your chances of spotting an animal, we recommend traveling with a professional guide on a program like EcoCamp's Wildlife Safari or Puma Tracking. Guides know what clues to look for and typically have a great eye for spotting wildlife.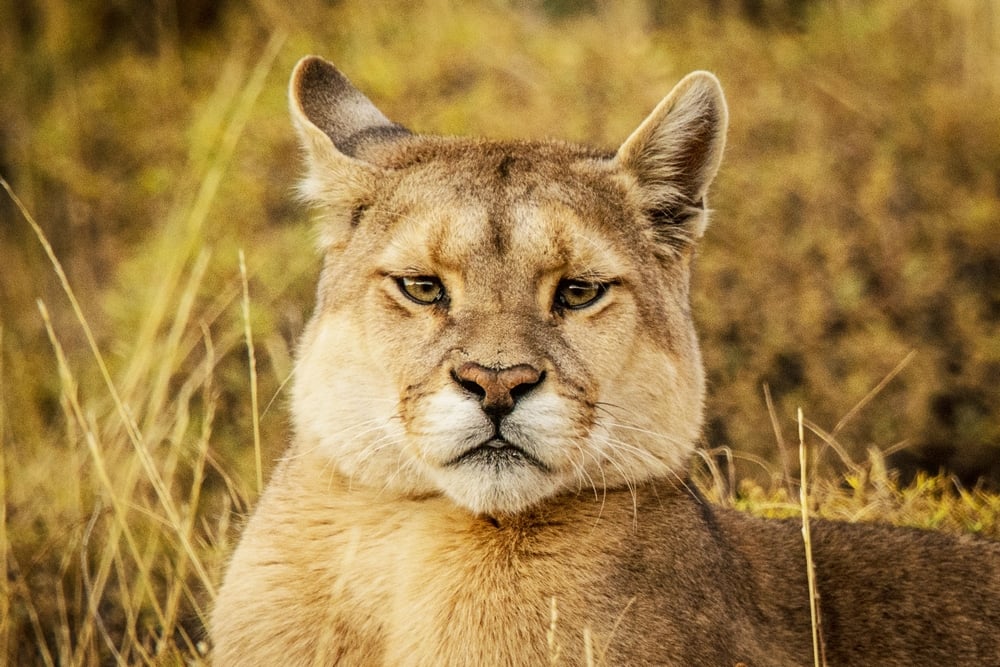 4. Countless Hiking Trails
For hikers, Patagonia is paradise. Throughout the region there are so many different trails, suited for both beginners and seasoned trekkers. It's a great way to get some exercise and see the scenery from a different perspective.
Some of the most popular trails include the famous W Trek or Paine Circuit in Torres del Paine, which take trekkers to some of the park's major highlights. While in Argentina, Fitz Roy and Cerro Torres are also popular and the Dientes de Navarino Circuit can be completed in the Tierra del Fuego area.
5. Adventures for the Whole Family
Here in Patagonia, there are activities for different ages, interests and abilities. There are boat trips and simple hiking trails that work great for children ages six and up. Not to mention, there is an abundance of wildlife -- far better than any zoo!
Meanwhile active teenagers, young couples and any adventure-loving family member will have a blast out on the intermediate or challenging trails, with options to also enjoy a range of outdoor sports, yoga classes and tasty local food.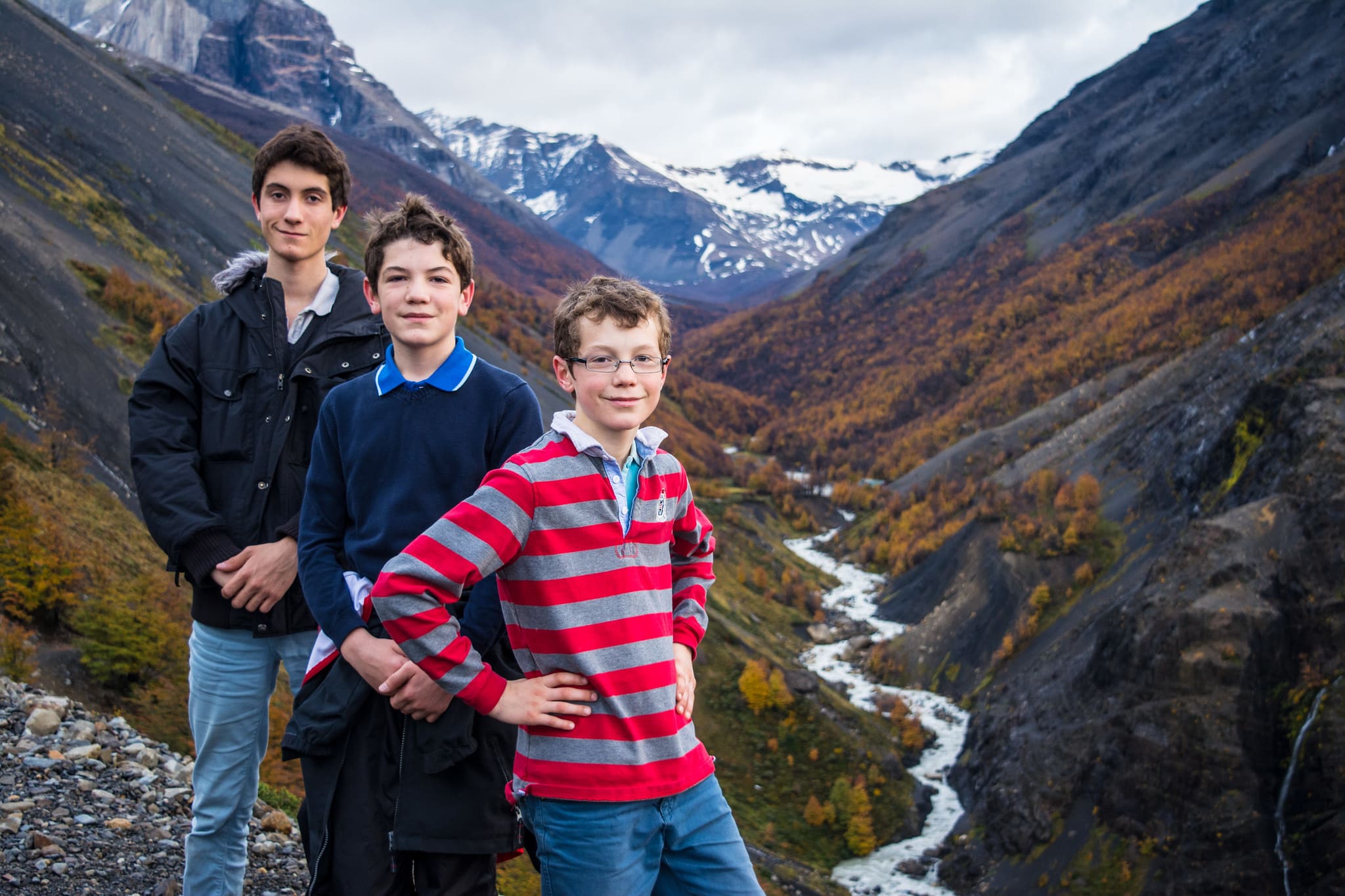 6. Lesser Known Culture to Discover
Another great aspect about Patagonia is the chance to discover a new culture, one that many people don't know about. Despite its remote nature, this region of the world has a lot of history and both indigenous and cowboy culture. To start learning, check out this blog post now.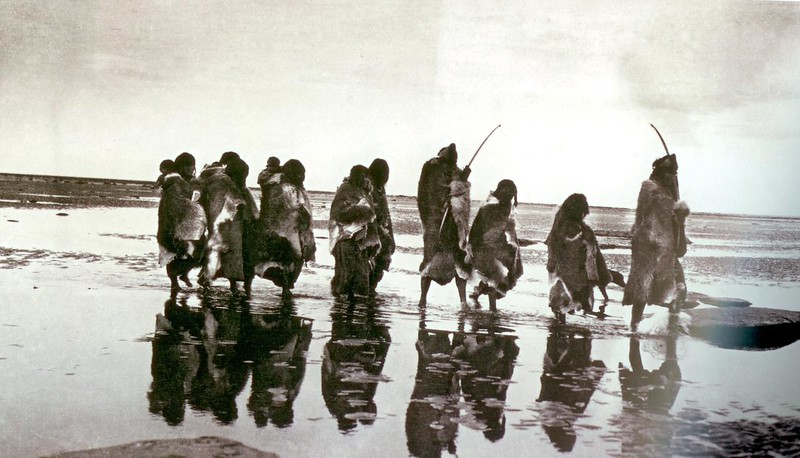 7. Tasty Food After a Day of Adventure
Also don't skip out on the unforgettable flavors of Chile and Argentina's southern region. Patagonia has some staple dishes and ingredients to try, along with some great local restaurants to check out.
EcoCamp has a great menu as well and this upcoming season we have revamped our menu. There's an amazing selection for vegetarians, vegans, gluten or dairy-free travelers and meat-eaters alike!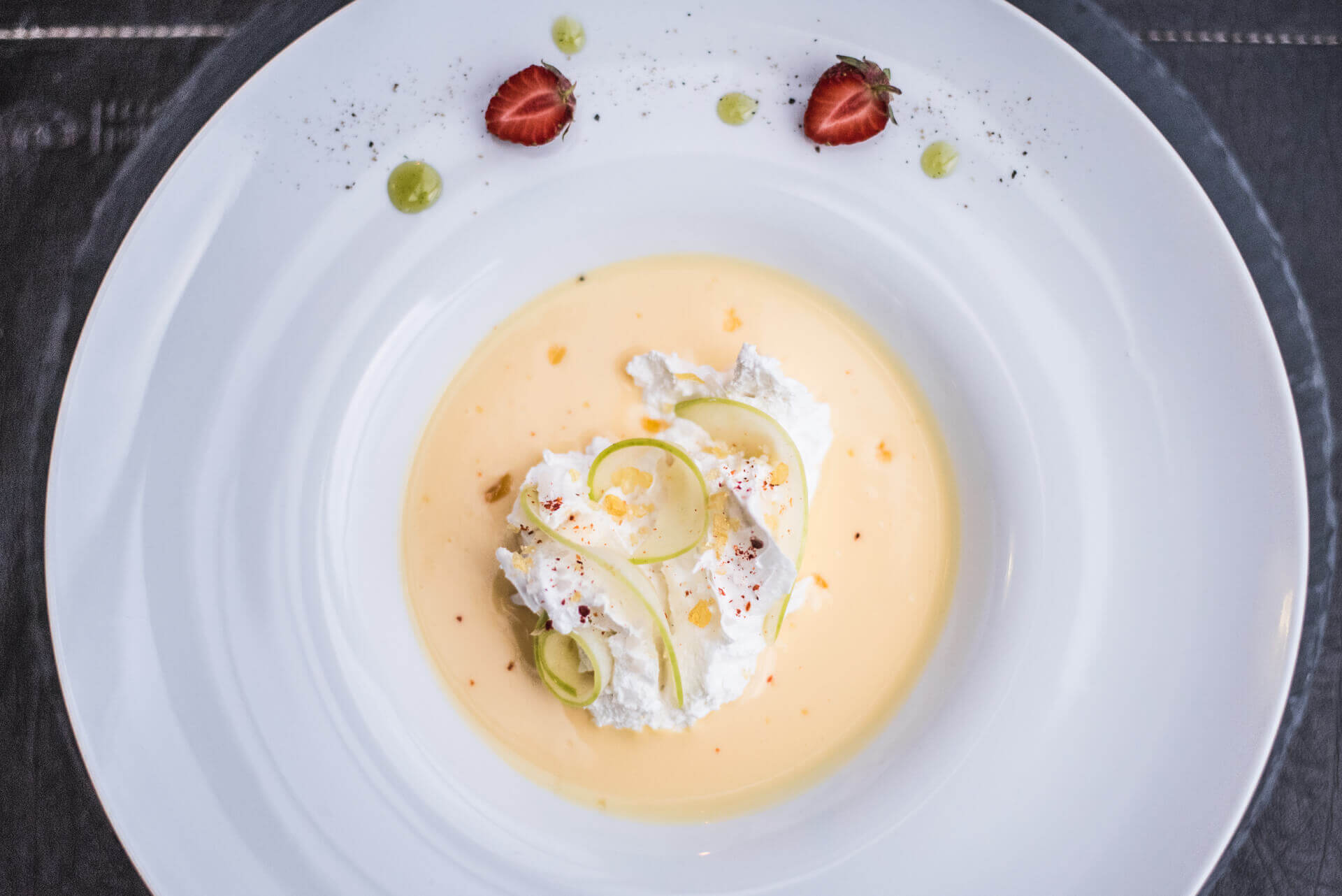 8. Different Areas to Visit in the Region
Within the region of Patagonia, there are a lot of different places to visit and endless excursions to embark on. Some of the most popular attractions lie in Torres del Paine, Tierra del Fuego, El Chalten and along the Carretera Austral.
So many beautiful places means you'll never get bored. There's always a new trail to hike or a different glacier to sail to or a unique animal to see. You can truly spend months exploring the region of Patagonia and still be yearning for more.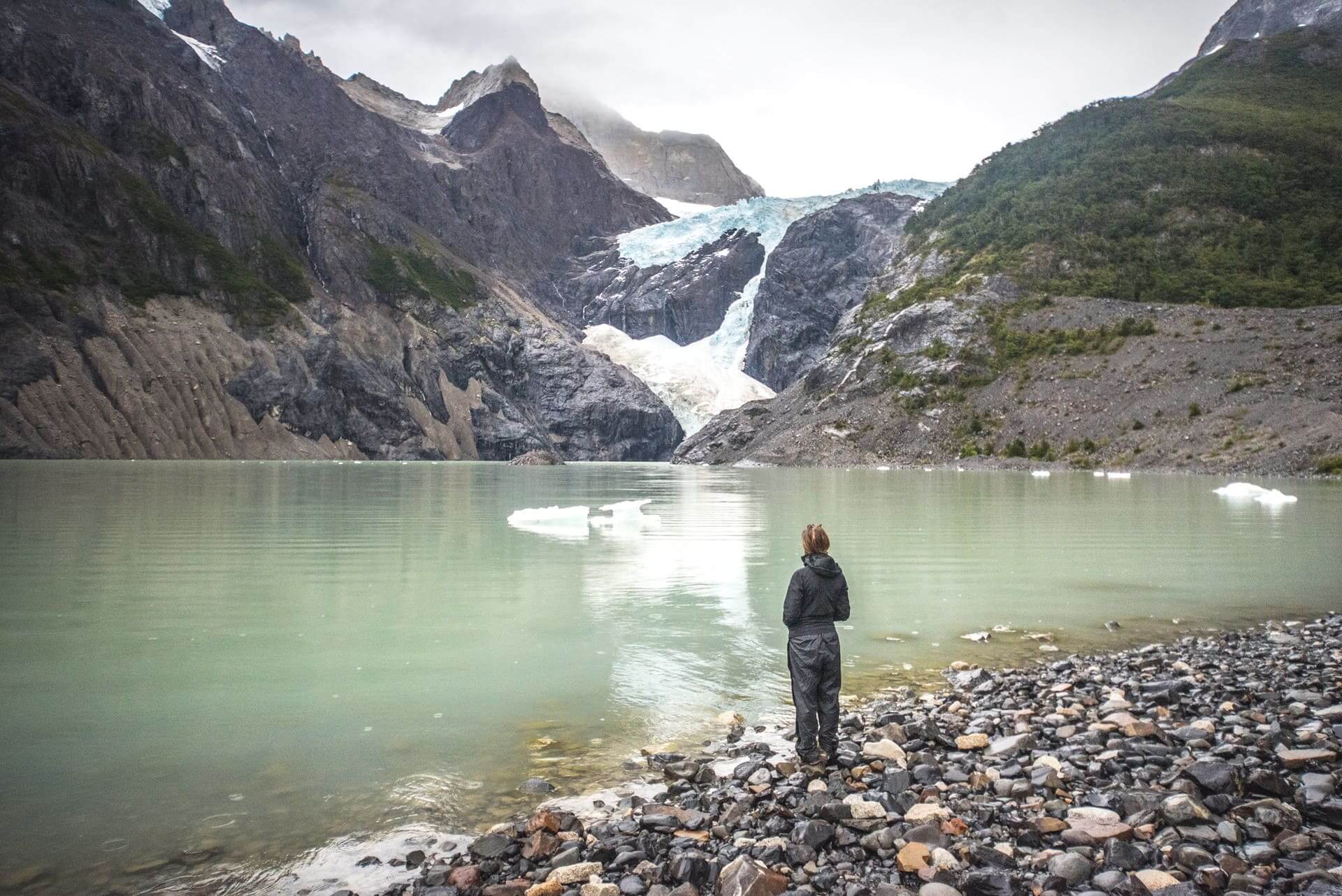 9. A Chance to Protect Nature
It's not only about seeing pretty views. When you come to Patagonia, you also have a chance to learn how to protect all of the incredible natural areas. Environmental protection and the fight against climate change is more important than ever, especially in places as wild and free as Patagonia.
Here in the region, there are various initiatives and projects to get involved in. Many travelers also take the time to learn about the specific threats in the area and what we can do to make a difference.
Below is a video of our partnership and involvement with the Torres del Paine Legacy Fund, a local NGO that is working on trail restoration in Patagonia's most popular park.
10. A Place that Few Have Explored
Lastly, how many people can claim they have been to the end of the world? Patagonia, nestled at the very end of the South American continent, is far away, remote and in some ways undiscovered. It is a place that is guaranteed to leave you breathless and an experience that only a few people in the world have been lucky enough to have.
The mix of magic and mystery is why we love Patagonia and why we celebrate and protect its beauty. So let's get moving -- today is your day to start exploring!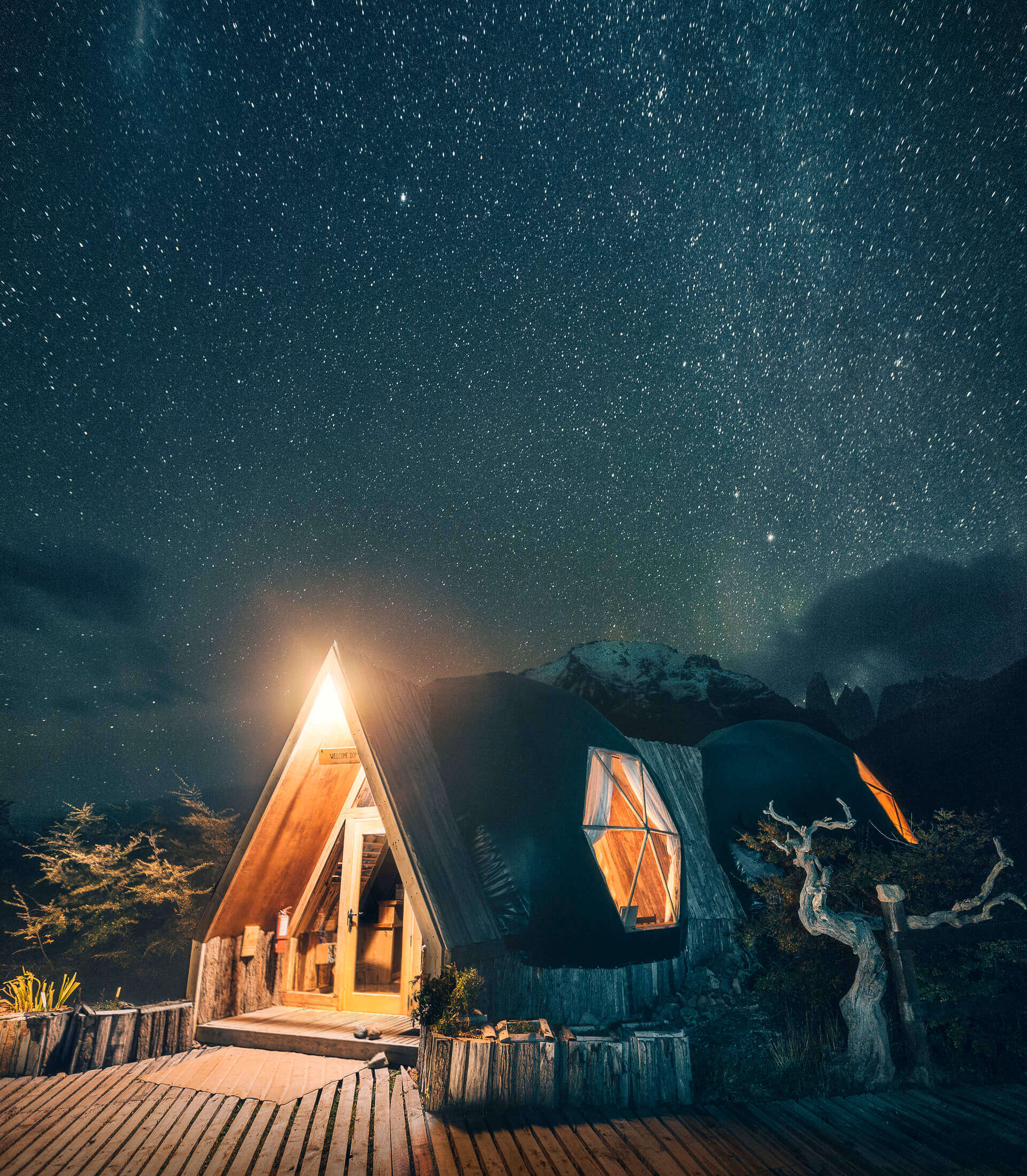 To learn more about Patagonia and our unique all-inclusive travel programs, send us a message at reservations@cascada.travel.